Visakhapatnam aka Vizag in Andhra Pradesh is all set to become India's next entertainment destination. Vizag is all set to get a one-of-a-kind entertainment city that will attract both domestic and international tourists. The entertainment city will tentatively be located near a beach where visitors can expect top-notch amusement park rides, adventure sports and much more.
Vizag To Get International-Level Entertainment City
According to a report by Outlook India, Vishakapatnam's tourism department will launch 20 attractive projects to boost tourism. The projects will be launched from the Bheemili beach road up to RK Beach with an aim to make Vizag, one of India's sought-after tourist destination. An entertainment city will come up that promises to leave visitors awestruck. It will house a giant wheel like London Eye, a floating restaurant, a glass view deck and a beach rant.
Also Read: These Restaurants In Vizag Offer The Most Stunning Beach Views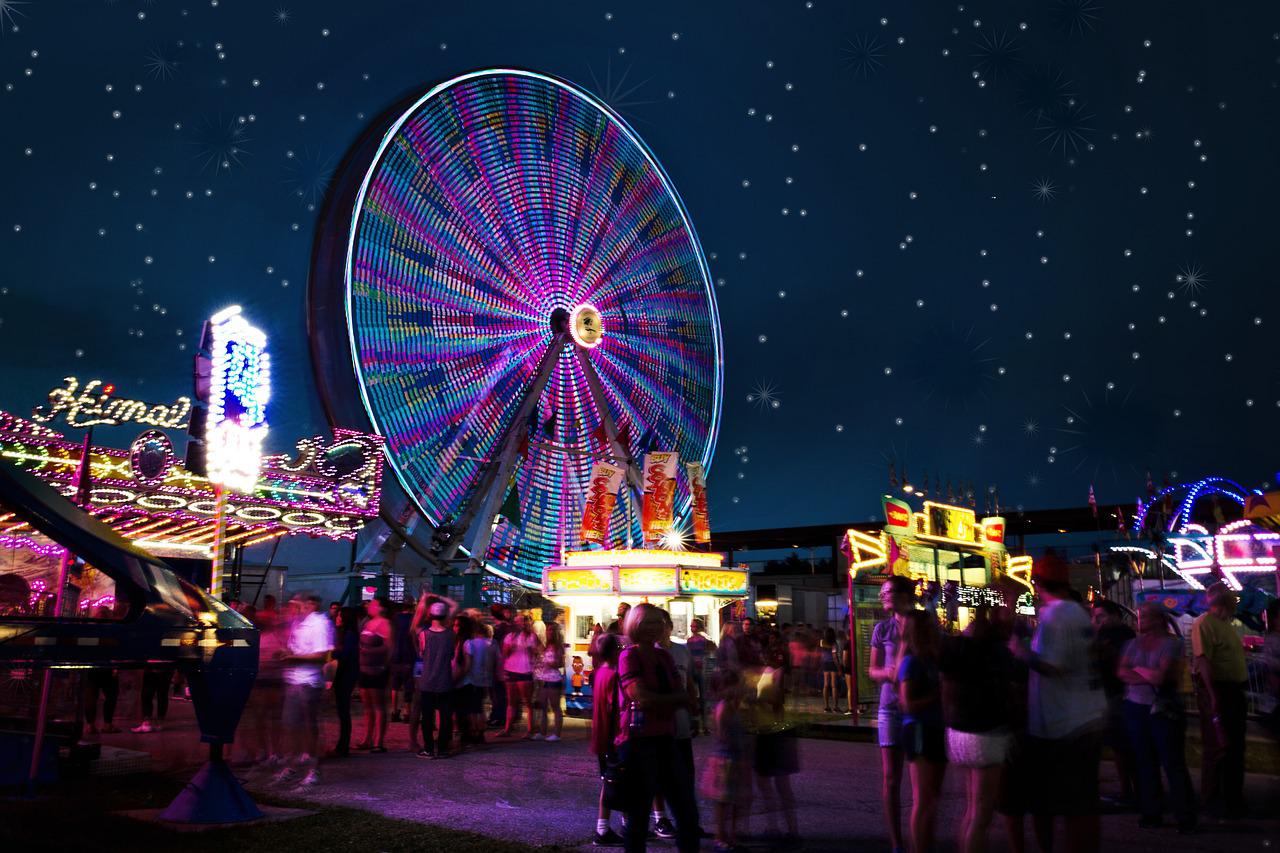 Also Read: Ranbir Kapoor Visits Vizag, The Place Where Ocean Meets The Mountains
Glowing Garden, Ice Sculpture Park, Tunnel Aquarium & Much More
Moreover, visitors can witness a glowing garden like Singapore's Gardens by the Bay and also commute on a water bus. If that wasn't enough then there is an ice sculpture park. snow world, Dubai-like tunnel aquarium outdoor skydiving and even a dinosaur park. Guests who travel all the way to Vizag for the entertainment city can be put up in star hotels and relish regional cuisine at food courts.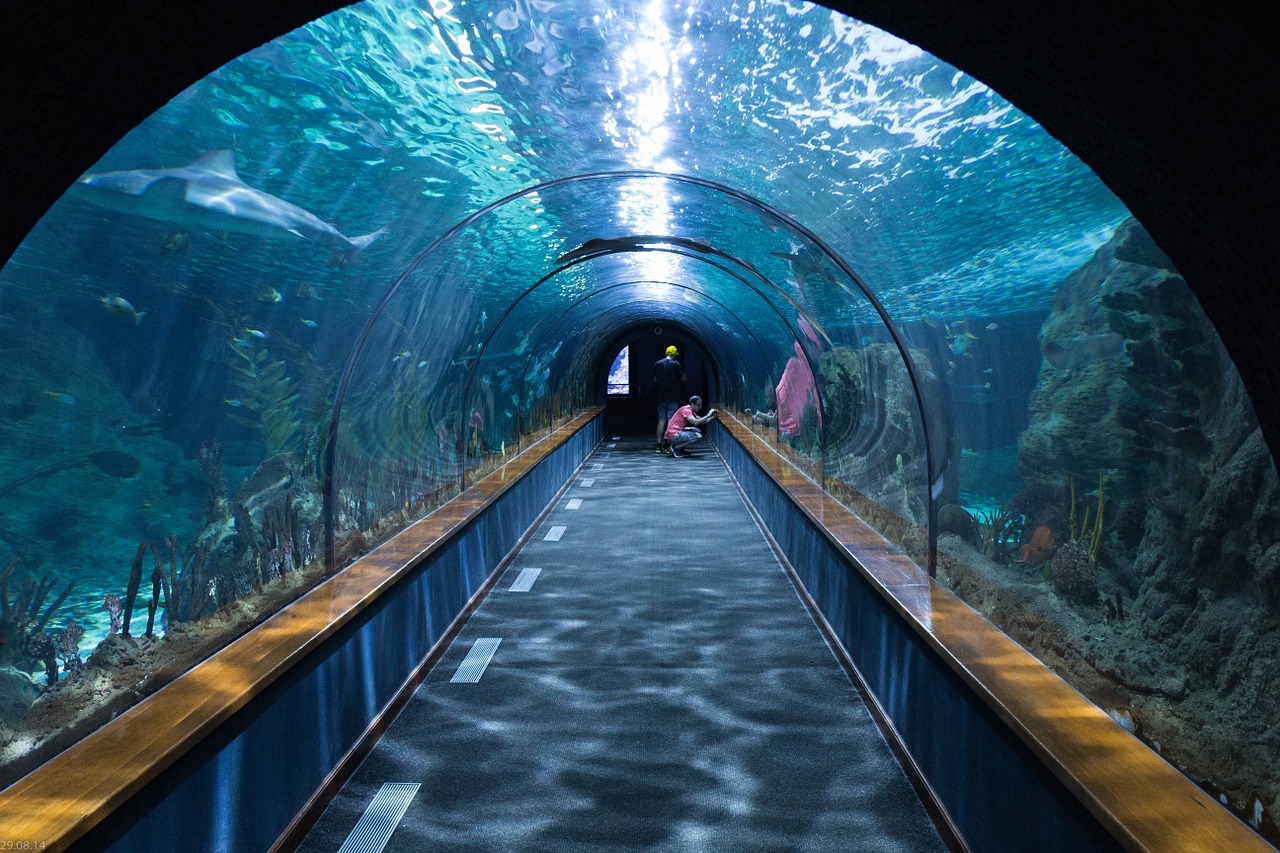 Now, if this isn't exciting, then we wonder what is!