Thanks to the hectic weekdays, we can't help but rely heavily on the weekends to rejuvenate us. I know, sometimes there's nothing like opening a bottle of wine and just relaxing at home. But hey, don't spend the entire weekend doing that, especially this weekend. There is something for everyone in the capital to enjoy. Here's what Delhi is going to be up to this weekend.
1. French music concert at Alliance Francaise
Music has no language, the most different song can you touch in the most unusual way. The Nyna Vales have planned an extraordinary evening for you as they will present a blend of acoustic, electronic and electric timbres which have been inspired by the music of Indian instruments. Also, the entry is free and on a first-come-first-serve basis so I think it is time to try something different on a Friday night. If you're planning on taking someone out on a date, I think this will be a lovely idea!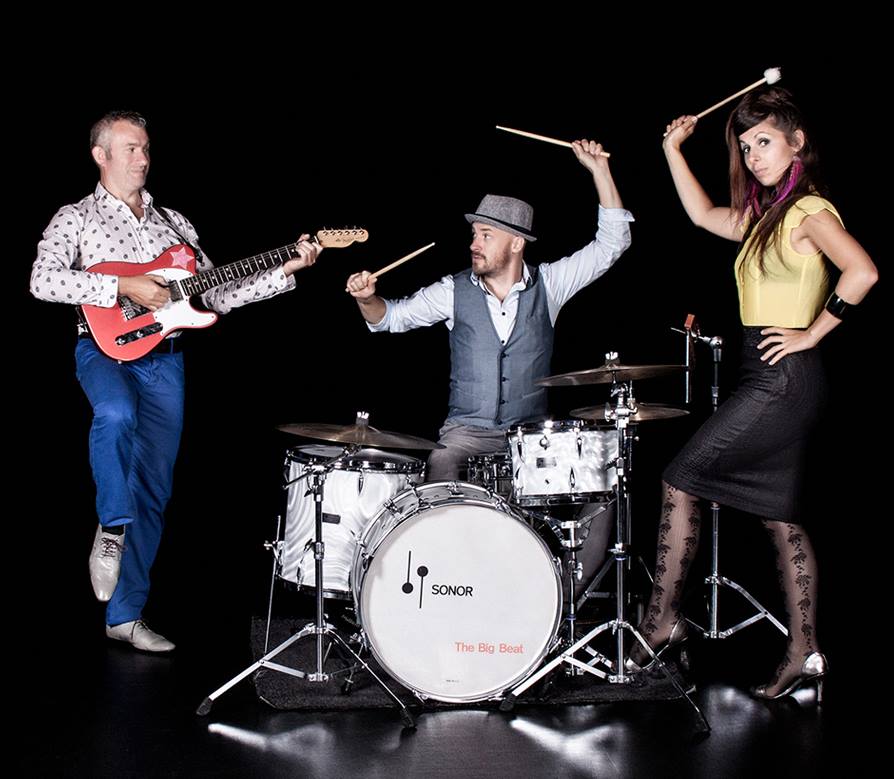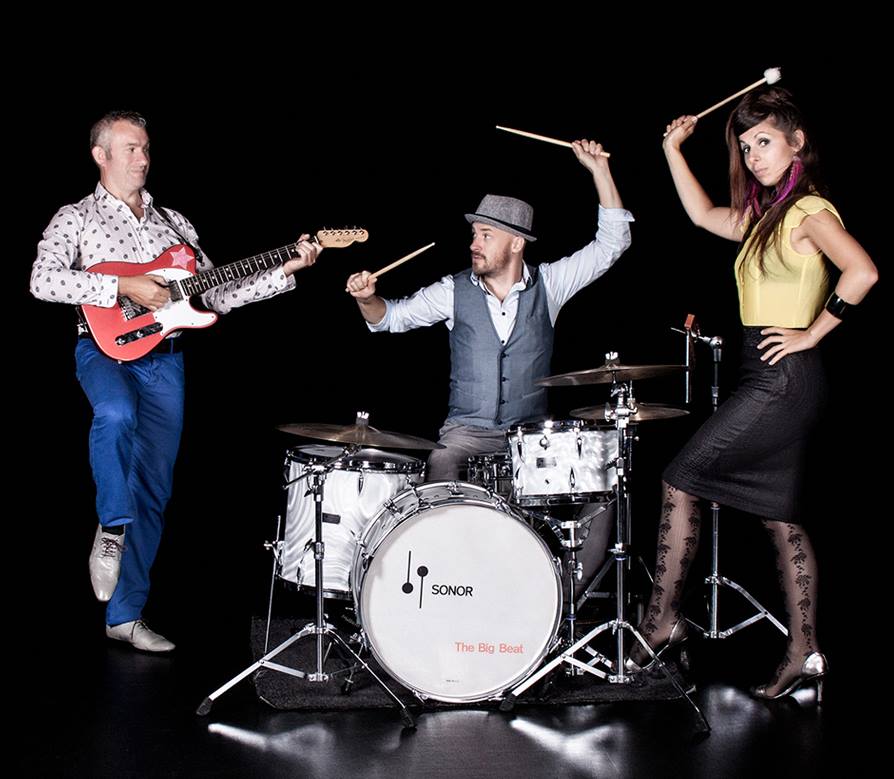 When: Friday, Oct 7
Where: Alliance Francaise De Delhi
Timings: 7pm – 8pm
Price: Entry free
Nearest Metro Station: Jor Bagh
2. Let's go Vegan this weekend, shall we?
Vegans, rejoice. Delhi is hosting its first vegan food festival this Saturday! You can binge on some delicious vegan pizzas and drag your vegetarian and non-vegetarian friends to get back at the times when you had to sit and sip something while they devoured food. Also, this event is not just about food but also has some interesting workshops like making vegan soaps, a talk on building muscles with a vegan diet among other amazing things. Check out their exact schedule here and make a day of it.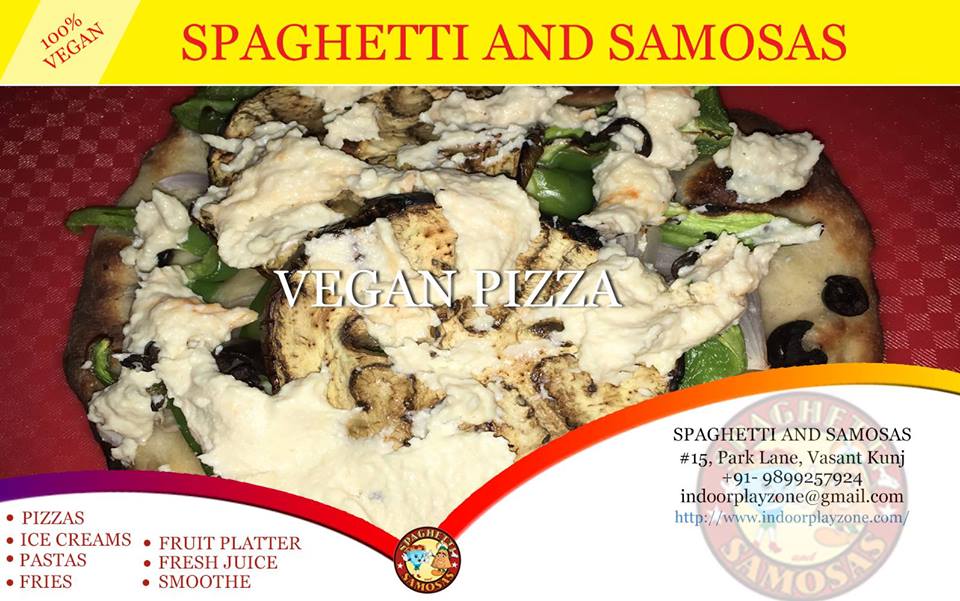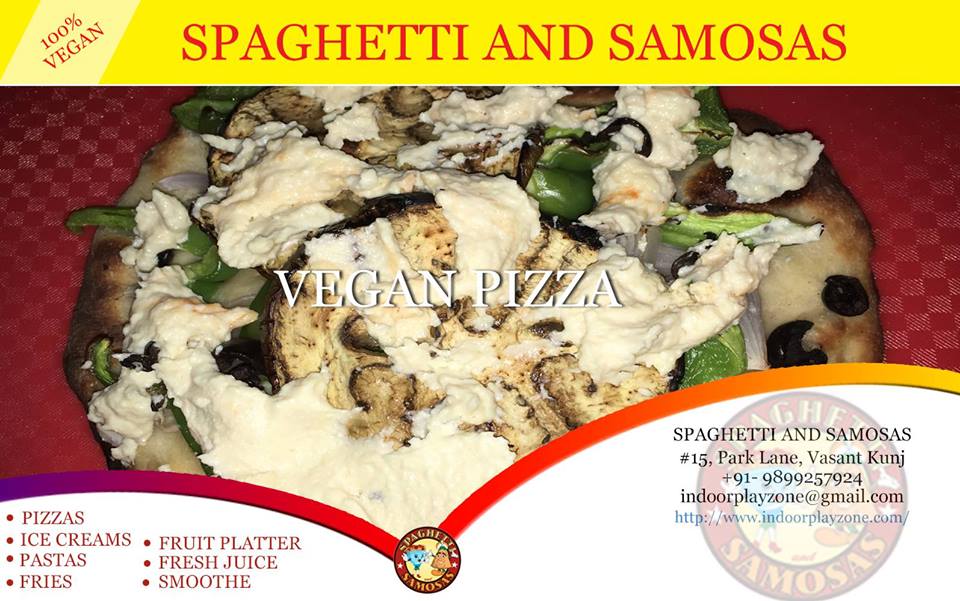 When: Saturday, Oct 8
Where: Spaghetti And Samosas, Vasant Kunj
Nearest metro station: Chhattarpur
Timings: 10am onwards
3. Get a wardrobe makeover with the StyleCracker Borough
StyleCracker is an online styling platform that is bringing to you a high-end exhibition with a bunch of brands catering to different shopping needs, like clothes, accessories, footwear and even luxury chocolates! Some brands that will showcase their collection would be Crave Connect footwear, Raw Mango's ethnic saris and oh, there will be a range of organic products too. Amazing, right! Check out their Facebook page here for the line-up.

When: Saturday, Oct 8
Where: The Lalit Hotel, Barakhamba Road, CP
Timings: 10 am onwards
Nearest metro station: Barakhamba road
4. Brunch and Pop-Up to celebrate Goddess Durga
There's no reason why your vegetarian week of the year should be homemade food only. A five-course Navratri menu at Devang, an organic cafe that curates organic food, natural products and events. This brunch will also have a pop-up with crafts so I think Navratri just got more interesting!
When: Sunday, Oct 9
Where: Devang House Amatrra, The Ashok Hotel, 50-B Diplomatic Enclave, Chanakyapuri
Timings: 11am to 4pm
Cost: Entry free, brunch is priced at Rs.1500 per head
5. Shopping bonanza at Forever 21
Shopaholics, it is your time to shine. Forever 21 at Saket is letting customers barge in at 6am and shop at 60% flat! Can you imagine the madness it will be? I suggest you pull an all-nighter with your girl gang on Saturday night and head to the store first thing on Sunday. Also, you can pre-register for the sale here and the first 200 shopaholics will get a gift voucher for up to Rs 1,000. I'm excited!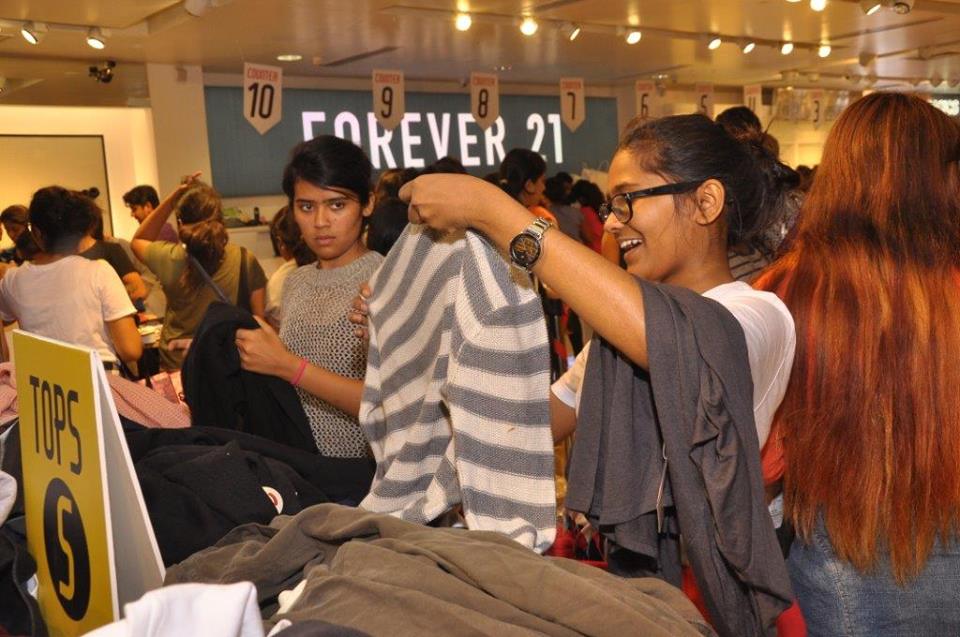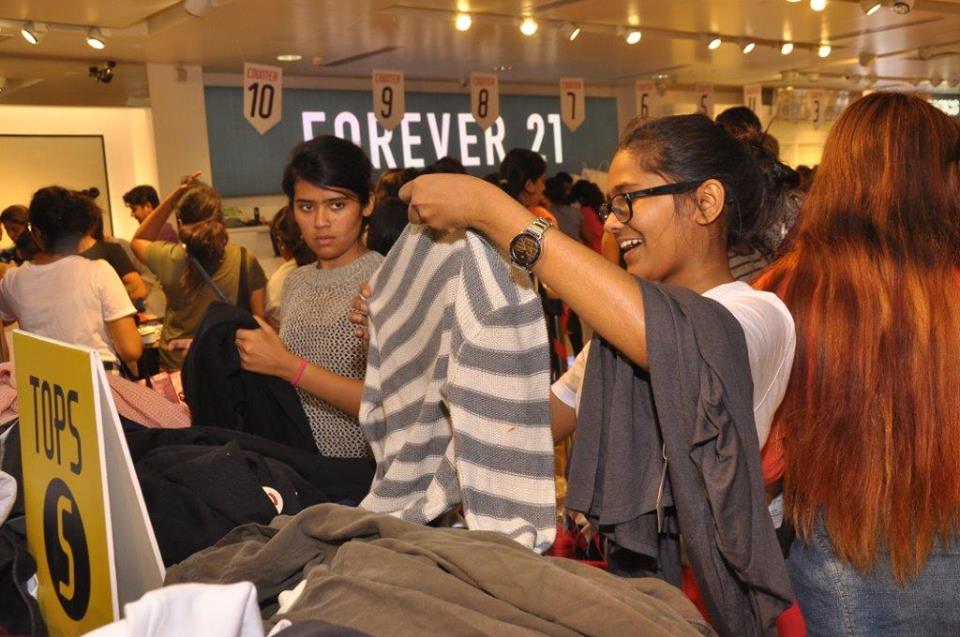 When: Sunday, Oct 9
Where: Forever 21, DLF Place, Saket
Timings: 6am to 12pm
Do you have anything else lined up for this weekend? Tell us in the comments!
Meantime, in Mumbai, try out the Malaysian Food Festival at Trident.