Under 140 Characters
Love wine? And jazz music? Win this contest and have both in Switzerland.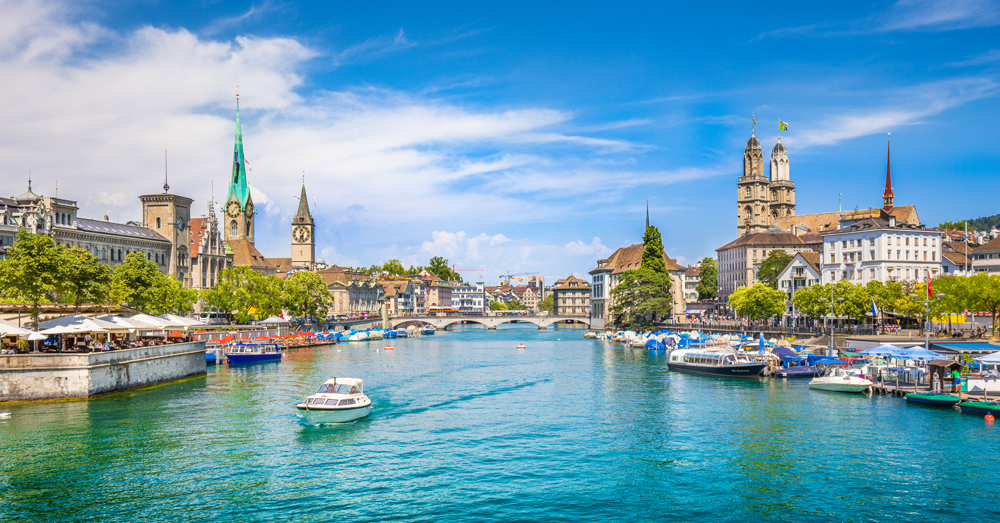 What Is It?
A once-in-2-decade event, the Fête des Vignerons in Vevey, Switzerland (organised in the Lake Geneva region from 18th July to 11th August) is a festival that pays homage to viticultural traditions many centuries old of an entire region with a spectacular show and coronation of the winegrowers.
Just answer a few questions about Switzerland and you stand to win SWISS Economy tickets, festival passes, a 2-night stay in Switzerland, or weekly meal vouchers for The Wine Company (Delhi/NCR) or The Wine Rack (Mumbai).
Contest dates: 22nd April – 22nd May 2019
What's More?
Together with Switzerland Tourism, SWISS has created the Stopover Switzerland program which enables passengers to get a unique chance to visit Switzerland on a 2-5 days stop without incurring additional airfare costs before continuing their journey to their final destination.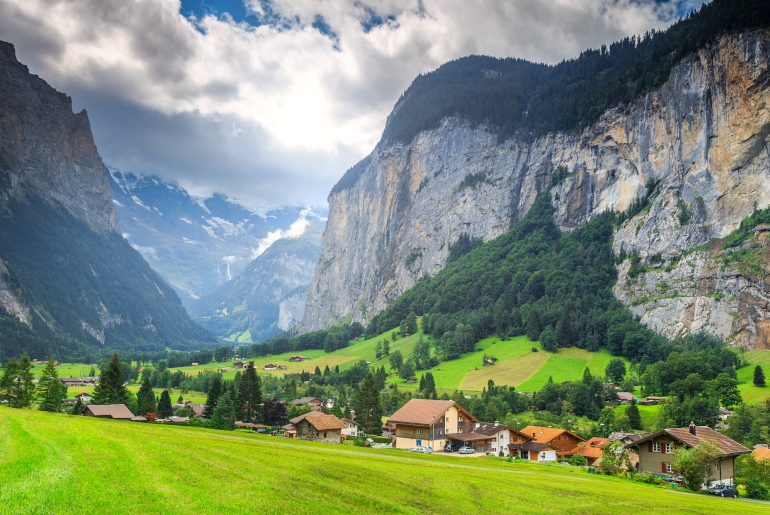 They provide unique stopover packages where Travelers can choose from single-destination offers for short stays, or get to know multiple Swiss cities in one trip. Packages always include accommodation in either a three-star or four-star hotel and include free public transport across Switzerland.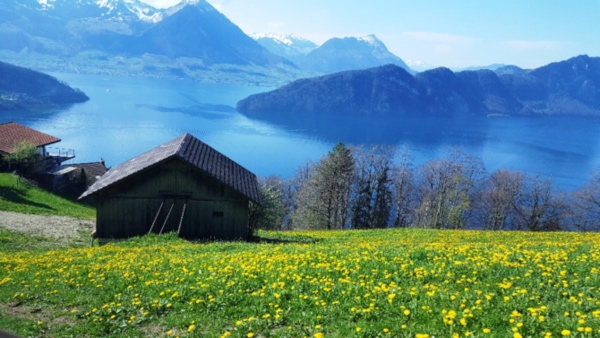 To participate in the contest, click here