Under 140 Characters
Cassandra De Pecol has become the first ever female traveller to visit every country on Earth.
What Is It?
The 29-year-old is inspiring many as she traverses the lengths of every country she has visited, leaving a mark on the beautiful territories along her way to set a record-setting journey around the world in just 18 months.
Cassandra has visited 193 sovereign countries plus Taiwan, Kosovo and Palestine. She started her journey on July 24th 2015 and ended on Feb 2, 2017, and with that, she's well on course to break the Guinness World Record for the fastest, youngest American, first female person to travel to all the Sovereign States plus an additional 11 countries.
What Else?
The 29-year-old is from Connecticut and her amazing journey is called Expedition196 where she was travelling across as an Ambassador for Peace on behalf of the International Institute for Peace Through Tourism.
Cassandra also happens to be a triathlete, documenting her workouts on her Instagram account. During her journey, she also spoke with over 15,000 students in over 40 countries about her mission to inspire.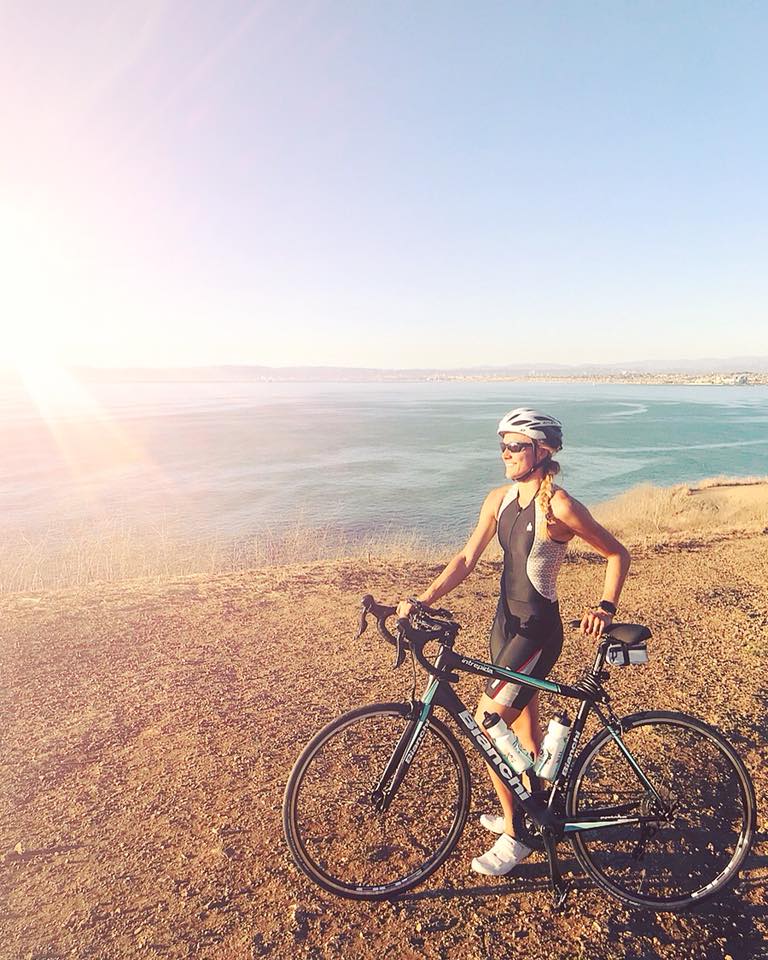 Deets
Follow Cassandra's journey through her blog, Instagram and YouTube accounts.