Every Indian holds a very special corner in their hearts for a bowl of delicious Maggi. From childhood to school to hostel days to even shifting to a whole new city for professional reasons, Maggi has always been a crucial aspect of every Indian's life. Everyone has different variations of trying these instant noodles but no matter whom you ask, everyone will have a common answer "Maggi does not get ready in just 2 minutes". Recently, a Florida woman sued Kraft Heinz Foods as their product took more time to prepare than mentioned and this news surprised every Indian as no one could cook Maggi in 2 minutes.
Woman Sues Kraft Heinz Foods As Their Mac & Cheese Didn't Cook Within 3.5 Minutes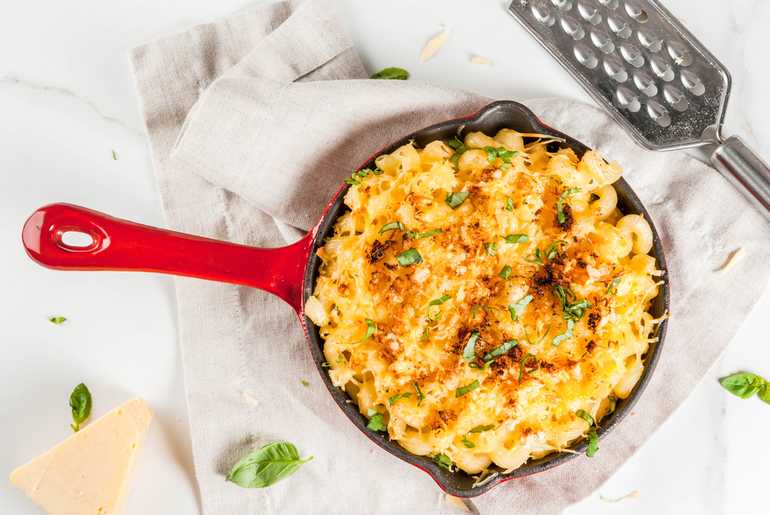 A woman in Florida named Amanda Ramirez surprised the world by filing a class-action lawsuit worth $5 million accusing Kraft Heinz Foods Company. The microwavable Mac and Cheese cups of Velveeta are advertised mentioning that it takes just 3.5 minutes to prepare it. But as these noodles take more time than 3.5 minutes to be fully prepared, Amanda Ramirez sued the company as they advertised falsely and used unfair trade practices.
Also read: Uncle's Sip & Bite In New Delhi Serves Mac And Cheese Pizza
It was on 18 November when she accused the company and filed the lawsuit. She did it in the US District for the Southern District of Miami Division, as reported by News18.
What Are The Allegations Made By Amanda Ramirez?
In her lawsuit, she not only accused Kraft Heinz Foods of misleading consumers with false advertisements. In fact, she mentioned how they made fraud with such negligent misrepresentation and breach of express warranty. Also, she mentioned that if she knew about this before, she would have never bought the product. And if she knew about the time, she would have paid lesser than usual to buy the Kraft Heinz Foods mac and cheese. She feels that the price is more than expected. And the reason behind this is that 3.5 minutes is not the actual time taken to prepare this food.
Also read: World's Largest Macaroni And Cheese Dish Weighs 2151 Kg And Creates Record
Will you ever do something like this? Let us know your thoughts about this!
Cover Image Courtesy: Pixabay