Are you sitting in your pyjamas, tapping away in your laptop, counting the hours left to end your day from the monotonous work from home routine? Well, you're not alone. With the coronavirus pandemic worrying us to endless measures, taking over daily news and transforming our routines into a work from home scenario, there seems to be no respite. But perhaps there is. Indian Railway Catering and Tourism Corporation Ltd  (IRCTC) has launched a special 'work from hotel' package providing working professionals a chance to work from the soothing hotel rooms in Kerala. Let the backwaters of God's Own Country, a cosy hotel room and delicious seafood transform your remote working experience. Here's how you can avail the IRTC work from hotel package.
IRCTC Provides Work From Hotel Package In Kerala For 5-Night Stay
In a bid to rekindle the confidence of guests to step out for hospitality services in a post-Covid world, IRCTC has launched a special work from hotel package in Kerala. This is part of the Railways' catering and tourism wing's efforts to encourage guests to work from a hotel in a post-Covid world. The work from home package in Kerala is a 5-night triple occupancy stay amounting to ₹10,126 per person. This includes three meals, tea or coffee twice a day, complimentary Wi-Fi, secured parking spot for vehicles, travel insurance and fully disinfected rooms. This exclusive hotel package lets professionals work from a soothing ambience of hotel rooms in Kerala where they can relax and enjoy their daily routine.
Also Read: 7 Beach Resorts In Kerala So Beautiful That They Are Destinations In Themselves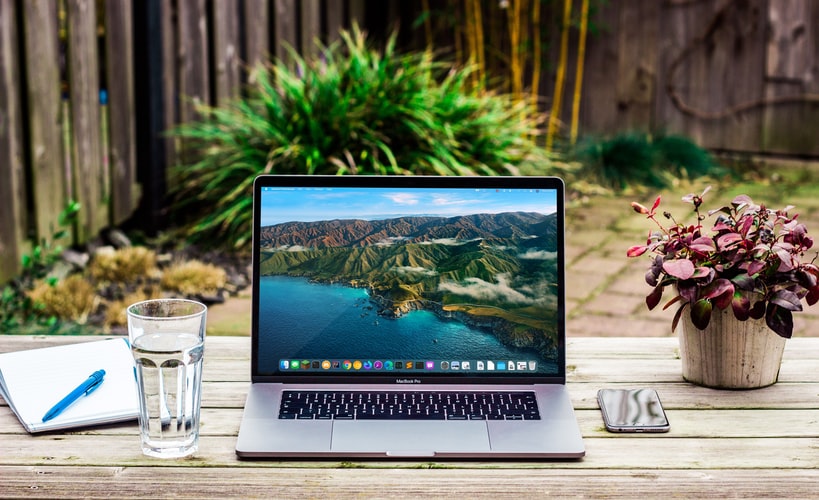 Also Read: KM's Green Island Resort In The Backwaters Of Kerala Is Perfect To Disconnect From Humans
Book Hotel Packages In Kerala Through IRCTC Website Or App
You can choose your favourite destination in Kerala among the list of hotels provided under the work from hotel concept. Beautiful properties in Munnar, Kumarakom, Alleppey, Thekkady, Wayanad, Kovalam and Kochi will leave you spoilt for choice. The duration of the package would be for a minimum of five nights. However, it can be extended on prorate basis. The statement also revealed that similar packages for other locations can also be browsed. Book the hotel packages from the IRCTC tourism mobile app or the IRCTC website. These packages are designed keeping the Covid second wave in mind, so they don't include any tourism or sightseeing experiences. All hotels will follow stringent Covid safety protocols and a high standard of hygiene will be maintained. Do travel at your own convenience keeping in mind your safety. Until you visit the stunning state of Kerala's here's a video of a stunning snake park.