Many brand new upcoming projects will make travel quicker and more convenient within the country. The latest is the Delhi-Dehradun expressway, which will cut down Delhi and Dehradun's distance by 4 hours. With the new expressway, you can reach Dehradun from Delhi in 2.5 hours. Now, isn't that a great initiative?
The Expressway Will Have 10 Elevated Roads
The investment costing ₹13,000 crores will have ten elevated roads. This will be the first expressway in India with 12km long elevated roads. It is worth mentioning that the Centre has allocated Rs 1.18 lakh crore to construct highways in the Union Budget for 2021-22. India's Longest Expressway To Cut Mumbai & Delhi Distance By 220 Km
The Expressway Will Reduce The Total Distance To 210km
The under-construction Delhi-Saharanpur-Dehradun Economic corridor will be operational in the next two years. The new expressway will reduce the distance between the two cities by 20km to 210km. Besides, It would allow a minimum speed of 100km/hour. India's First Animal Bridges In Delhi-Mumbai Expressway To Protect Animals From Getting Hit.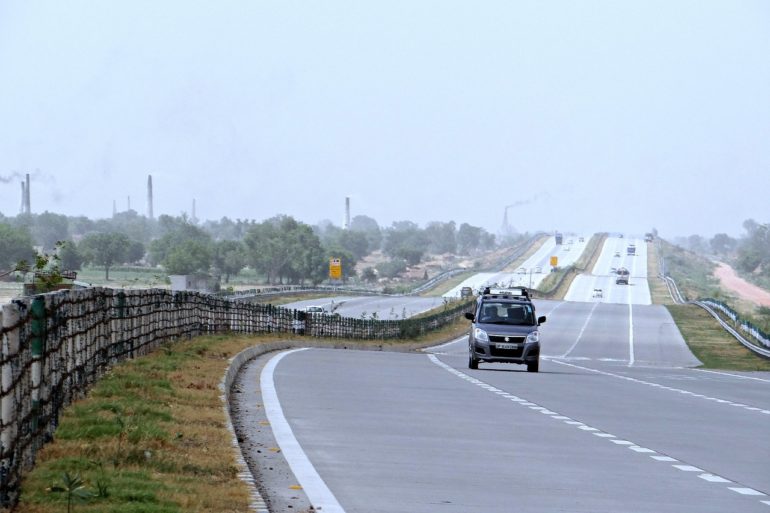 The Road Will Be Equipped With Amenities For Commuters
The road will be equipped with amenities at every 25km to 30km. They will also adopt a closed toll mechanism to enable toll fee only to the extent of highway used. Meanwhile, the government is also focussing on the ₹12,000-crore Char Dham project, an all-weather road connecting Badrinath, Kedarnath, Gangotri and Yamunotri. 
Also read: PETA Designs Electric Chariot To Replace Cruel Elephant Rides At Amer Fort & Safeguard Animals
The new expressway will boost tourism in Uttarakhand.