Gone are the days when you could book only cabs and rentals on the Uber App. To better their customer services and take it to the next level, they have introduced the system to book a vacation on Uber Travel at discounted prices. Starting from various travel options, storing trip itineraries to even booking party buses, everything will be possible with the Uber Travel feature.
New Feature on Uber App – Uber Travel
Uber Travel has several other features linked with it, like allowing users to store their flight details, car bookings, etc. Everything will be stored in one place using the users' Gmail accounts. And Uber has also reserved incentives for users who use this feature. For instance, customers will receive 10% cashback for choosing Uber Travel.
Uber App introduces Uber Charter
Uber's list of new additions goes on to even allow customers to book party buses, coach buses and even limos through the app. Uber aims to own every part of their customer's travel and put all the customer's travel information together in one place for their convenience. The customers have to link their Gmail accounts to the Uber App to avail the new features.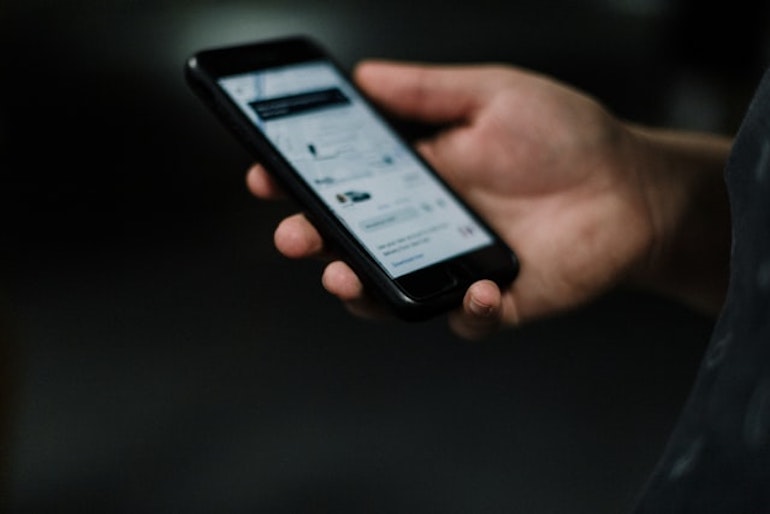 Also Read: You Can Book Private Jets In This Uber-Like Application And Here's How It Works!
More new initiatives for Uber app users are restaurant reservations and recommendations of tourist destinations. Eventually, customers in the UK will be able to book bus tickets and train tickets towards the end of the year.
A new feature introduced by Uber at several international stadiums is expanding the Uber Eats options. As a result, people will no longer have to wait in long queues to purchase snacks and can easily order snacks in advance before their stadium visit.
Uber is also planning to introduce a feature in LA wherein robots will be delivering food across the city. Cool right? Let's hope Uber is able to introduce Uber Travel, Uber Charter and other additional services very soon in India too.
Also Read: You Can Soon Book Trains, Flights And Hotel Tickets With Uber