After a two-year Covid Pandemic break, the world is regaining its pace. Almost all businesses and companies have taken up something new to enhance their growth. Keeping the same in mind, food delivery companies such as Zomato and Swiggy, are aiming to enhance their restaurant customer loyalty programs. A recent Moneycontrol report reveals that Zomato and Swiggy have started pilot dine-in projects in Hyderabad. The projects are offering 25 percent discounts to customers who pay their food bills through their apps. Read on to know more about Zomato & Swiggy starting their dine-in pilots at restaurants in Hyderabad.
Avail Upto 25 Percent Discounts On Both Swiggy & Zomato's Dine-in Pilots
Customers can use Zomato's dine-in pilot Zomato pay to avail discounts up to 25 percent. Zomato pay also includes a feature called Vibes. Partner restaurants can use Vibes to upload pictures and information about their food outlet to customers. Zomato currently has plans to pilot with over 1000 restaurants in Hyderabad. Swiggy dine-in pilots at restaurants in Hyderabad are also offering similar discounts and are planning to bring onboard other cities like Mumbai to join in their program. Apart from this, the Zomato Pro Plus users can get combined discounts with Zomato Pay while Swiggy has plans for the Diners program to be rolled up into Swiggy One membership.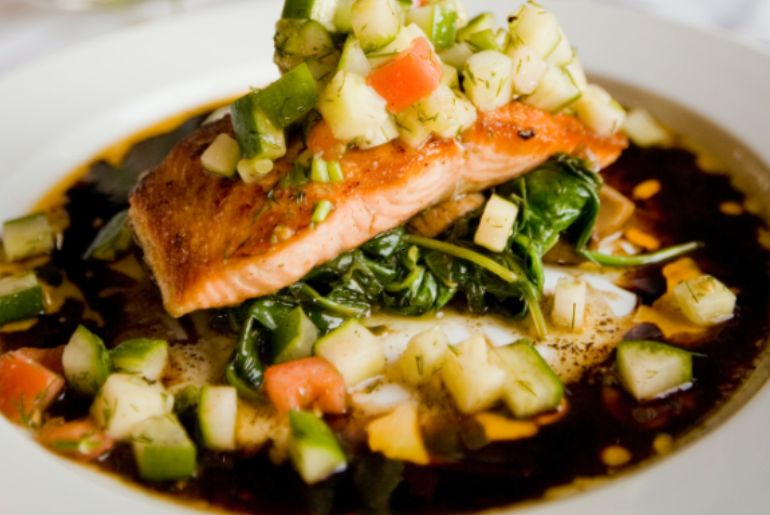 Restaurants Doubtful To Join The Dine-In Pilot Programmes of Swiggy & Zomato
Even though the new Swiggy & Zomato dine-in pilot projects are offering 25 percent discounts to customers, however, the discounts may be substantially higher than that. And that depends on the restaurants, loyalty benefits earned by a customer, the frequency of use, cashback, and banking or fintech partnerships. But as per the Moneycontrol report, restaurants are doubtful to join the dine-in pilot programs as it will lead to the restaurants bearing the discounts. The report also reveals that a restaurant owner in Hyderabad had said that both the platforms have been reaching out to restaurants since June to join their pilots. They are routing the customer payments in dine-ins through their apps and taking a cut from the amount paid.  Looks like these are the reasons why not every restaurant is liking the idea!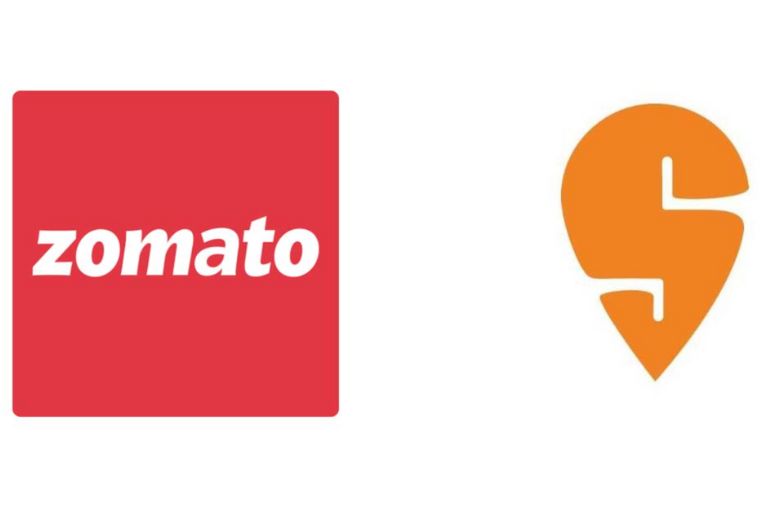 Also read: You May Not Be Able To Order Dominos Pizza On Swiggy, Zomato
View this post on Instagram