Thought you knew all the UAE laws? Well, turns out there are a few laws that are often overlooked. So, memorize these before you head on your UAE trip!
1. Swearing On Whatsapp
Swearing in public is one of the biggest crimes in the UAE. Article 373 of the UAE Penal Code, considers it a disgrace to the honour or the modesty of the person. However, the rule does not end there! The law applies to the online medium as well. Using swear words on social media, WhatsApp or any other online medium is against UAE's cyber laws. Usage of indecent emojis is also included under social offence and one can face a fine up to AED 250,000, imprisonment or can also be deported. 
2. Eating/Drinking On Public Transport

 
Eating or drinking in any public transport is prohibited in the UAE. Whether it is a bus, metro or even pedestrian crossing, you will not spot anyone munching during the journey. After all, doing so might leave you with a fine of AED 100.
3. Fundraising
Raising funds for a noble cause is a big deal in the UAE. You might know this if you were in the country this Ramadan. However, with several fraudulent cases reported, the government has now tightened strings for fundraising. Any form of donation in the UAE must be approved by the Islamic Affairs and Charitable Activities Department (IACAD). Failure in doing so will be considered a breach in the UAE's charity law and can lead to imprisonment, fines of between AED 250,000 and AED 500,000 or even deportation.
4. Washing Your Car
It's not easy to maintain a squeaky clean car in the UAE. The sand and rains can leave your car looking like an antique piece. However, clearing it is a whole different story too. Washing cars in residential areas or outside your homes is strictly prohibited as dirty water can pollute the city. Cars need to be taken to designated facilities at petrol pumps or car parks at malls. 
5. Clicking Pictures
You need to be extra careful while clicking pictures in the UAE. While the country is extremely travel-friendly, there are a few things that are not taken lightly. The UAE is very particular about the privacy and clicking pictures of others without their permission is a serious offence. You can be fined up to AED 500,000 or even be jailed for six months, so watch out!
Besides, clicking pictures of military buildings, courts, or accidents on the road can set you back by AED 50,000 and AED 3 million. Also, posting any such pictures on social media is a serious offense.
6. Spreading Rumours
This might be bizarre, but yes, spreading rumours, especially on social media is the last thing you will want to do when in the UAE. The act is considered to break the social peace of residents and also disturb national peace. The offence can leave you with a three-year jail sentence and a fine of up to AED 1 million. 
Recently, Dubai Police inRas Al Khaimah warned residents not to spread rumours about rains on social media. An event of doing so would leave them with a fine of AED 1 million.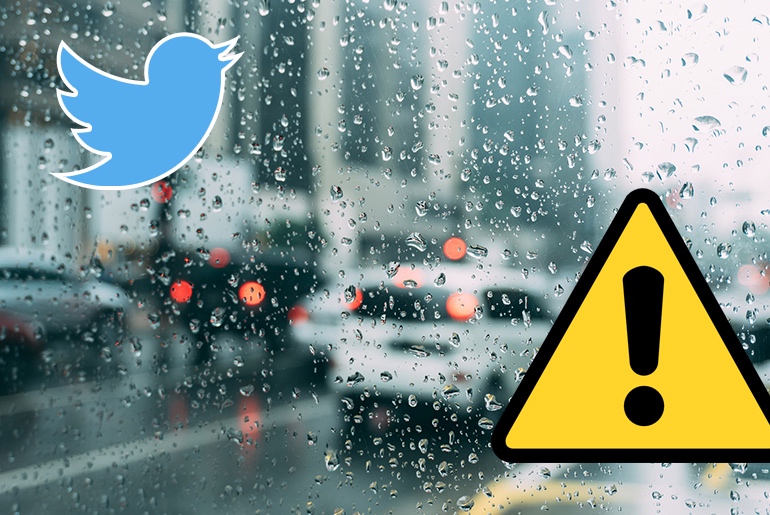 7. Checking Someone's Phone
Sounds bizarre? Well, this is considered offensive in the UAE. Checking someone's phone without their permission can lead to invading in their privacy and is hence punishable by law. The offence can leave you with a six-month jail sentence and a fine between AED 100,000 to AED 500,000.
In 2016, when a woman in Ajman transferred photos from her husband's phone to hers and also accused him of having an affair. 
8. Carrying Poppy Seeds
Poppy seeds are a major source of opium and heroin and are hence illegal in the UAE. Possessing of poppy seeds can result in a jail sentence.
9. Public Display of Affection
Hugging, holding hands, kissing or petting in public is punishable in the UAE. And the law only gets more rigid during Ramadan. There have been several arrests in recent years for unacceptable behaviour in public places, especially parks, which is considered a serious violation of the country's decency laws.
10. Dressing
A lot has been said and heard about this, isn't it? Women in the UAE need to be dressed modestly, with their arms, legs and head covered. Men are not allowed to wear sleeveless in public. Cross-dressing is strictly prohibited.