Under 140 Characters

 
Those engaging in Ramadan donations drives without prior approval, will be fined AED 50,000 and also serve time in jail, warns the UAE Federal Public Prosecution.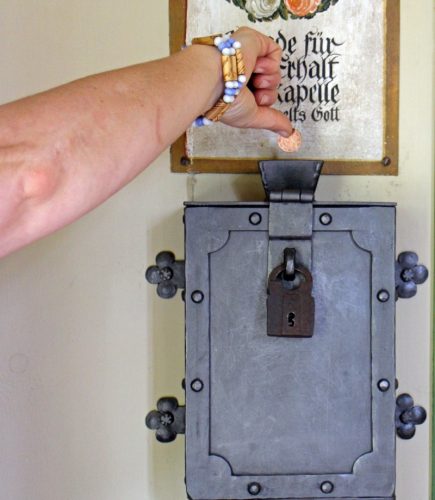 What's It?
This Ramadan, before you involve yourself in any donation, make sure you read this! Residents who involve themselves in donation drives without prior approval will be penalized. Residents will have to pay a fine of AED 50,000 and will also be behind the bars if they are caught in illegal donation activities.
The Federal Public Prosecution is tracking down illegal fundraisers and has warned residents not to involve themselves in any donations without approval from Islamic Affairs and Charitable Activities Department.
Here's the list of authorized charities in Dubai
Mohammad Bin Rashid Charitable Humanitarian Foundation
Al Maktoum Foundation
Dar Al Ber Society
Dubai Charity Association
Beit Al Khair Society
Dubai Foundation For Women and Children
Emirates Red Crescent
Noor Dubai Foundation
Dubai Cares
Authorized charities in Abu Dhabi
Khalifa Foundation
Zayed Bin Sultan Al Nahyan Charitable and Humanitarian Foundation
Zayed Giving Initiative
Red Crescent – Abu Dhabi
Takatof, part of Emirates Foundation