There are two types of people in the world, the kind of who love biryani and the kind who don't. We aren't particularly bothered by the second kind because if you're in a relationship with biryani, then the latter don't matter. In a perfect world, you'd be eating biryani 24×7 without a care in the world of building up those love handles. On the bad days, there's nothing that comforts you like a hot, fragrant plate filled to the brim with delicious biryani. And so, if you're a biryani lover through and through, you'll relate to these 15 things, HARD:
Also read: Try Bengaluru's Donne Biryani at Shivaji Military Hotel
1. If they don't love biryani, then they definitely CANNOT be your friends
2. There's no greater joy than waking up to the smells of biryani-in-the-making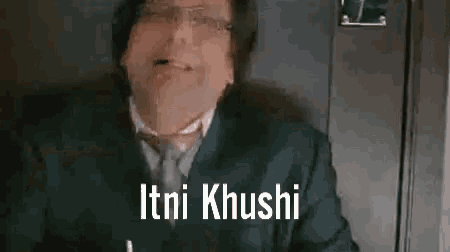 3. You judge a restaurant by how well they prepare their biryani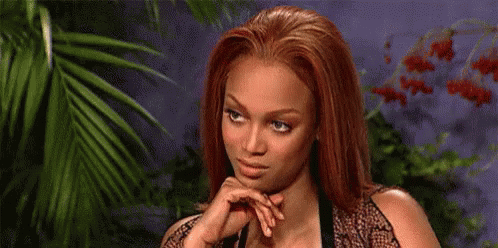 4. And you never go to one if they don't have the dish on their menu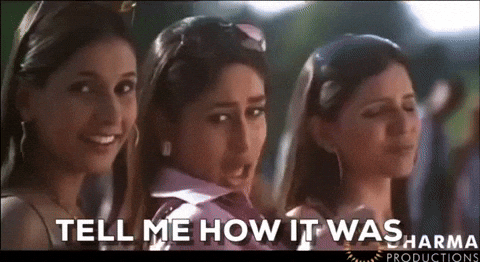 5. The only thing that could ruin a heavenly biryani experience is accidentally biting into an elaichi
6. Your Instagram feed is filled with photos of biryani and you take unparalleled pride in it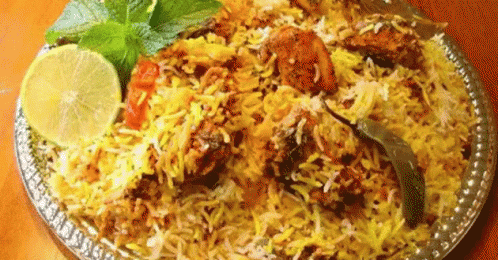 7. There's definitely nothing called a 'veg biryani' and you are not shy to say it. It's 'pulav' in simple terms, period. 
8. You are the go-to person in your friends' circle for the best, hidden biryani spots around town and you boast about it pretty frequently.
9. Your idea of a first date includes a meal with biryani galore
10. In fact, a criterion for choosing your soulmate is to inquire how deep their love for biryani runs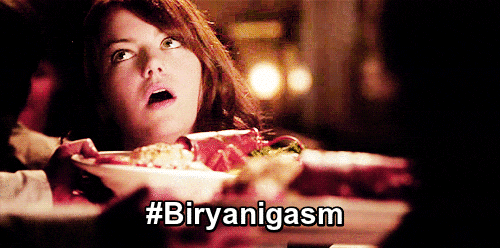 11. You know you're Biryani well be it Hyderabadi, Lucknowi, Mughlai, Kashimiri and even Afghani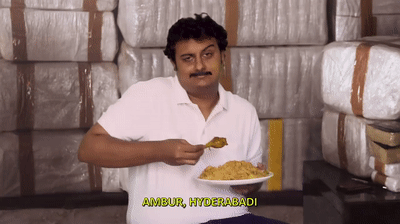 12. Your favorite weekend activity involves stuffing yourself with Biryani and then napping it out like a cat
13. Which gets us to the point: there's NO such thing as too much Biryani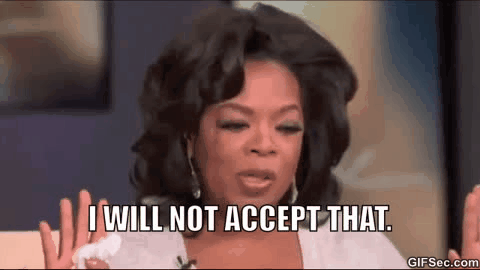 14. You fight with your siblings over the chicken leg piece in the Biryani your mom cooks
15. Your biggest fear when you head out of town is not being able to find Biryani to eat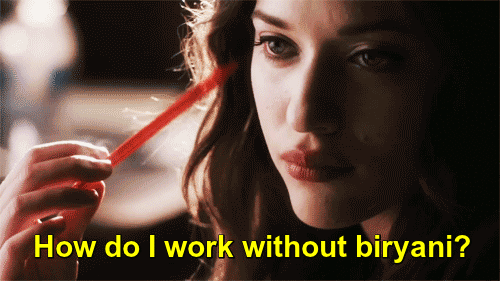 If you're a true biryani lover, watch this!