India is known to offer some of the craziest and most picturesque treks in the world. And when we talk about treks, the first thing that comes to our mind is mountains, and yes, mountain treks are fun, but there are jungle treks in India that are equally fun too. And if you are someone who wants to experience what a fun jungle hike looks like, then here are five jungle treks in India that you must add to your list.
Jungle Treks In India That You Must Try At Least Once
1. Mudumalai, Tamil Nadu
If you are looking for some lush greenery, look no further, Mudumalai Wildlife Sanctuary in Tamil Nadu is one of the most visited sanctuaries in the South. Known for its lush greenery and thick jungles, Mudumalai is popular amongst trekkers and wildlife photography enthusiasts. The sanctuary is home to more than 300 species, and hence this trek should be on your list.
2. Tadoba, Maharashtra
If you are from Maharashtra and are looking for some jungle treks in the state, Tadoba National Park should be your pick. Also known as the oldest national park in the state, Tadoba is known for its wildlife and tigers in particular. From crossing the thick Bamboo Jungle to witnessing some stunning animals, a jungle trek to Tadoba is full of adventure. And if you are planning to go on a hike here, visit during the monsoon and we are sure you'll enjoy what you see.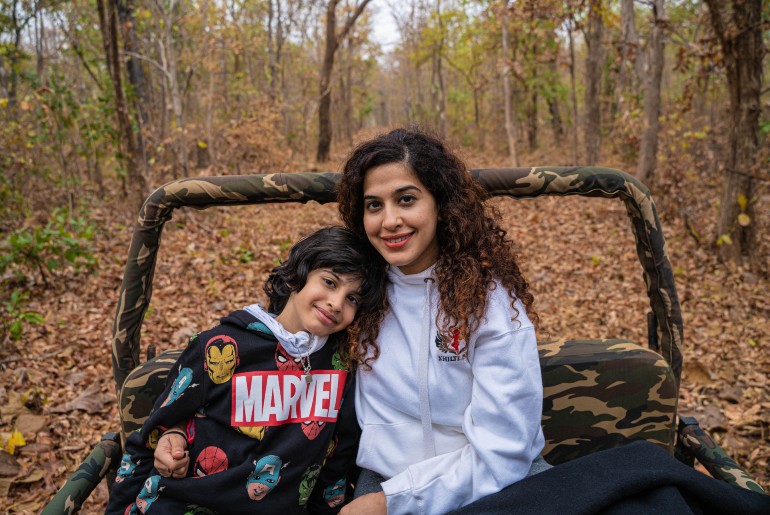 3. Talle Valley, Arunachal Pradesh
Nestled in the northeast part of India, Arunachal Pradesh is also home to some of the best jungles in the country. And if you are looking to hike amid the jungle in Arunachal, Talle Valley should be your pick. Known for its diversity of plant and animal life, jungle treks in Talle Valley are marked by thick bamboo jungles. Jungle trekking in Talle Valley is still raw and new, so you can expect it to be one adventurous trek.
4. Chembra Trek, Wayanad
Wayanad is one of the most beautiful places in Kerala, and it also offers one of the most popular treks in South India. You can trek to Chembra Peak in Wayanad, which is also one of the tallest peaks in the Western Ghats. The peak is 2,100 meters above sea level and is known for its natural beauty. Wayanad is famous for its thick jungles, and Chembra Trek lets you experience that in a best-suited way. The trekking route is quite enjoyed during the monsoons.