India is the epitome of adventure activities that you can indulge in. Be it on the east, west, north or south, the nation has abundant of choices that offer the ideal adrenaline kicks to the experience addicts. Here's a list of 5 activities in India that are best suitable for all kinds of adventure junkies.
1. Skiing in Auli, Uttarakhand
Located around 250 km from Rishikesh in Uttarakhand, Auli is a must-visit destination for all skiing enthusiasts. The slopes are located at an altitude of almost 2500 to 3000 metres that are ideal for beginners as well as professionals.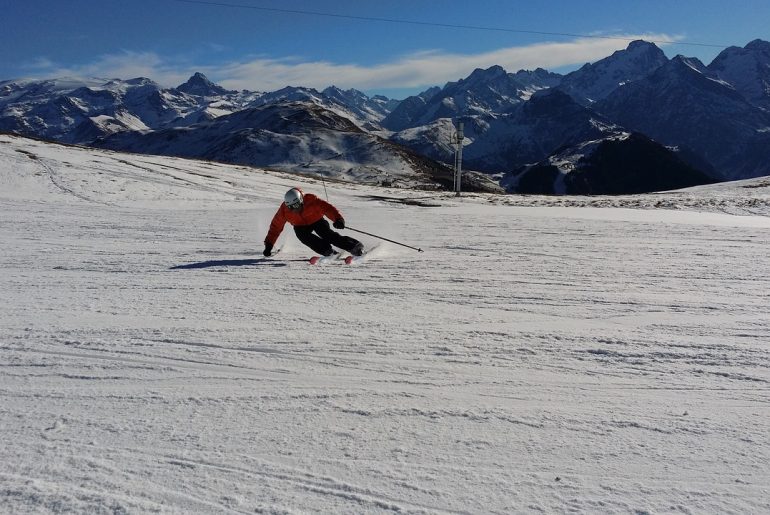 To know more and make bookings click here.
Where: Auli, Uttarakhand
Cost: ₹7,500
2. Bouldering in Hampi
Hampi has endless trails of giant boulder hills making it the ideal place to try out 'Bouldering', it's a form of rock climbing that is performed without the use of ropes or harnesses. Boulderers from all over come here and camp around for days and days of bouldering sessions. You could either carry your own equipment or rent them in Hampi itself.
3. Snowboarding in Gulmarg
Snowboarding is a winter sport that is best enjoyed in heavily snow clad mountains of Gulmarg. This experience of easily floating down the mountains will give you a thrill of an adrenaline rush. Mercury Himalayan Explorations organizes one of the best skiing and snowboarding adventures.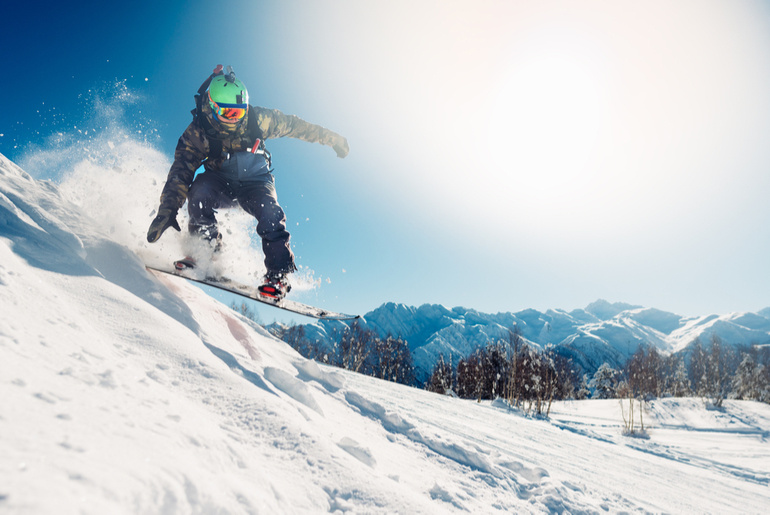 To know more visit MHU (Mercury Himalayan Exploration) click here.
To know about the packages click here.
4. Watersports in Sindhudurg
Sindhudurg in Maharashtra offers a great deal of watersports to enable the adventurer in you. Nearly 60 km from Sindhudurg fort lies Tsunami Island (near Devbag)which has become an epicenter for all seeking the enjoyment of watersports. Tsunami Island can be accessed from Devbag via boat. It  has its own administration that organizes watersports in a fun and yet secure manner for all the guests. Most of the water sports in Devbag area are carried out at Tsunami Island and you can either book your slots online via this websiteor even get your bookings done on the spot. At Tsunami Island, you can try your hand at rides like Jetski, Banana, Bumper, Kayaking, Water scooter, Winch Parasailing. The watersports come in packages for a single person and group.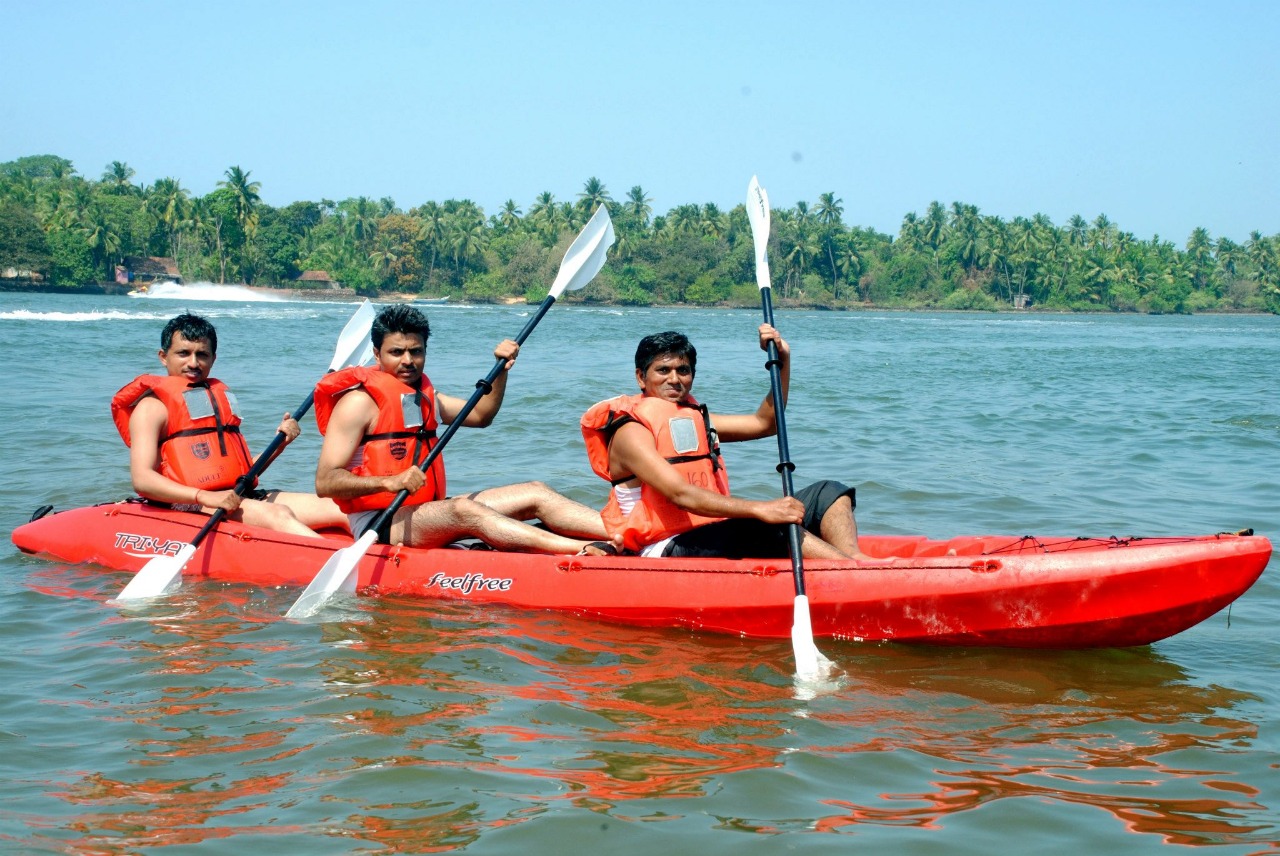 Where: Tsunami Island, Devbag, Near Sindhudurg Fort
Cost: Starting from ₹400
Phone: +91 9167424907 / 7045121667
Book here
5. Hanging Tents near Mumbai
Try extreme camping by spending the night at Sandhan Valley Hanging Tent trek's hanging tents. Just 3 hours from Mumbai city near Bhandardara, is this extreme campsite which is not meant for the weak hearted. Do you think you have it in you? You'll have to stay inside a tent in which the only thing separating you from a deep valley will be air! Basically, you will be hanging mid-air. The tents are supported with an aluminium portaledge, and a firm base. It can hold up a weight of 600 kg combined and the tents are fastened with sturdy ropes and large rocks. But what about safety? Don't worry, you'll be harnessed throughout the time and you can get out any time using a rope.
Cost per person: ₹3,500 – ₹3,950
Book here
1. Trek And Trails