The Indian economy never fails to surprise us with its unpredictable announcements every now and then, especially the ups and downs of the Rupee Dollar pyramid; although it doesn't really pull down the spirit for all the Indians who will find a way to travel internationally without shelling a fortune on their savings. So we have assembled a quick snip list of a few selected destinations you can travel without a hitch and dip in the bank account whilst having the time of your lives.
1. Thailand
Apart from the thrill of the Visa on arrival Thailand is the perfect destination for a family trip on an impromptu visit due to its contemporary cityscape and prosperous historic culture. Along with the added bonus of beautiful beaches and shopping sprees you cannot miss to check out the nightlife of the cities.
2. Bhutan
If you are seeking peace of mind, solacity or tranquility or an overall escape from the urban hustle and bustle Bhutan is the place to be without a doubt. Already famous for its beautiful breathtaking valleys and unexplored terrains it's also the country where you can happily visit without a passport.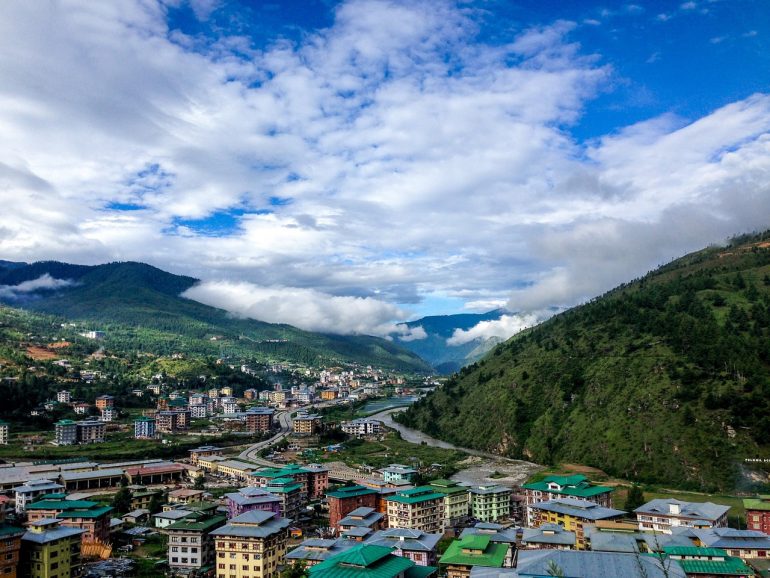 3. Singapore
Whenever an Indian thinks about planning his first trip overseas, the thought of the majestic Singapore is sure bound to cross his/her head. Aside from the astounding art, culture and nature food tours one also gets to explore the Cruise lines which really is the highlight of this place.
4. Sri Lanka
Maybe this country became more familiar due to Valmiki's Ramayana and Jacqueline Fernandez's home but it is also loved by a large number of travellers across the world due to its soothing beaches, exquisite cuisines, and end number of historical and regional sightseeing cross country that too in a bargain ranges.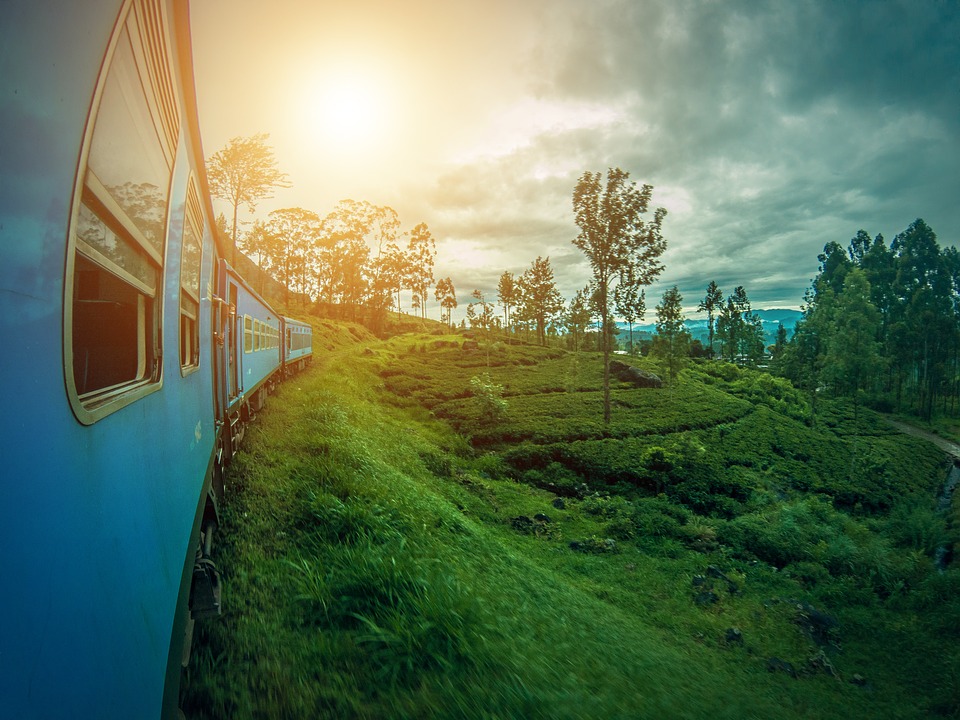 5. Hong Kong
Well of course there is 'THE DISNEYLAND' to get you packing bags already but also an ample amount of locales for those seeking serenity in the wild. Along with being reasonably priced stays and transport an adequate amount of religious sites, monasteries, and recreational visits which will make this experience a surreal one than just an overseas vacation.
These are the top 5 on our list based on the kind of vacation you are looking forward depending on the categories like a family trip or a couples getaway or the topographies being a beachy retreat, a valley view or a day out at the amusement park or sightseeing and exploring history and local cultures and lifestyle.