A couple of drinks on a Sunday night turned into a stumbling home at 4 am, sounds familiar right? It's very common for this generation to head straight to work after a weekend party with a pounding head. And what makes it worse is your rumbling empty belly. Unfortunately, there is no magical cure to make you feel better. But there are some foods that will help you the best to deal with those nasty hangover symptoms. So here's a list of foods that can act as your hangover cure the next time you space out from all the bottoms up!
1. Eggs
Who doesn't love bacon and eggs right? Along with being a good breakfast combo, bacon and eggs are also perfect to cure your hangover. The dish will provide you with an appropriate amount of protein and fat. It's a yummy way to rebuild your stamina and get over the nasty hangover. Eggs also have amino acids and help with liver function. And a hangover day calls for good liver and body functioning, so don't skip your eggs!
Also read: This Eatery In Goregaon Offers Bahubali Sandwich Loaded With Cheese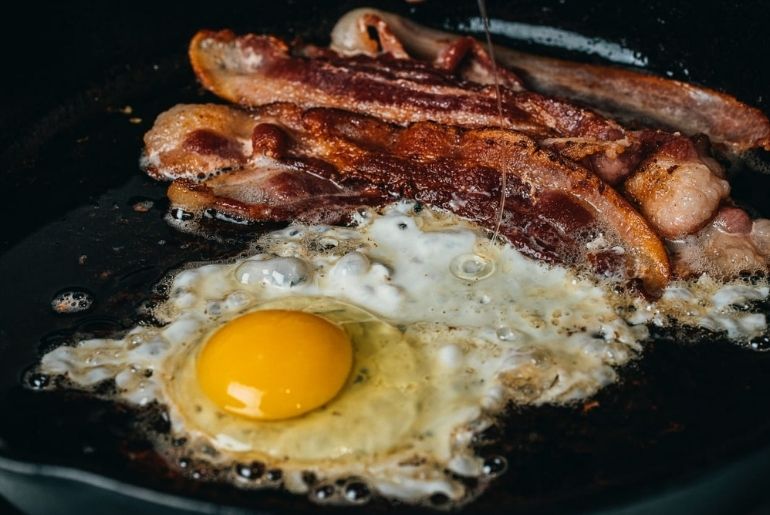 2. Fruits
Fruits are, in general, a good addition to your regular diet. Some amount of fruits is a must every day. But when you have a nasty hangover, nothing better than fresh fruits. You can add some cream and make yourself a fruit bowl too. A great way to cure your hangover is to eat regularly throughout the day. And fruit is a healthy alternative to other unnecessary junk food that only messes up your body function.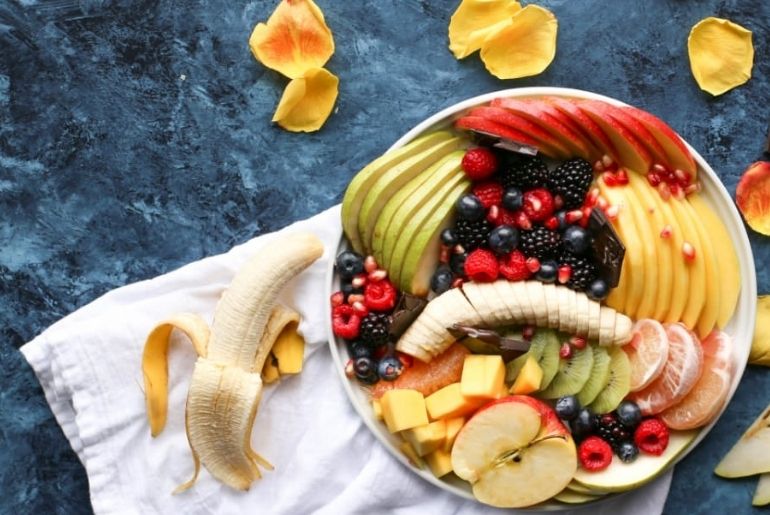 3. Toast
If you are running late for work and just grab a toast from your office kitchen or a bakery nearby. Toasts are good sources of carbs, which are an essential hangover cure. This will also help you energize your mind and body. You can go for a simple toasted cheese sandwich but we recommend you add some avocado to the toast. It's a more healthy way to cure your hangover. A banana and honey toast is another good option you can go for!
4. Pizza
Imagine a slice of pizza helping you cure your hangover. Nothing better than that right? Pizza is an all-time favorite meal. And it will also provide you with carbs throughout the work day. Trust us, on days when you have a nasty hangover to deal with, carbohydrates are the best thing to consume the whole day. So Be it Pepperoni or margarita, just grab a Pizza!
Also read: 5 Unique Varieties Of Himachal Apples You Didn't Know Existed
5. Coffee
It goes without saying that Coffee is an amazing option to cure your hangover. Even if you are not a coffee person, grab a cup! And of course, some breakfast to go with. Caffeine with breakfast supplements your energy intake. Caffeine also helps in dehydrating your body. So forget chai, go for the very necessary cup of coffee. Also don't skip the water. That's a must!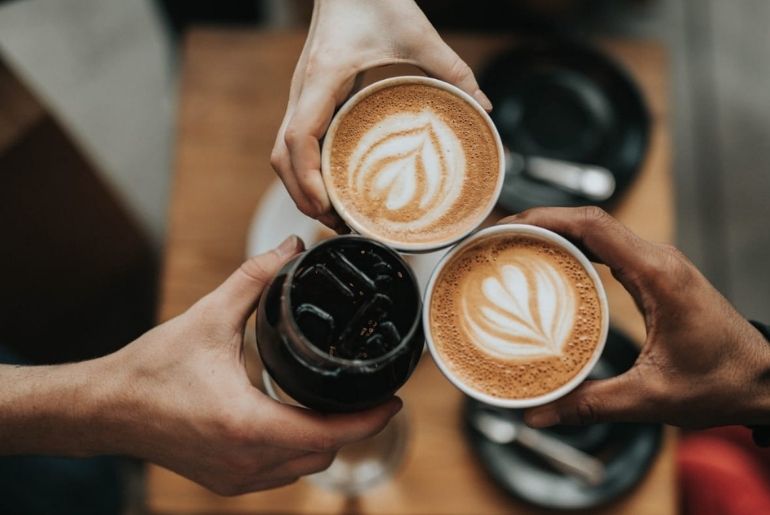 View this post on Instagram