Himachal Pradesh is basically the apple bowl of India. Apples make up over 90 percent of Himachal's fruit economy. Apples are primarily grown in the Kullu, Kinnaur, Shimla, and Mandi districts of Himachal. The beautiful apple orchards also make for a very popular travel attraction in the state. Himachal apples have a colonial legacy and come in unique varieties. So here are 5 rare apple varieties from the gardens of Himachal that you might not know about.
1. Royal Delicious
The royal red apples are one of the oldest and most popular commercially grown fruits in Himachal. They are sweeter, juicier, and tastier than imported apples and have a mild flavor. The skin is deep red with streaks of green. These apples are also crunchy and their crispiness is what makes them very royal and delicious. This variety of Himachal apples is also high in antioxidants and the best choice for your smoothies. So if you choose to buy some of these, here's a tip. Wrap each apple in a paper- this will provide additional protection and delay decaying.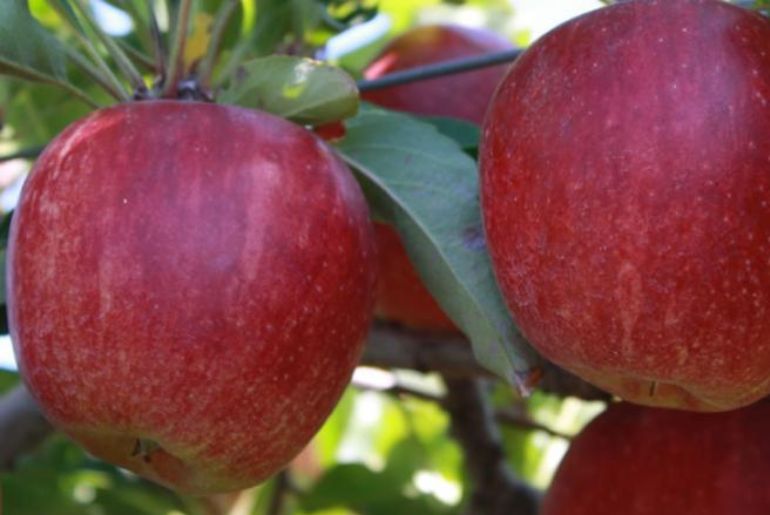 2. Dark Baron Gala
A unique variety of the Gala apple family, these apples are a combination of the best aroma and color. The fruit is medium in size and a vibrant dark raspberry in color. The skin is dense and these are some of the juiciest Himachal apples you will ever taste. With a crispy yellowish flesh, it's excellent dessert material. Put these in your fruit custards and enjoy their unique caramel aroma.
Also read: This Delhi Shop Offering Bournvita Barfi Made Of Ghee & Dry Fruits Is Going Viral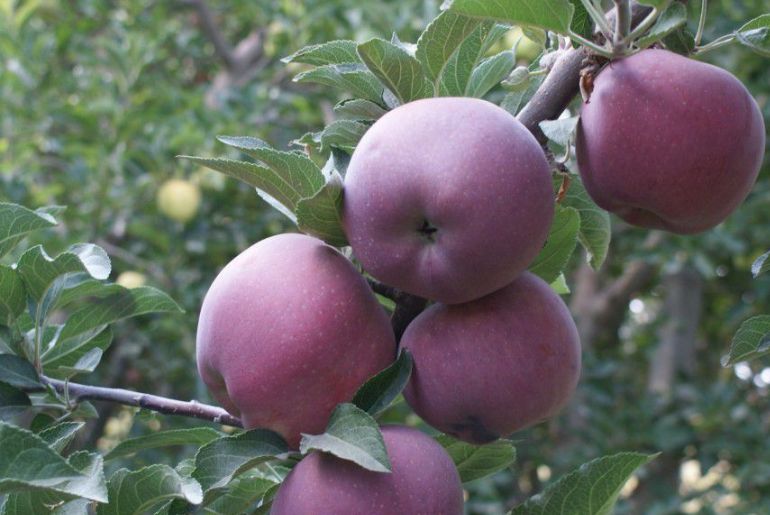 3. Scarlet Spur
Scarlet Spur basically originates from a random seedling selection of the Red Delicious apple variety. It is a low-growth tree and blooms 4 days before Golden Delicious. This variety of Himachal apples is pollinated by Golden, Granny Smith, Gala, and Fuji. This one is excellent in its production volume once the grove is formed. The fruit is around 65/80 in size and externally bright red in color. However, the apples have white flesh, are sweet, and have no acidity.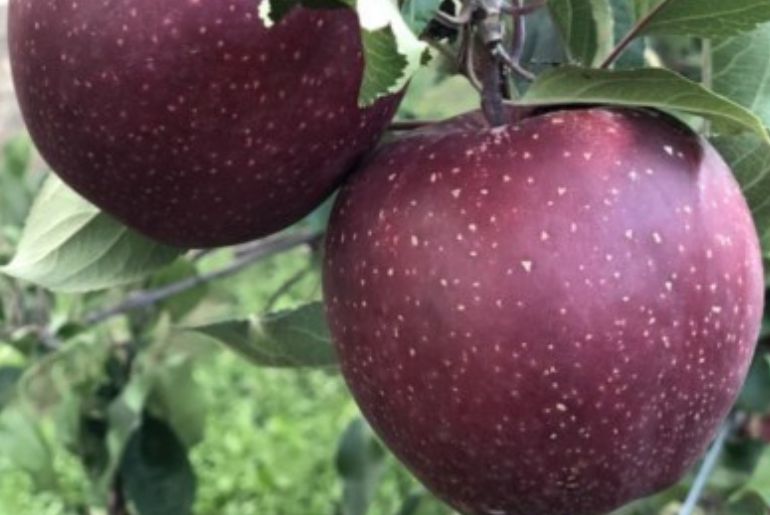 4. Red Velox
Red Velox varieties are moderate in growth. These too bloom a few days before Golden Delicious. The yield of these Himachal apples is high and uniform and is not prone to fluctuations. Red Velox is large-sized fruit and its predominant color is dark red. They also have a classic conical shape, very similar to Red Delicious. This variety did make its way to the first consignment of five unique apples from Himachal Pradesh to Bahrain.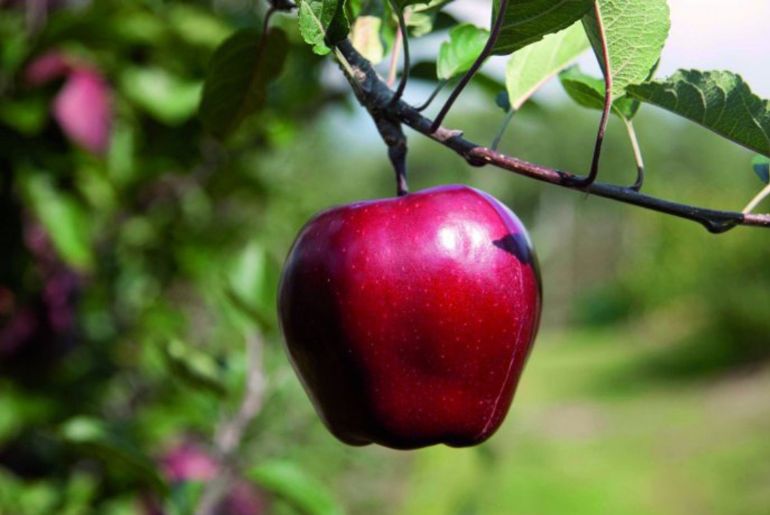 Also read: This Thali From Himachal Needs To Be On Your Food Bucket List & Heres Why!
5. Golden Delicious
The tree of the Golden Delicious variety has strong and wide growth. These Himalaya apples can be grafted on almost all kinds of apple rootstocks. The apples are medium in size and very sweet. Health-wise, this is a high-quality fruit. It is basically light yellow in color, has crispy flesh, and has yellowish-green skin. These apples also make for a great aesthetic addition to all your dessert dishes.