There is something so satisfying about lounging on a gorgeous beach and watching the world go by, isn't it? Maharashtra's coastline is home to many beaches, where the crystal clear waters of the Konkan gently lap onto pristine white sands. If you're after some wanderlust, we got you a list of the most gorgeous beaches on the Konkan coast that give a tough competition to the Maldivian beaches. They are known for their long sandy shore, powdery white sand, and turquoise waters. Read on!
1. Aaravi beach
Untouched and unspoiled by tourism, The Aaravi beach is a white sand gem on the Konkan stretch with dazzling and clear water. Close to Diveagar beach, this gorgeous spot offers panoramic views of two great hillocks on both ends. It roughly takes 5-6 hours from Mumbai to reach this idyllic spot that offers perfect peace and solace to nature lovers. Here you can spend your entire day gazing at the waves on the beach. 
Note: Do not enter the water at Aaravi beach, as it is too deep and the waves are not predictable.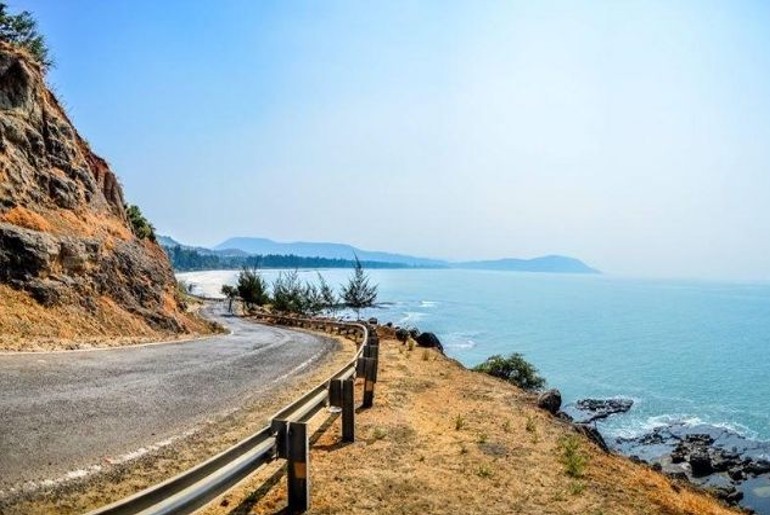 2. Bhogwe Beach
If you are looking for an isolated getaway, look no further than the Bhogwe beach. About an 11-hour drive from Mumbai, the beach is nestled where the pristine Karli River meets the Arabian sea. This spectacular beach is one of the cleanest beaches in the Konkan region and has a fair resemblance with the exotic beaches in Goa. The solace, echoing greenery, and sounds of waves crashing on the shoreline make the drive to the beach worth it.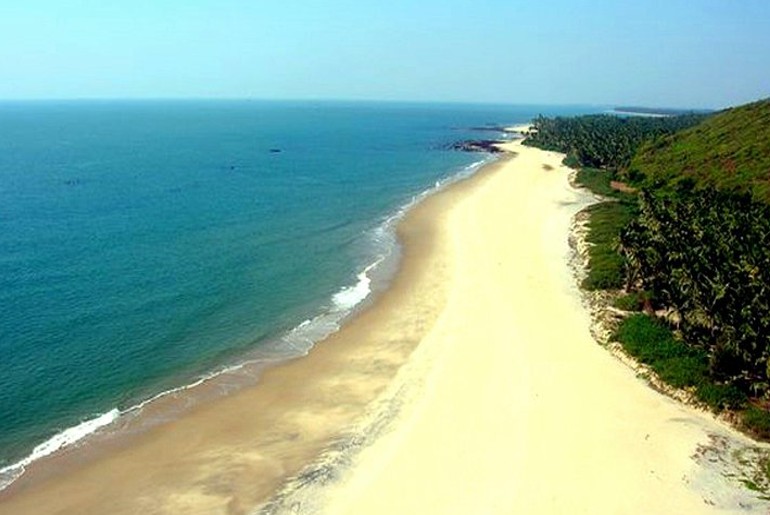 3. Anjarle Beach
Anjarle Beach on the Konkan coast is what vacation dreams are made of! The white sand stretches over 2km as far as your eyes can see. The shore is lined with palm trees and white sand shines like diamonds in the sunlight. Doesn't this sound like a place you want to transport yourself to right now?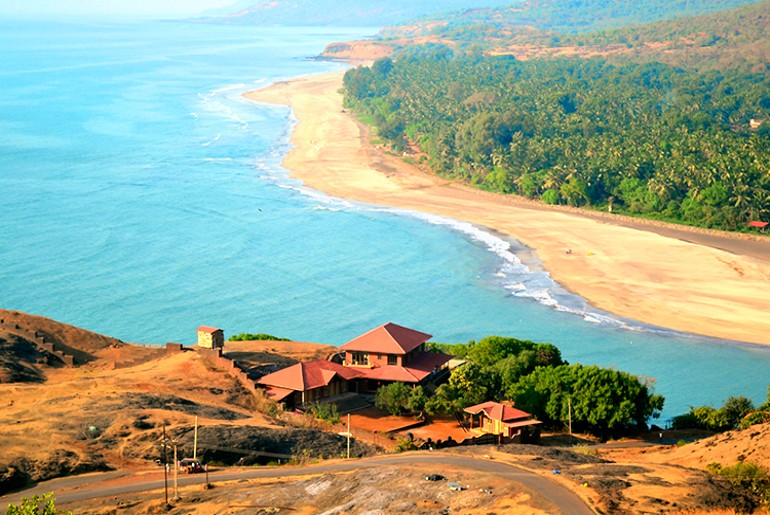 4. Velas Beach
Velas Beach is a popular ecotourism site on the Konkan coast, which is at the beginning of the UNESCO World Heritage Western Ghats. Every year, in the quaint beach of Velas, thousands of Olive Ridley turtles migrate during the months of November to March and lay eggs. Photographers and nature enthusiasts travel from far and wide just to capture the baby turtle's first step towards the ocean. What's more, the pristine blue water, gorgeous palm trees, serene beaches, and the ruins of historical Portuguese forts make for an ideal weekend getaway.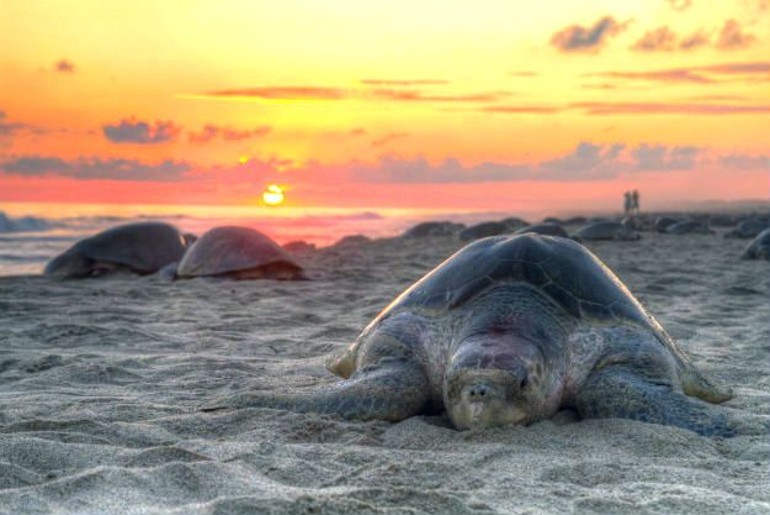 5. Guhagar Beach
Tucked away in Ratnagiri district, Guhagar is an untouched gem located between Vasishthi river and Jaygad creek. Guhagar is a pristine town on the Konkan coast with a beautiful secluded beach, which can be easily touted as the most peaceful beach in the whole state. Another thing great about this beach is the quintessential Konkani cuisine available here.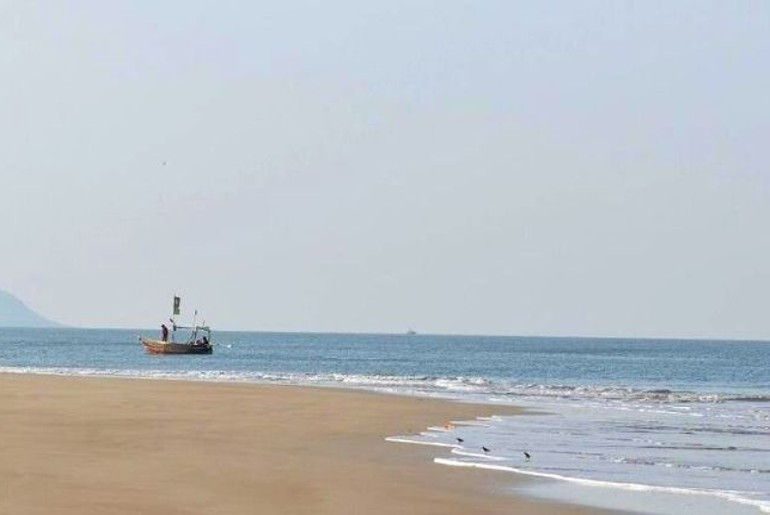 What are you waiting for? Plan a road trip to the Konkan coast already!