Are you a seasonal traveller or a frequent one? Well, the anxiety of going through a security check at the airport can be pretty terrifying. Therefore, to calm your nerves before you board a flight and have a relaxing travelling experience, we have compiled a list of FIVE things that you should never carry in your hand luggage on a flight. This post can be a checklist to ensure you don't get into unwanted hassle at the airport:
1. Sharp Or Pointed Objects
Any sharp object in your hand luggage is a big NO. Razor blades, Box cutters, swords and sabres, crowbars, nail guns, staple guns, and martial arts and self-defence items are not allowed. It would be best if you avoided them in your hand luggage. However, you can carry your razor in the check-in luggage. Another set of objects that you should avoid in your hand luggage are balls of any kind, martial art items, or things that can be used to hit or throw at someone. 
Also Read: Charter Flights From India To Dubai: Rules, Cost, Test Requirements & Everything You Must Know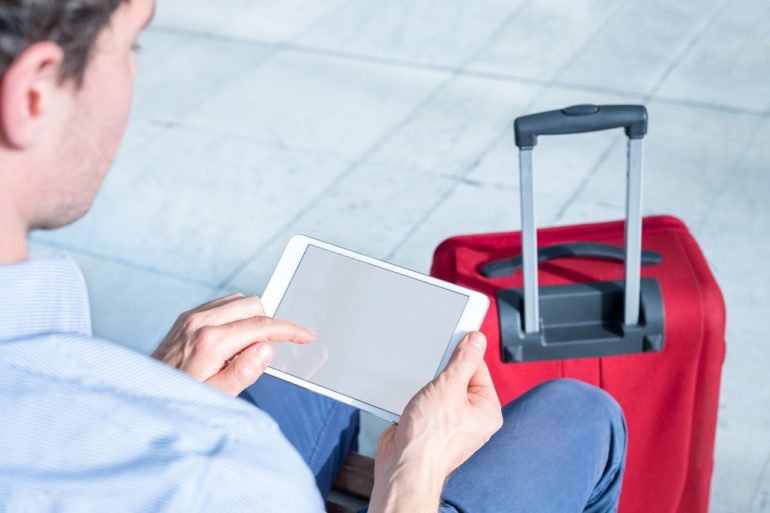 2. Liquids or Liquor
Liquids like baby food or milk are only allowed up to 100ml. Usually, the security checks what is in the content or tastes of the fluids. Other than that, there is not much worry. If someone is carrying medicines, due permissions can be taken or adjusted in the check-in luggage. Don't worry about liquor; a certain amount, as much as 5ltrs with alcoholic levels between 24%-70%, can be in your check-in luggage. 
3. Toy Replicas Of Firearms And Ammunition
Such things are also not allowed in the hand luggage, and you must avoid it unless you want to deal with some drama at the airport. 
Also Read: SpiceJet Will Add New Flights On These International Routes
4. Groceries, Coconut, Cake, Pickles, Drone Camera
Yes, the above items will not be accepted in your hand luggage, especially when travelling on domestic airlines. So make sure you don't have the following items, which might be mercilessly taken away from you later.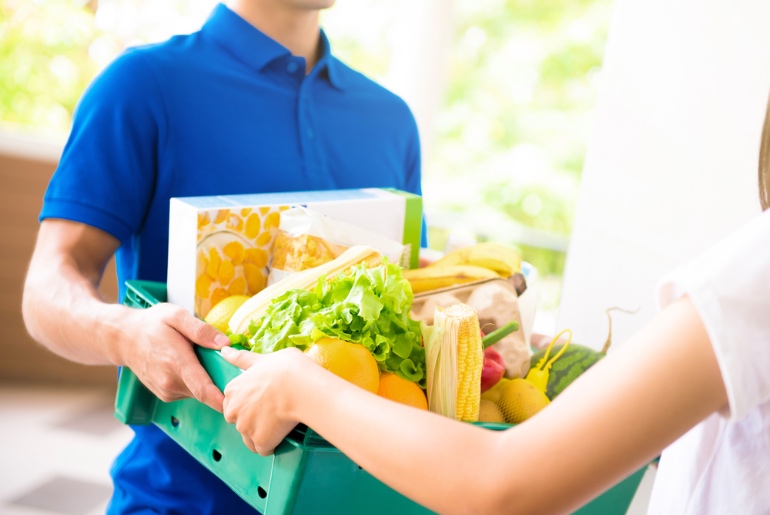 5. Avoid Carrying Two Laptops
Yes, you can carry one laptop but not two. So, remember before you promise someone to help move their laptops to a different city. It won't be a good idea. 
Different airlines have different rules regarding items that you can't carry in the hand luggage. And it differs from country to country. So it will be wise to check through their websites and research before you travel via different airlines. 
Also Read: This Is The Cheapest Day Of The Week To Book Domestic Flights