I've been watching a lot of web series lately and hell yeah! They're inspiring.
The Goa trip in Dil Chahta Hai or the road journey from the movie Highway had me very close to pack my bags. And these 5 web series that I have been watching of late have a similar effect on me.
But my bank balance tells me to shut up and stay at home. Such is life."
Leaving my case aside. Watch these and you will be motivated enough to book your next vacation.
Now that I have your attention, this is a completely new web series by Bindass featuring the utterly gorgeous Lisa Haydon along with the funny AF Mallika Dua. It's a story of 4 girls on a road trip for a Bachelorette from Delhi to Thailand. I am not going to share more details. Watch it for yourself and let us know if you love it just like us.
P.S. Raging hormones, emotional clutter, love and relationships… *Just dropping hints here *


2. TVF Tripling
The most wonderful memories turn out from stuff that is totally unplanned and random. Yes, this web series by TVF (Need I say more) gives you a massive insight into relationships between siblings. With the cast as awesome as Sumeet Vyas, Maanvi Gagroo, and Amol Parashar you embark on a road trip of a lifetime in a Tiago. There is a bit of solo travel towards the end.
P.S. Their jokes and incidents in the series will make you hold your stomach for a while. I fell in love with Chandan's simplicity and Chitvan's hair colour.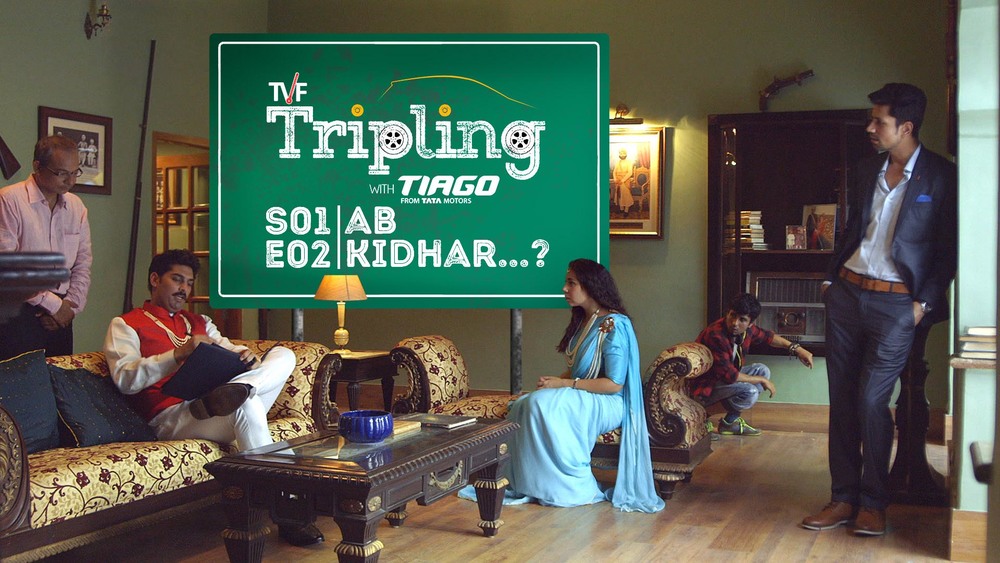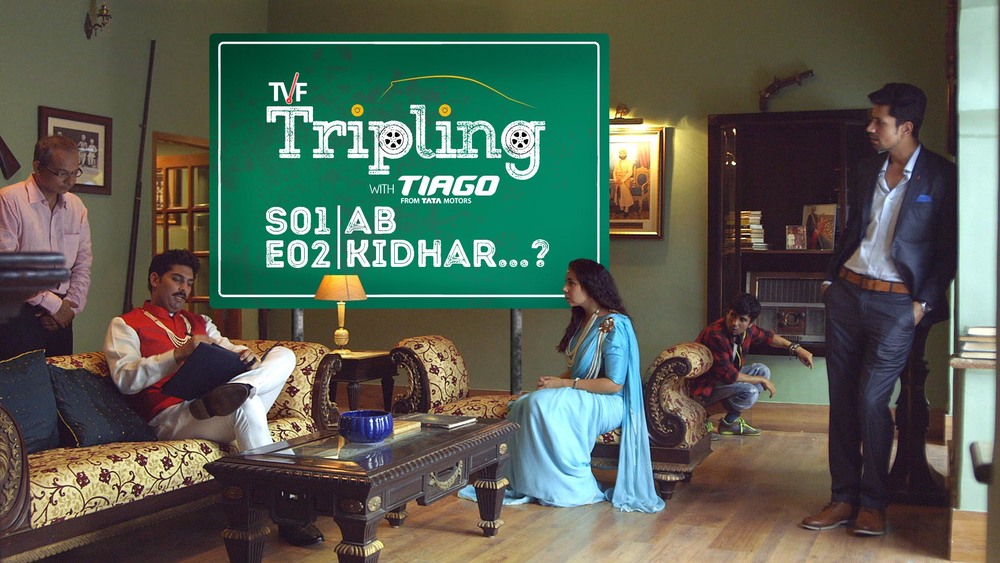 3. Way Back Home
When all my friends talk about travelling to the Himalayas, I switch on Youtube and watch the episodes of this wonderful series called 'Way Back Home'. Traveller and creator of this piece, Rohan Thakur is a young Himachali lad. In this Himalayan Travelogue, he takes you to the most picturesque places in Himachal – Leh and Ladakh! He explores these hidden treasures of Himalayan villages and gives you a great insight into how to travel in the north.
P.S. Beware, you might get lost in the narration and Rohan is just amazing with his guitar.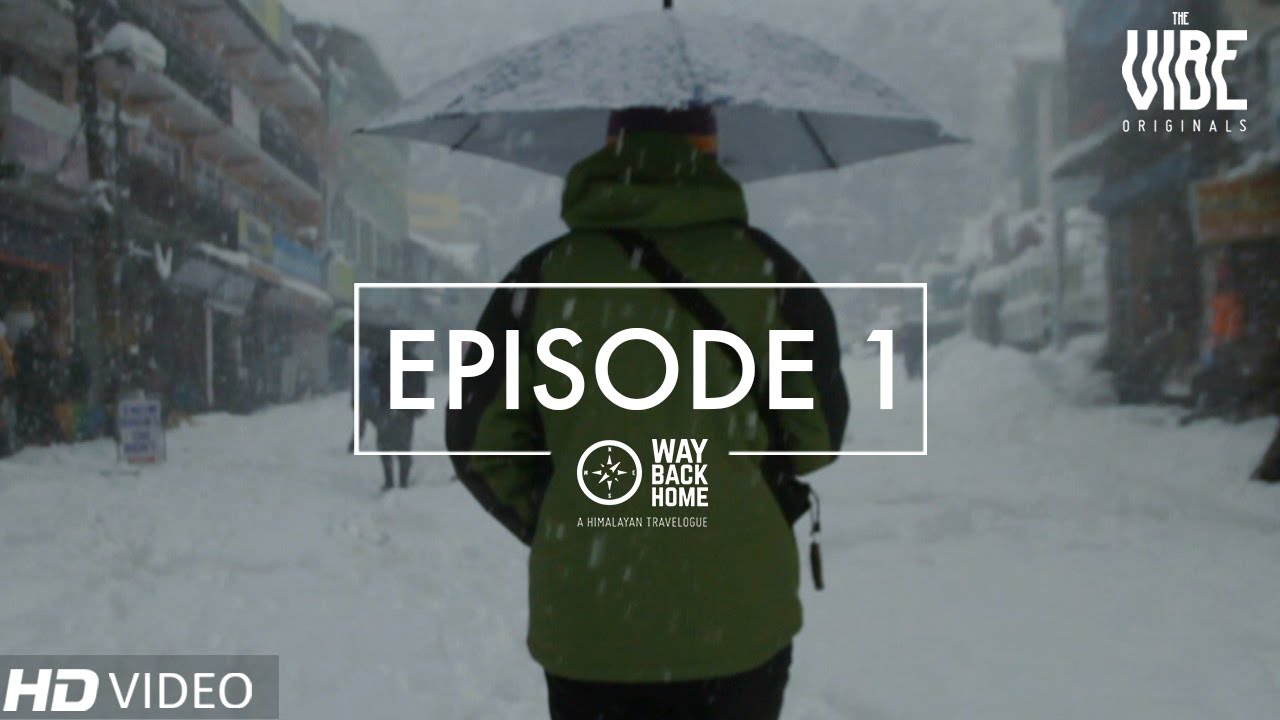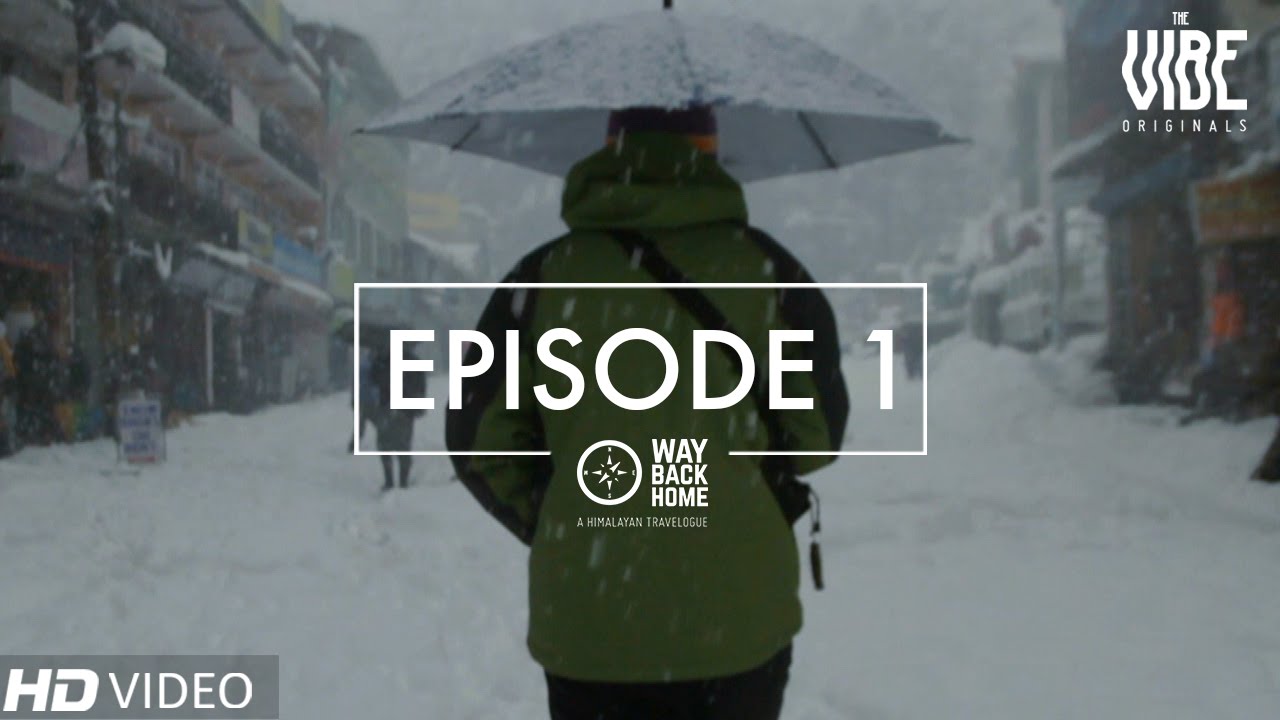 4. Away From Home
This is the Chapter-2 of Way Back Home. Coral reef researcher, Nayantara Jain teams up with our Himachali lad, Rohan Thakur and presents to us, for our eyes, the most scenic of the beauties of the Andaman Islands.
They take us to these little-unexplored secrets of the islands and trust me when I say that you can watch this series again and again without ever getting bored. They witness the glorious aquatic life of the Andamans and give us another travel goal i.e. Scuba-diving).
P.S. You feel like a part of it all the time because of the way it's shot. Marvellous is the word.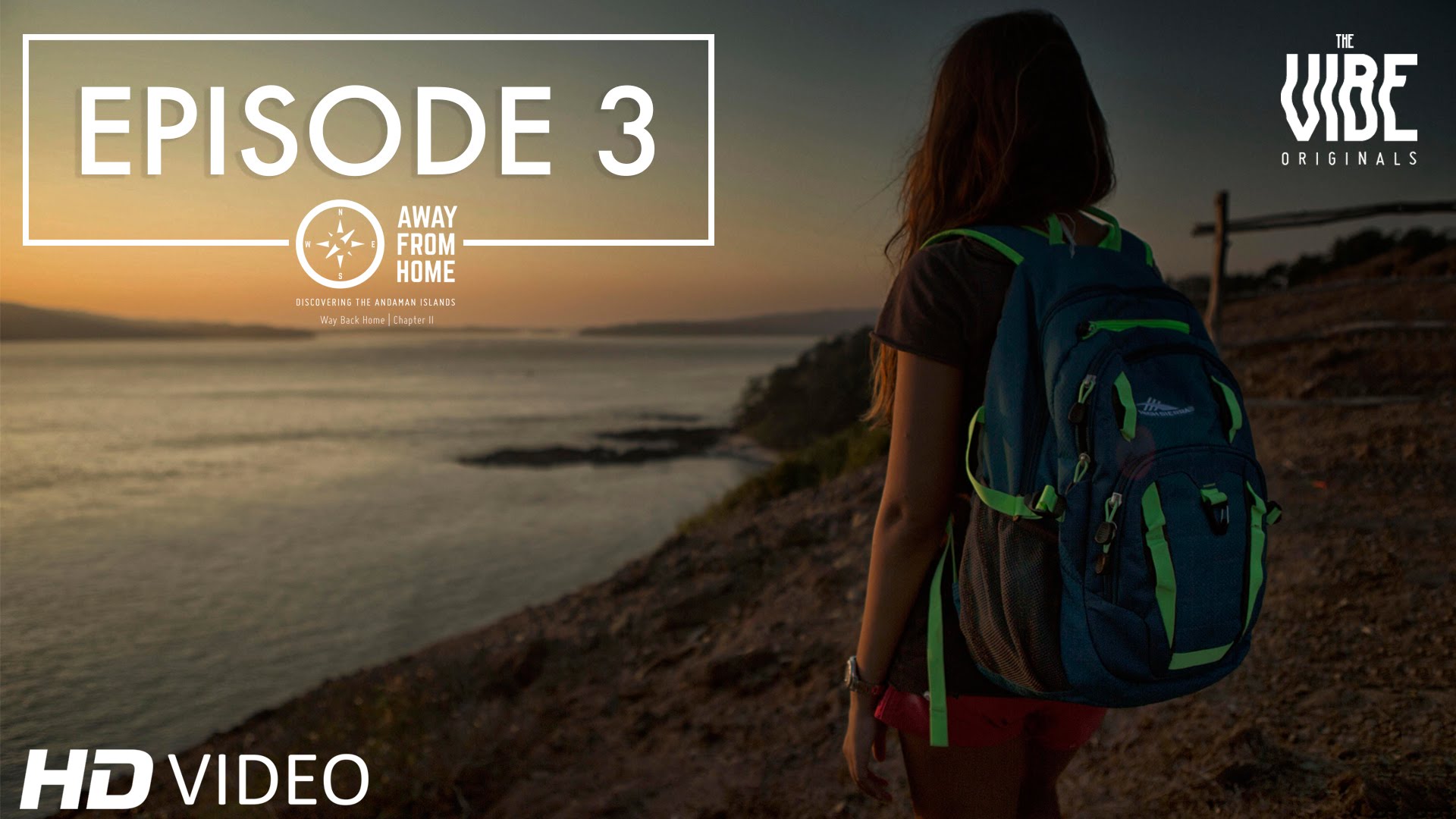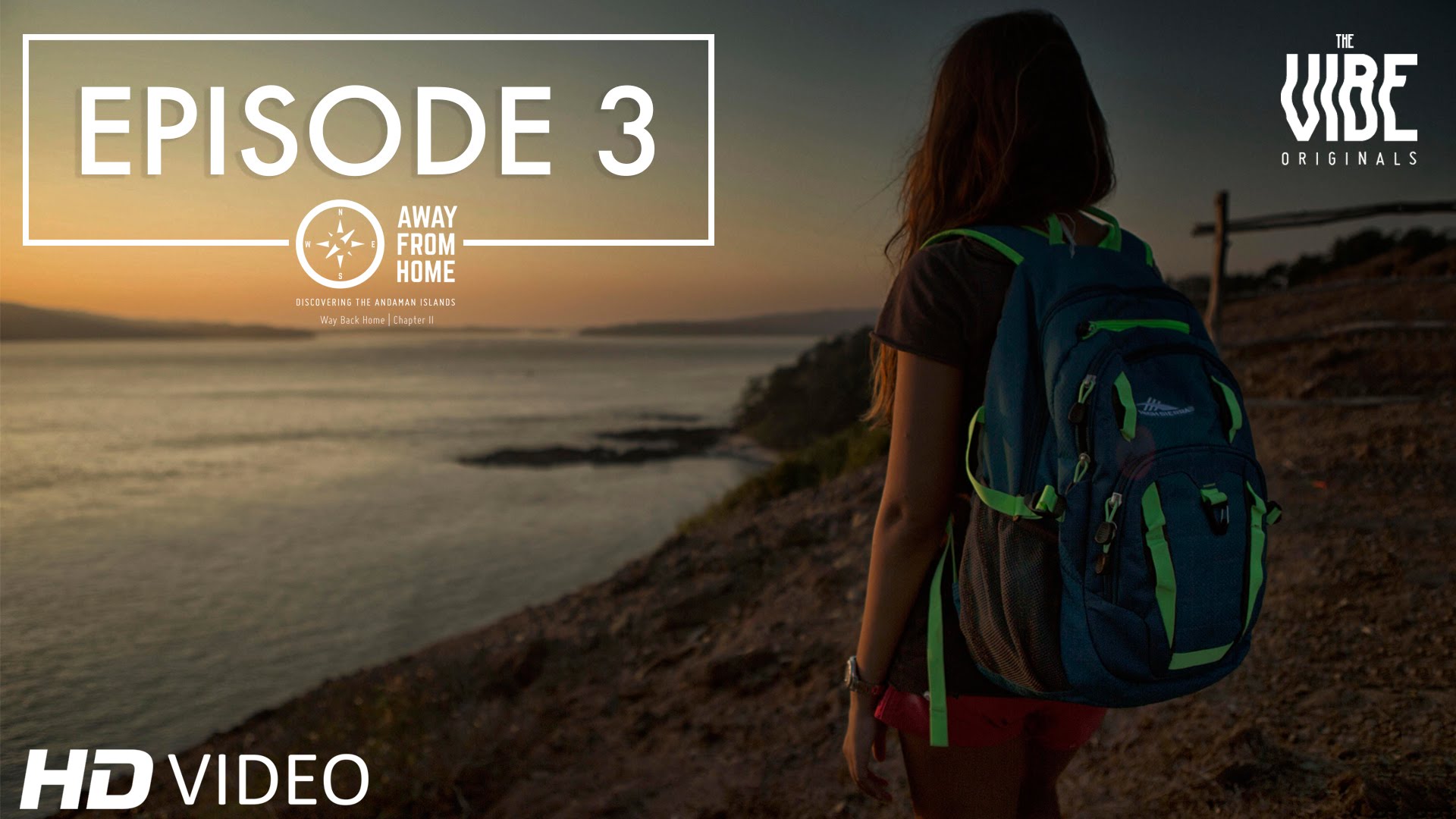 5. GottadoIndia
Scherezade Shroff, explores Incredible India and embarks on a lifetime of adventures in GottadoIndia. She will make you want to get up from your bed and head outside to follow your travel bucket list with her tales that tell us about adventure sports, wildlife excursion, cultural rendezvous and beauty in the flora and fauna. Don't miss out the life that this YouTube travel show brings to you.
P.S. It's tough to take your eyes off Scherezade. She is so pretty!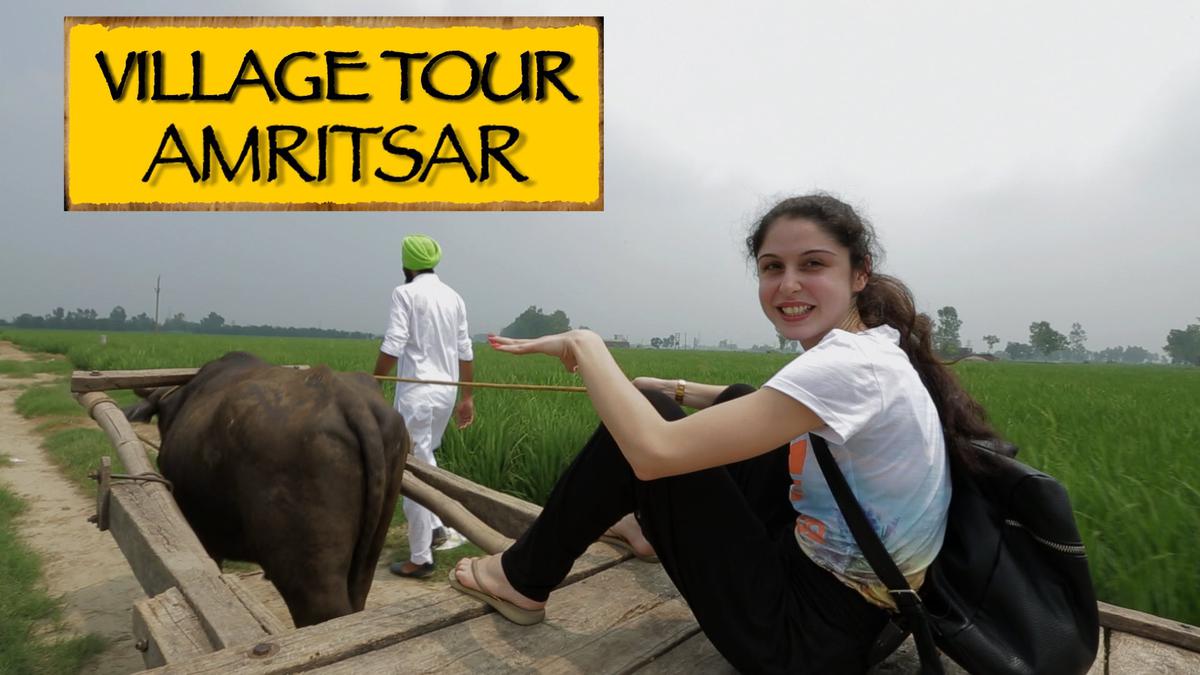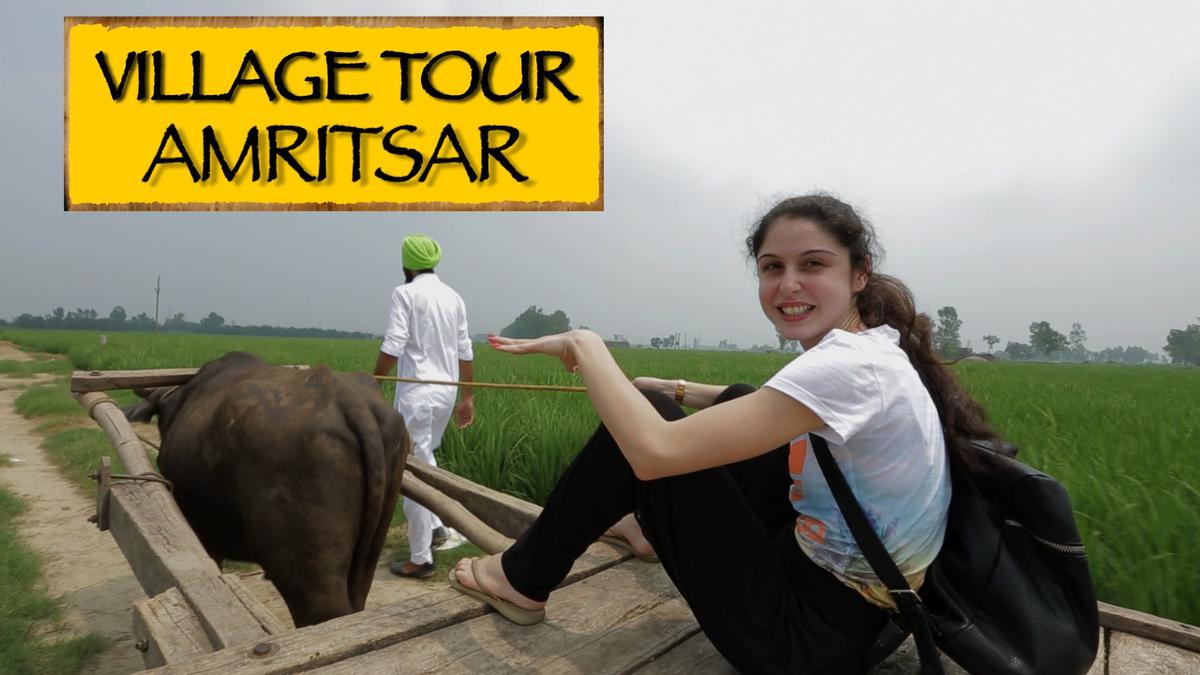 So, if you are not feeling motivated enough to travel you should watch these series and tell if you love them just as much as us. Also, share in comments about what you feel after watching it or if there is anything we can add.
Open a new tab and start watching. Ciao, for now!
LIKE Curly Tales on Facebook | Instagram | Twitter
You can subscribe to our newsletters.