UAE boasts a huge list of attractions, but that's not all! There are more new attractions in the capital city you can expect in the coming years and we're sure it's only getting bigger and better.
From the world's largest snow park to the National Aquarium and the Warner Bros hotel, here are new attractions in Abu Dhabi you must look forward to.
Also Read: Everything You Need To Know Before You Head To Dubai!
1. Snow Abu Dhabi
Abu Dhabi will soon boast the world's largest snow park, which is four times bigger than Ski Dubai. The park, set to open in the Reem island will boast 13 fun rides including Flurries' Mountain, a snowflake garden and a Crystal Carousel. The park will maintain a temperature of -2° C with a snow depth of 500mm. Lastly, the park will also house 450 stores and 100 dining options as well as a range of entertainment venues.
2. Guggenheim Abu Dhabi
Abu Dhabi will soon be home to an art museum – Guggenheim. Reflecting the Islamic and middle-eastern cultures, the museum is said to be an imitation of the Guggenheim Foundation in New York. Tourism Abu Dhabi, recently confirmed that work is well under progress. However, a launch date has not been finalised as yet.
3. National Aquarium- Abu Dhabi
The largest aquarium in the Middle East- The National Aquarium is all set to open in 2020. The new Aquarium is all set to enthrall the marine enthusiasts with its 10-zone gigantic structure measuring over 7000 square meters. With its expansive structure, it is expected to host about a million visitors every year. Visitors will witness an exorbitant 33,000 marine creatures with 250 species on display, including UAE's largest reptile- a seven-metre long python.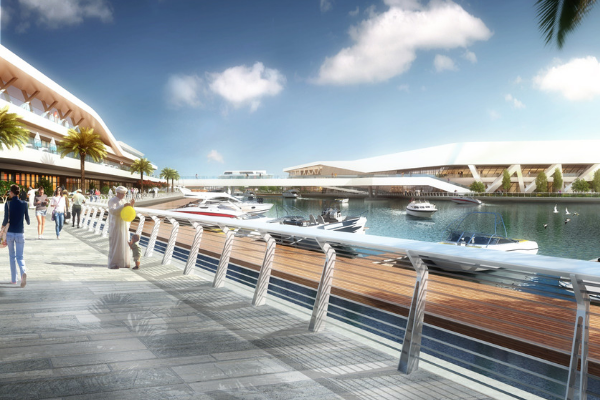 4. Al Qana
Located in the heart of Abu Dhabi extending across 2.4 kilometres of waterfront, Al Qana is the ideal destination to leave behind the busy city and experience an atmosphere that leaves you feeling rejuvenated, excited and alive. Connected by four traversing bridges, visitors can stroll leisurely along the boulevard experiencing the absolute best in dining, entertainment, retail, wellness and adventure. Guests can also experience on-ground water shows, live performances and concerts, interactive gaming hubs and underwater aquarium adventures. Divided into 7 key districts, Al Qana has something for everyone- from stunning Marina views to dining, cinema, fitness and other fun activities for kids.
Besides, Al Qana will also feature the largest and most awe-inspiring aquarium in Abu Dhabi spanning across 5000sqm of aquatic amazement.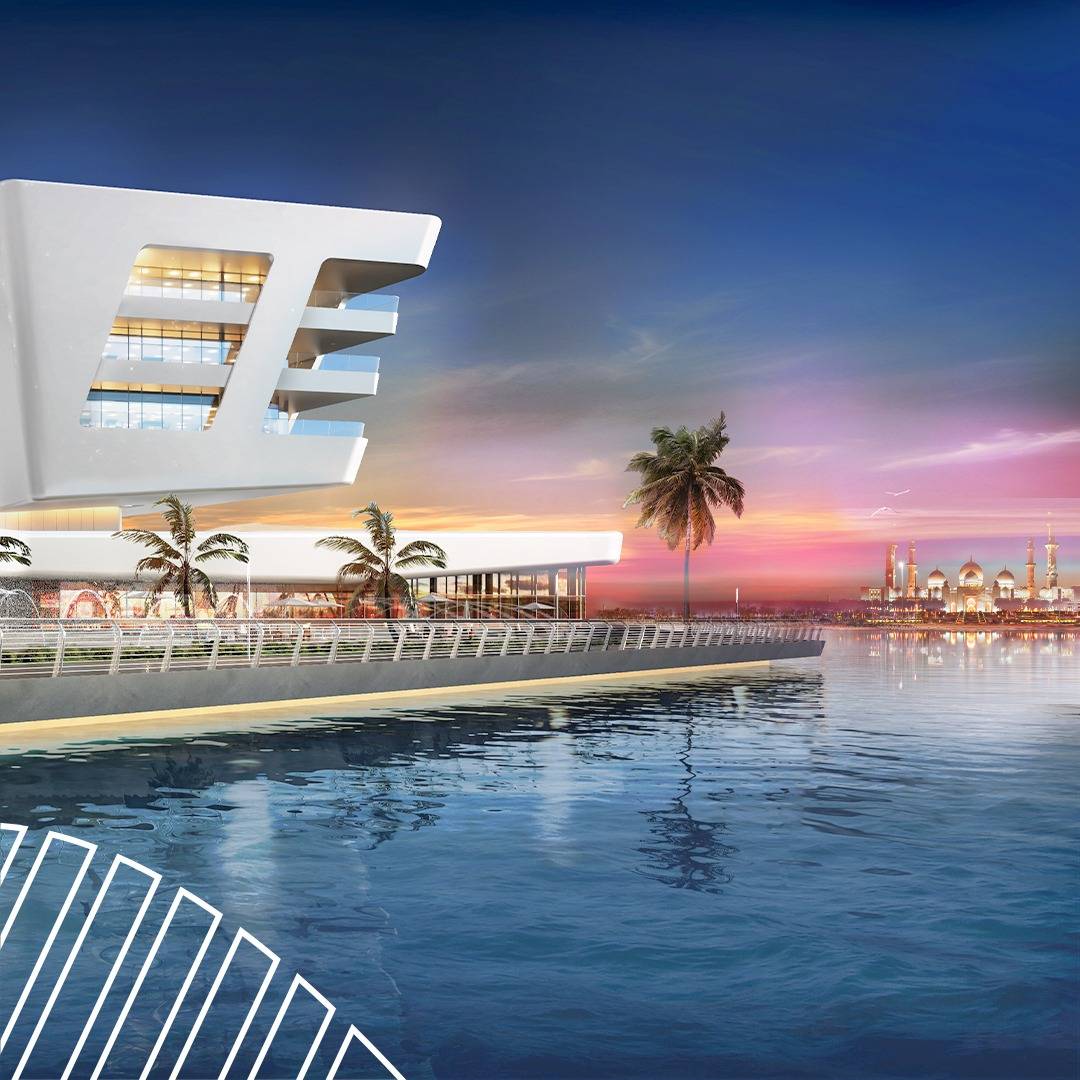 5. Warner Bros Hotel
If you love Wonder Woman, Batman and other Warner Bros movies, then this hotel is definitely going to be a treat for you. You will get a chance to live in a hotel surrounded by some of Warner Bros' most renowned characters. What's more? Well, the whopping $112 million WB Abu Dhabi will span eight storeys and is already more than 75 per cent complete.
In fact, the hotel is waiting to welcome the guests next year! It will furthermore have classic Warner Bros restaurants and an official merchandise store, as well as a family swimming pool and a rooftop pool with views across Yas Island. Isn't this just super exciting?
Now if you love 5-stars and enjoy a staycation in luxury properties, then you must know that Hilton is also opening another hotel on Yas Island. The DoubleTree by Hilton – Yas Island Residences are within walking distance of both Warner Bros World and Yas Waterworld and are on track to open in 2021. It will be the first DoubleTree hotel in the capital. It will be perfect for staycations and other leisure activities. On that note, in case you're planning a trip to Abu Dhabi's Yas Island, here's what you must not miss. 
Also read: Abu Dhabi's Yas Mall Uses Robots To Enforce Social Distancing
6. Reem Mall
Abu Dhabi will have yet another fascinating spot for shopaholics. The Reem mall on the Reem island will be a shoppers paradise- decked with over 450 shops. Shopping aside, the mall will also be home to the world's largest snow park, a multiplex cinema, and 85 food and drink outlets.