The tradition of savouring mithai during Diwali is deeply ingrained in the cultural fabric of India. As the festival approaches, homes come alive with the hustle and bustle of mithai preparations. According to the Godrej Food Trends Report, there is an innovative project that tracks the evolution of food. Mithai is not only maintaining its position but also evolving into a more contemporary and health-conscious dish.
Evolution Of Indian Sweets During Diwali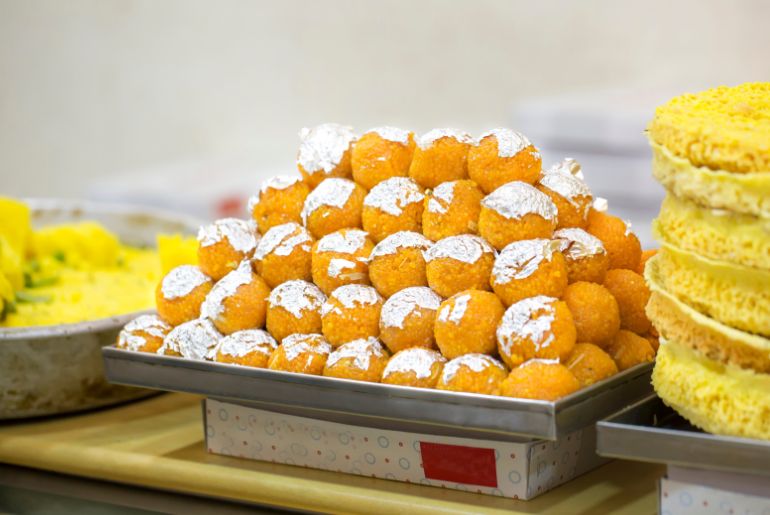 With Diwali rapidly approaching, now is the ideal moment to enjoy the beloved Indian custom of mithai. These delicious candies, which represent India's rich cultural legacy and ingrained customs, have long been a staple of all celebrations. According to the Godrej Food Trends Report, an innovative project that tracks the evolution of food, mithai is not only maintaining its position but also evolving into a more contemporary and health-conscious dish, which will keep its attraction to Indian consumers for a long time.
The Godrej Food Trends Report 2023 emphasises the significance of mithai in Diwali festivities as well as its timeless appeal. This research highlights the changing trends in traditional Indian sweets for this festive season. It is the outcome of a gathering of over 350 thought leaders, including celebrity chefs, home cooks, culinary experts, food bloggers, healthcare specialists, and more.
Here are the key trends in mithai consumption for Diwali 2023
Dietary Mithai Variations: 99% of experts expect a spike in demand for specialised dietary adaptations of traditional Mithai, spurring innovation in this area, as health and lifestyle become more and more important.
Gourmet & High-End Mithai: Approximately 75% of professionals are excited about modern takes on traditional Mithai that combine traditional components with cutting-edge techniques to create a blend of the past and present.
Hyper-Regional Sweets: A remarkable 75% of experts observe an increase in interest in hyper-regional sweet products. This is consistent with the growing enthusiasm for regional cuisines and highlights how the culinary scene is dynamic and ever-changing.
The variety of mithai available during Diwali is vast, reflecting the rich culinary diversity of India. From the mouth-watering Gulab Jamun, made from deep-fried dough balls soaked in sugar syrup to the fragrant and delicate Rasgulla, every region boasts its unique assortment of sweets. The sweet shops, adorned with colourful decorations and aromatic spices, become the focal point of Diwali preparations. And they have been attracting people from all walks of life eager to indulge their sweet tooth.
Also Read: With Diwali Nearing, Poor Soan Papdi Is Bearing The Brunt Of Being A Meme Figure! Leave It Alone!
Savouring Mithai In Diwali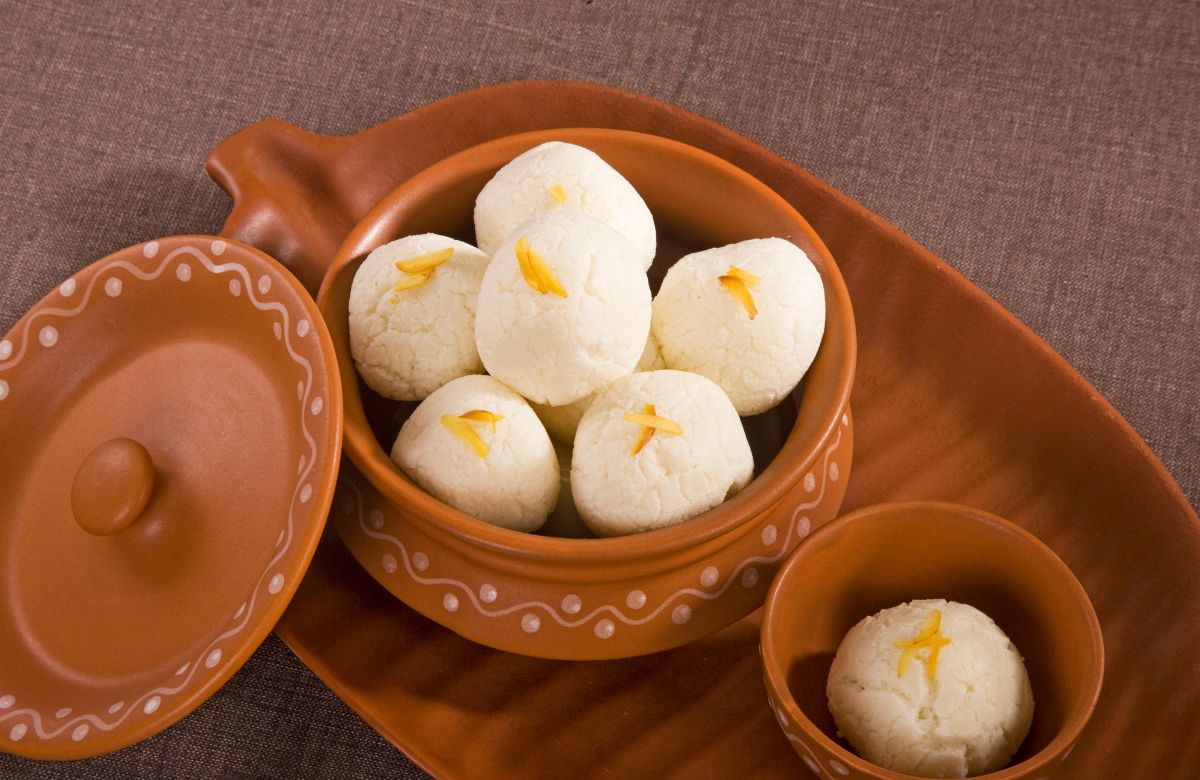 The custom of exchanging mithai becomes a sincere display of love and kindness when families assemble to celebrate Diwali. It's not only about the sweets, but also the sentiment behind the exchange: the delight of giving and receiving, the warmth of companionship, and the shared appreciation for life's sweet moments.
Modern varieties and fusion sweets have become popular in addition to traditional mithai, reflecting the developing preferences of a varied and dynamic population. Mithai has welcomed innovation while keeping its traditional core, as evidenced by chocolate-dipped Gulab Jamuns, saffron-infused truffles, and cardamom-flavoured cheesecakes.
The act of savouring Diwali mithai extends beyond the actual consumption of sweets. It is a sensory experience that includes not just taste but also smell, sight, and touch. The tantalising fragrances coming from the kitchen, the vivid colours of the sweets, and the pleasing texture as you bite—all contribute to Diwali's overall joyful ambience.
So, which sweet is your Diwali favourite?
Cover image credits: Canva
---
For more such snackable content, interesting discoveries and the latest updates on food, travel and experiences in your city, download the Curly Tales App. Download HERE.
Good news! We are on WhatsApp! Subscribe to Curly Tales WhatsApp Channel to stay up-to-date with exclusive content and BTS. Join HERE.