Hey! It's Mother's Day on 14th May and I am sure you are still wondering what must you do to make the star of your life feel like one.
I am very unapologetically going to put this list of brunches here because hey! more choice is always better! Take the lady of your life out for a brunch to one of these places and spend some quality time with her while she tells you about how proud she is each day to have you as her kid or bicker about the next door *Sharmaji ka beta/beti*.
Also Read: Mumbai: 5 Things You Can Do With Your Mom This Mother's Day
1. Seven Kitchens, St.Regis, Lower Parel
An opulent feast featuring seven specialty cuisines from around the world accompanied by endless flutes of wine & champagne await your mom this Sunday! Pamper your mom with a lavish Mother's Day Sunday Brunch at Seven Kitchens, the award-winning all-day dining venue.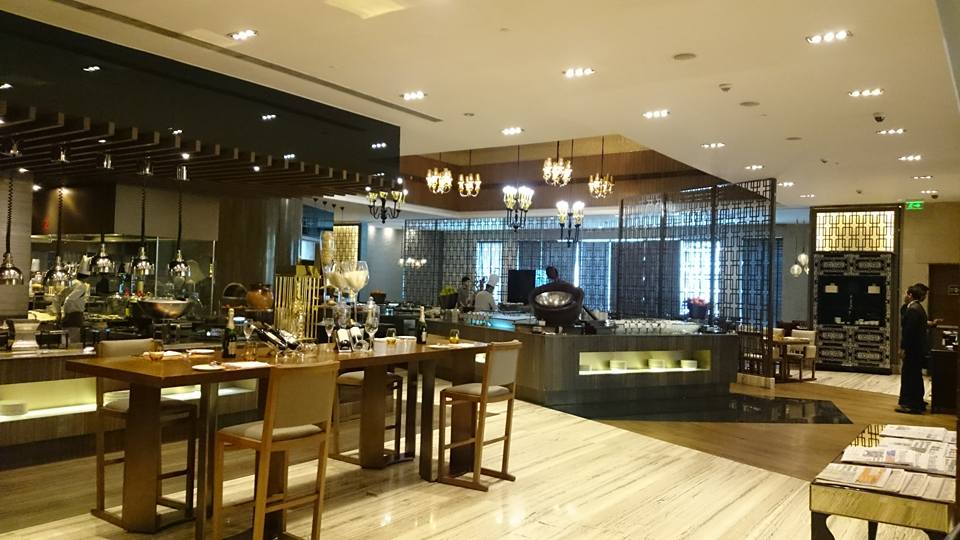 When: Sunday, 14th May 2017; 12:00PM
Where: The St. Regis Mumbai, Above Palladium Mall, 462, Senapati Bapat Marg, Lower Parel, Mumbai
How Much: INR 2999
2. Butters – The Tipsy Gastropub, Fort
Give your mother a break from the kitchen and head to Butters for a delicious meal and make this day truly memorable. There is also a special fun activity lined up for all the mothers known as 'Buttery Cards of Happiness' where every mother can pick up a card and stand a chance to win a complimentary dish to go along with the brunch.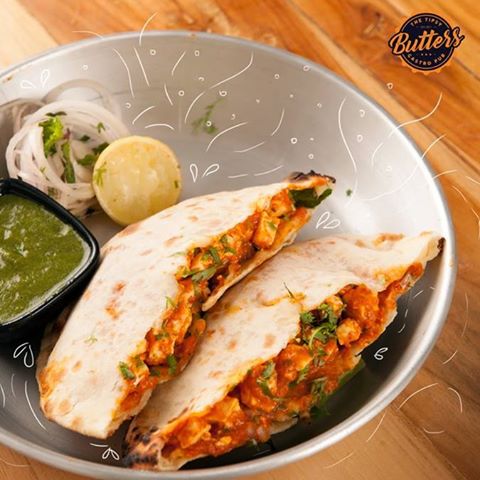 When: Sunday, 14th May 2017; 12:00 PM
Where: Butters The Tipsy Gastropub, 105-107, Mistry Mansion, Opp. Bombay High Court, M.G. Road, Fort, Mumbai
How Much: INR 1100
3. Zoobar, Vile Parle
ZOOBAR in Vile Parle is all set to shower love and discounts on Mothers, this Mother's Day. Take mommy dearest to the restaurant for a delighting brunch filled with platefuls of delicious goodies. Oh! And there is a lavish foot spa on the house. Woohoo!
And do you know what? All mothers will be billed with a 15% discount on the brunch soiree. So guys,
ZOOBAR = 15% off on brunch + On the house foot spa.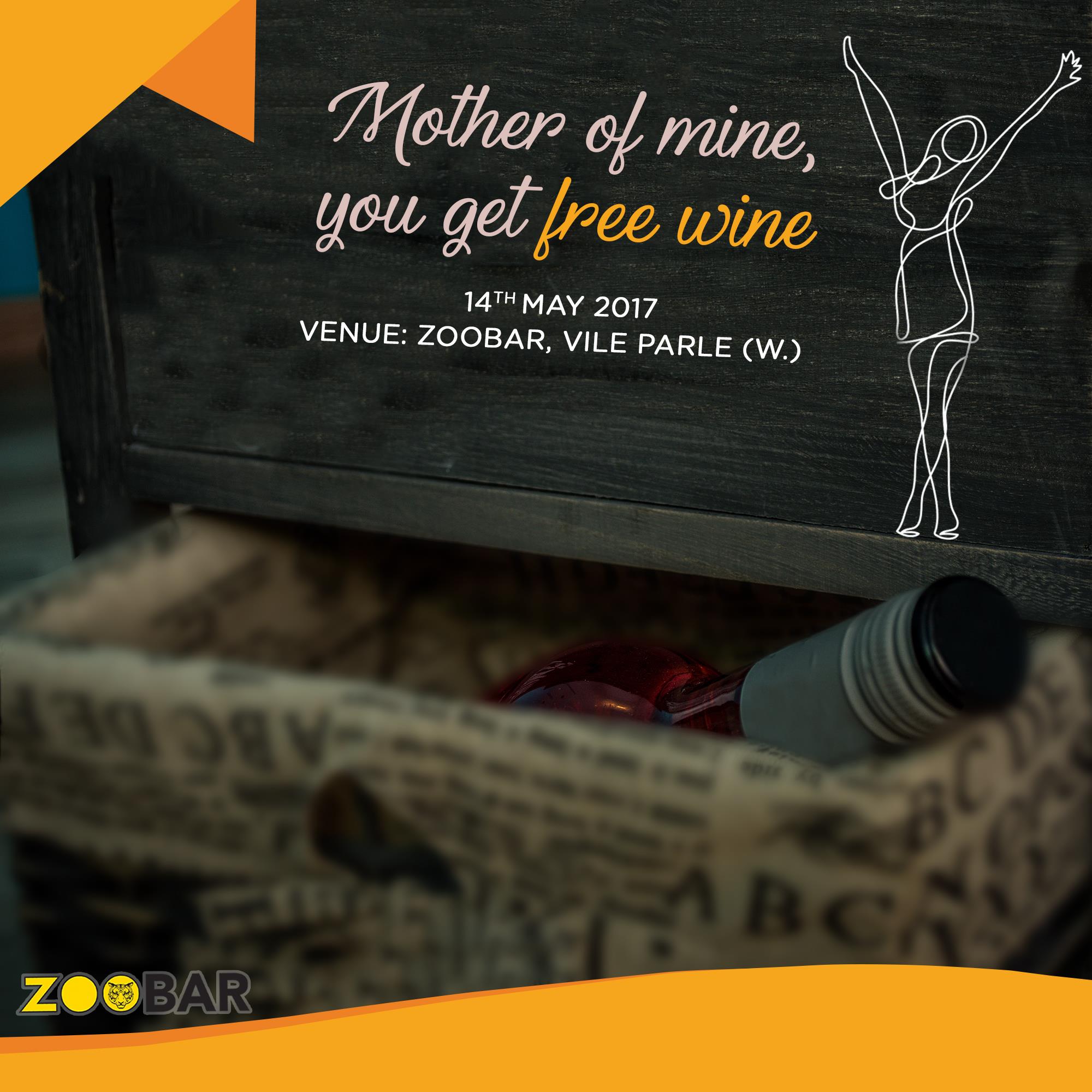 When: Sunday, 14th May 2017; 12:00 PM
Where: ZooBar, 1st Floor, Liberty Lodge, Dashrathlal Joshi Road, Vile Parle West, Mumbai
4. Lake View Cafe, The Renaissance Powai
There is an extremely fun event at Lake View Cafe in The Renaissance this Mother's Day. Well, It's Mother's Day Family and Friends Brunch and Pool Party here. They bring in unique flavors of the Indian, Mexican, Lebanese, Italian, Cantonese, Thai, Indonesian, Burmese and Vietnamese cuisine along with a super fun Flea Market at Renaissance.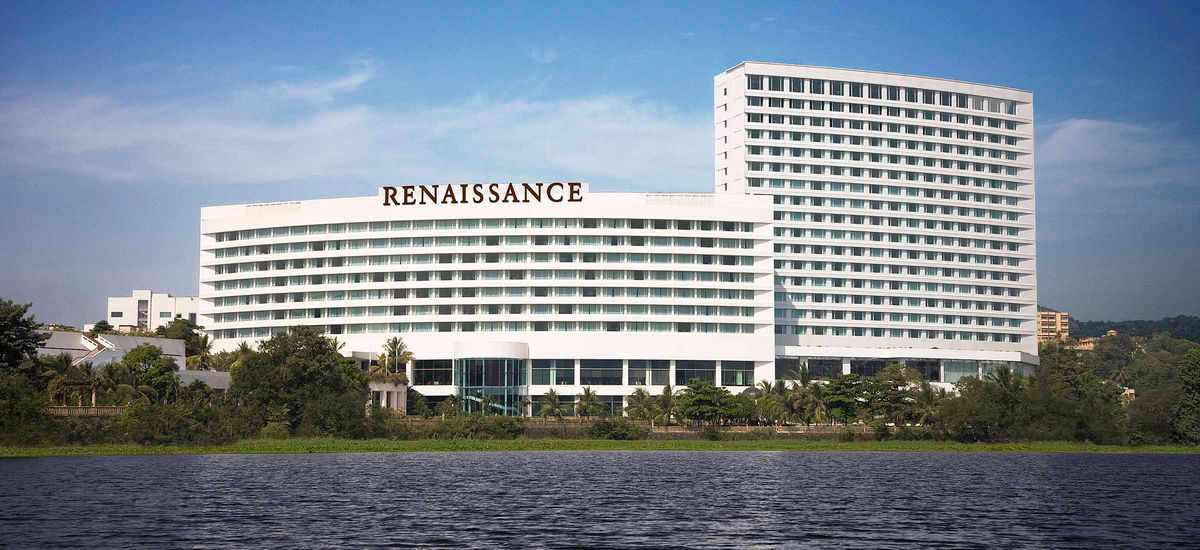 When: Sunday, 14th May 2017; 12:00 NOON to 4:00 PM
Where: Lake View Cafe @ The Renaissance Powai, Mumbai India
How Much: INR 2100+tax without alcohol; INR 3500+tax including alcohol
5. JW Marriott, Juhu
JW Marriott Mumbai Juhu with its exquisite buffet menu offers a plethora of options to chose from for mama dearest and you. Just go ahead and create some alluring memories with the special most woman of your life.
You can gift her a lovely pampering session at Quan Spa and avail a special 20% discount on gift vouchers.
The Chef at JW Marriott wants to make sure each mother leaves with a smile on her face with the extraordinary experience they have created for the occasion.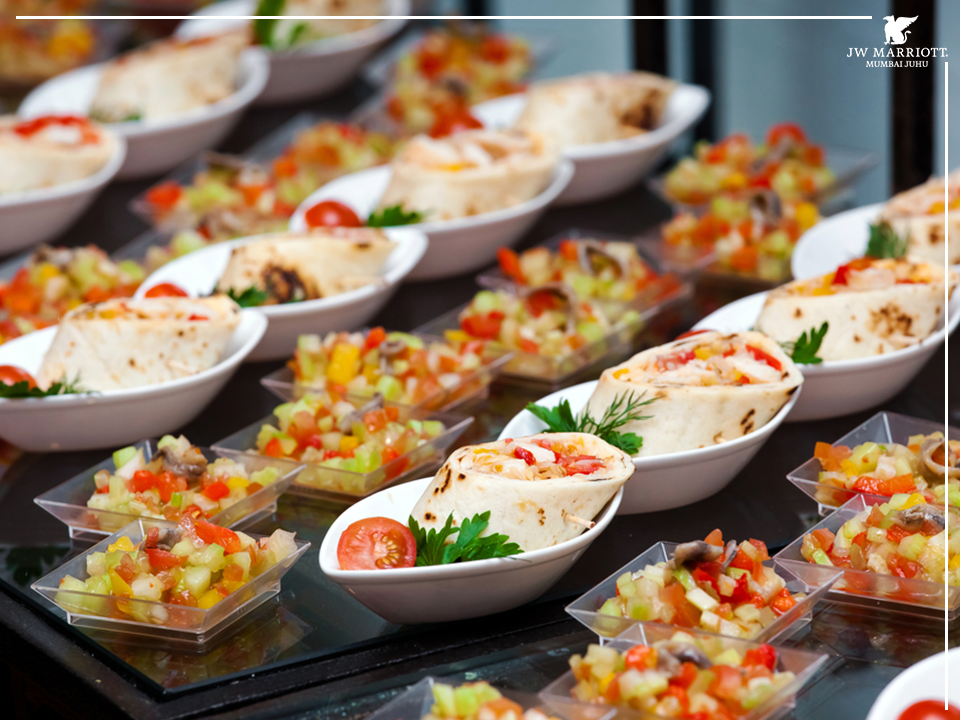 When: Sunday, 14th May 2017; 12:00 PM
Where: JW Marriott Hotel Mumbai
Juhu Tara Road, Juhu Beach Mumbai
How Much: Non-alcoholic Brunch – INR 2945 AI; Alcoholic Brunch – INR 4457 AI; Champagne – INR 6536 AI
6. Henpecked, South Mumbai
Breakfast treat over platefuls of Sweet Corn Potato Rosti, Hen Benepict, delicious Breakfast Sandwiches made with Poppy Seed Bagels and several other options. Mother will be flying with happiness!
There will also be buttermilk waffles, pancakes topped with fresh fruit and healthy drinks to satiate your sweet mother's sweet tooth.
Lavish breakfast spread, latest restaurant in town, Henpecked! That's how you make the most of the Mother's Day for the mother.
When: Sunday, 14th May 2017; 7:00 AM
Where: Henpecked 105, Mumbai Samachar Marg, Apollo Bandar, Fort, Mumbai
How Much: INR 800
7. The Park, Navi Mumbai
The Park has nothing but the best for the support system in your life! They're got it all planned where you can cook for your mom and also, enjoy the Mothers day brunch at West 1 with lots of draught beer and wine along with an exotic buffet.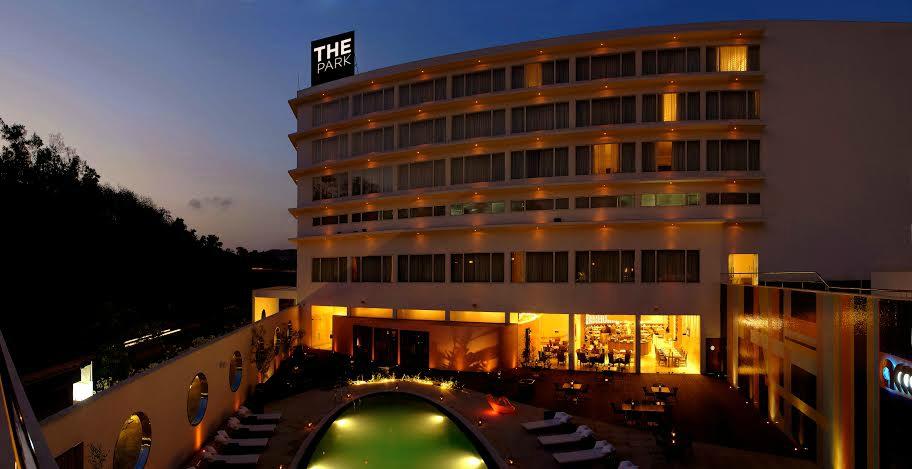 When: Sunday, 14th May 2017; 7:00 AM
Where: The Park, No.1, Sector 10, CBD Belapur, Navi Mumbai.
How Much: INR 999 + taxes*
8. Fifty Five East Restaurant, Santacruz
Mother's Day is the perfect time to show Maa that you care. And Fifty Five East Restaurant has the perfect plan to help you make this day extra special for her.
With the Big Brunch Sunday, you get to treat her with a lavish COMPLIMENTARY feast created by their seasoned chef from across the globe and guess what! She will also get a gift of 25% off at Club Oasis Salon and Spa through May 2017.
The 'Big Brunch Sundays' at Fifty Five East is a celebration, complete with extravagance, fun, games and much more for everyone. So, I am sure this will take your mother off the guard and make her feel so happy that she'll probably be dancing throughout the month.
When: Sunday, 14th May 2017; 12:00 PM to 4:00 PM
Where: Fifty Five East Restaurant, Grand Hyatt, Off, Western Express Hwy, Siddharth Nagar, Vakola, Santacruz East, Mumbai
How Much: INR 2222/- all inclusive for food and soft beverages; INR 3333/- all inclusive for food and sparkling wine; INR 4444/- all inclusive for food and Champagne
9. The Leela, Andheri East
At The Leela, they ensure that it will be a fun filled afternoon with the most important lady of your life. With over 150 delighting dishes and beautiful gourmet presentations you can chose to have some grills at the grill station or indulge in Crepes from the Live Crepe Station.
Take your mom out on a date to this food paradise and make this Mother's Day as memorable affair with moments to savor and memories to cherish.
When: Sunday, 14th May 2017; 12:30 PM
Where: The Leela Mumbai, Sahar Andheri East Greater Indra Nagar, Andheri East Mumbai
How Much: INR 2495 onwards
I hope we've got you covered with enough options for the Mother's Day. So now, make your bookings and head out for making some wonderful memories with Maa. And do tell us about your experience.
Happy Mother's Day!
Also Read: 7 Sunday Brunches In Mumbai To Make It A Fun Day For You
LIKE Curly Tales  on Facebook | Instagram | Twitter
You can subscribe to our newsletters