If you love Japanese cuisine, chances are you've visited the Morimoto restaurant located atop Renaissance Downtown Dubai Hotel. This space will soon be occupied with a brand new concept – Mami Umami. Opening on August 18, the new restaurant will boast a Latin American influence. The restaurant is located on the 23rdfloor of the Renaissance Downtown Dubai Hotel. When open, guests can expect a truly unique experience, with food to be shared, drinks to excite and an atmosphere to adore. Meanwhile, here are 10 Best Takeaway Restaurants In Dubai For 2020.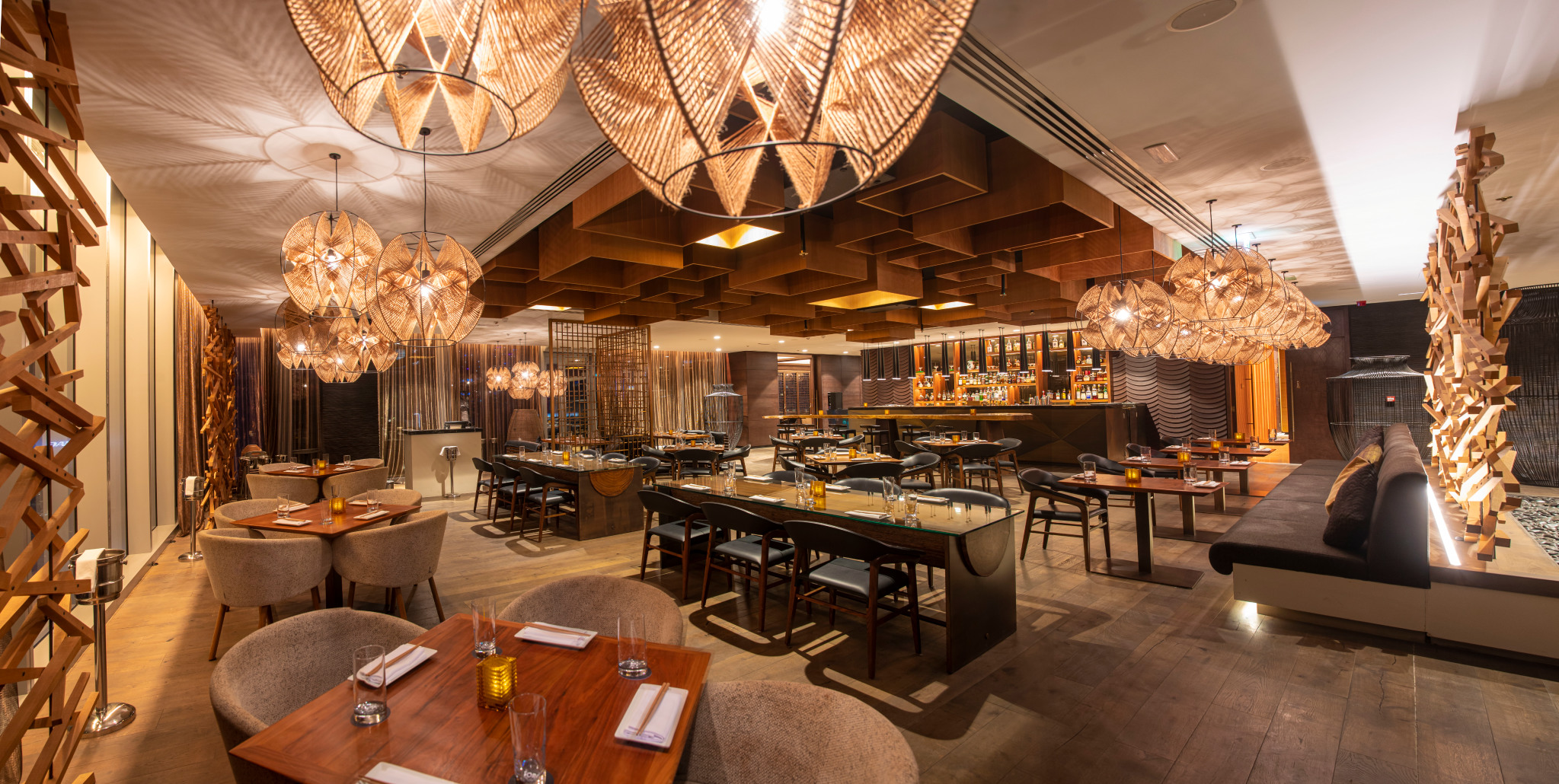 What's On The Menu?
Mami Umami provides a Latin-American twist to izakaya-style dining. Executive Chef Carlos Rodriguez has carefully crafted a menu filled with an eclectic array of mouth-watering dishes. The menu has nine categories that can be enjoyed in any order.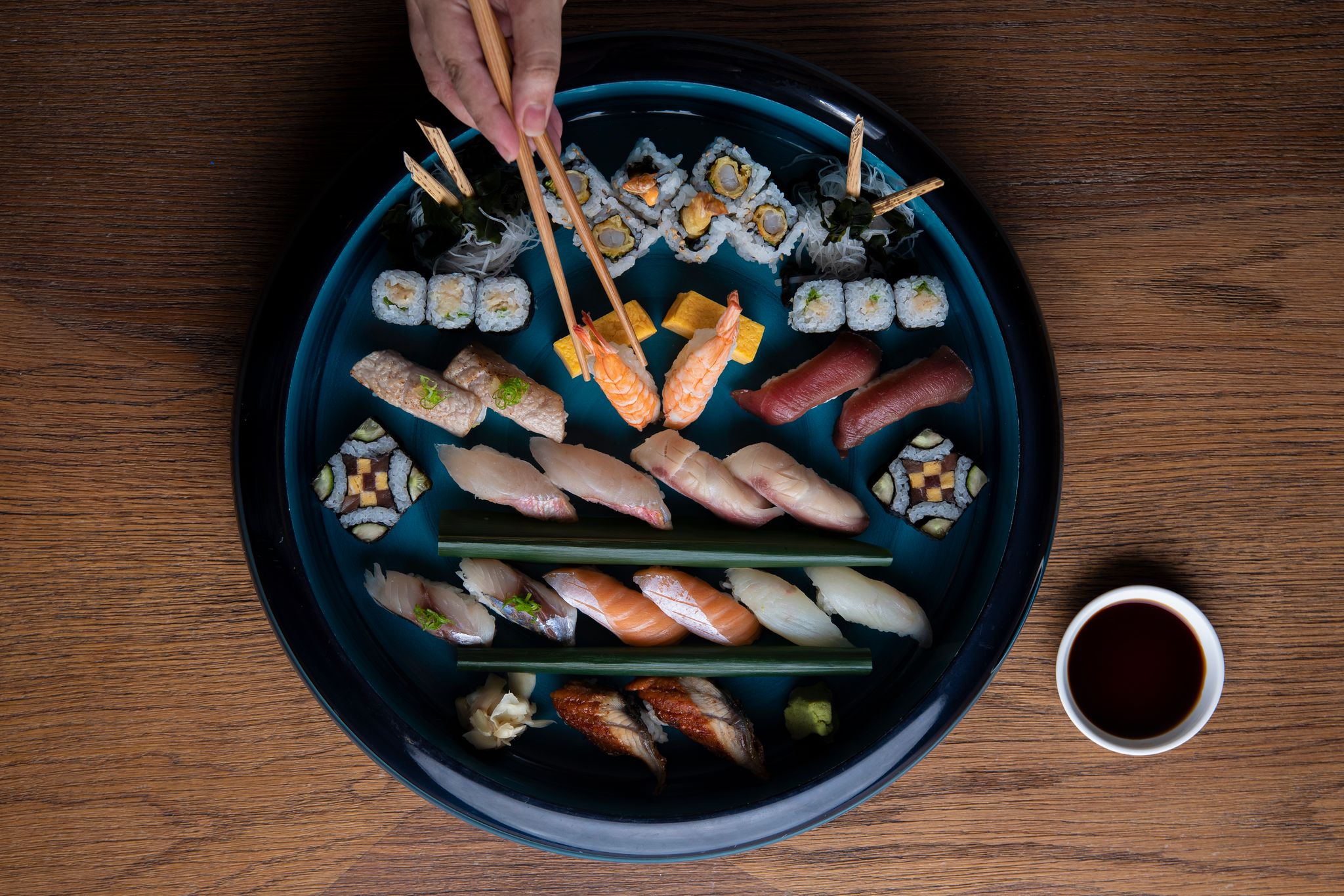 Indulge in rich, soulful, Latin-American recipes, creatively combined with traditional Japanese ingredients and techniques, and topped off with captivating colour and flair.  Start your meal with an irresistible assortment of cold Nippy Nippon. Treat your taste buds to some hot Hotto Mami, raw Lo Crudo or and Tempura Frita dishes. There's also an inspired selection of grilled food- Carbon De Japon. Opt for the signature La Mami Umami or go for the Sushi/Sashimi, Maki. End your meal with a Sweet Wasabi. On that note, here are 5 extravagant desserts you must try in Dubai.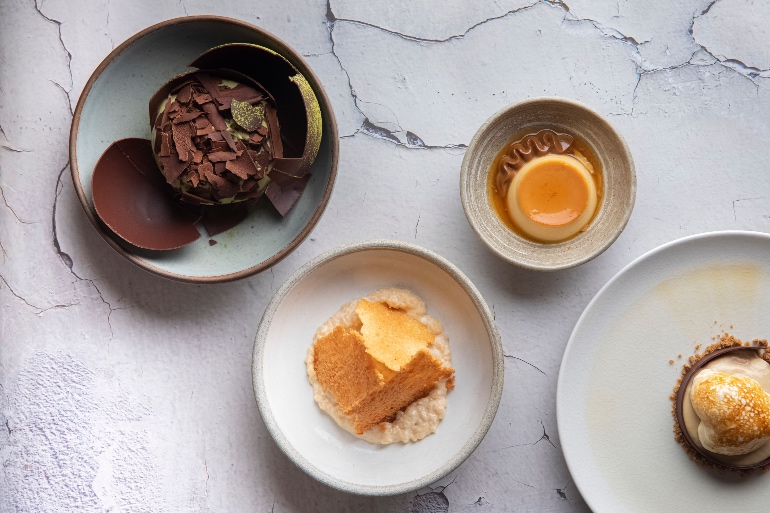 The cocktail selection is inspired by the tropics of Japan and Latin America, and presented like a masterpiece for the 'gram. Featuring speciality cocktails infused with Japanese Sake, with the choice of fruity, zesty, spicy, bitter, or umami flavours – the cocktail menu is full of creative concoctions to satisfy any discerning drinker.
The extensive beverage selection gives guests a world of choice as well as flavour, with Japanese, Latin-American and international grapes, spirits, hops, and much more on offer. The experience is enhanced by an inviting atmosphere. From laidback Latin and Bossa-nova early hourssounds, to funky jazz dinnertime beats, and upbeat Caribbean throwbacks at night, the soundtrack perfectly complements the inimitable fusion of Japanese flair and Latin-American colour, culture and attitude. Meanwhile, have you tried these DIY Gourmet Kits In Dubai?
The restaurant also boasts a lively terrace, complete with alluring lighting, botanical elements, and a Latin grill. This open-air terrace is the ideal setting to sit back and relax with family and friends during the cooler months. On that note, check out these 10 New Luxury Hotels Opening In Dubai In 2020.