Under 140 Characters
In order to lure more passengers, Indian and foreign carriers are planning to slash airline rates.
What Is It?
Are you also thrilled by the discounted rates on air travel? Indian and foreign airline carriers are offering these discounts to attract more passengers for the travelling season. Domestic airlines in India have air fare starting from ₹899 and the International carriers are also offering great discounts! It is a sales tactic used by these airlines in order to lure in passengers for the peak travelling season and gain a good profit from it. But we're getting to fly at good rates, isn't that a great thing? YES!
Indian airlines like GoAir, IndiGo, SpiceJet and and TruJet are offering flat rates of ₹899 and ₹3399. Most of International airlines like Etihad, Qatar, Jet Airways, Air India, Emirates and more are offering great sale rates.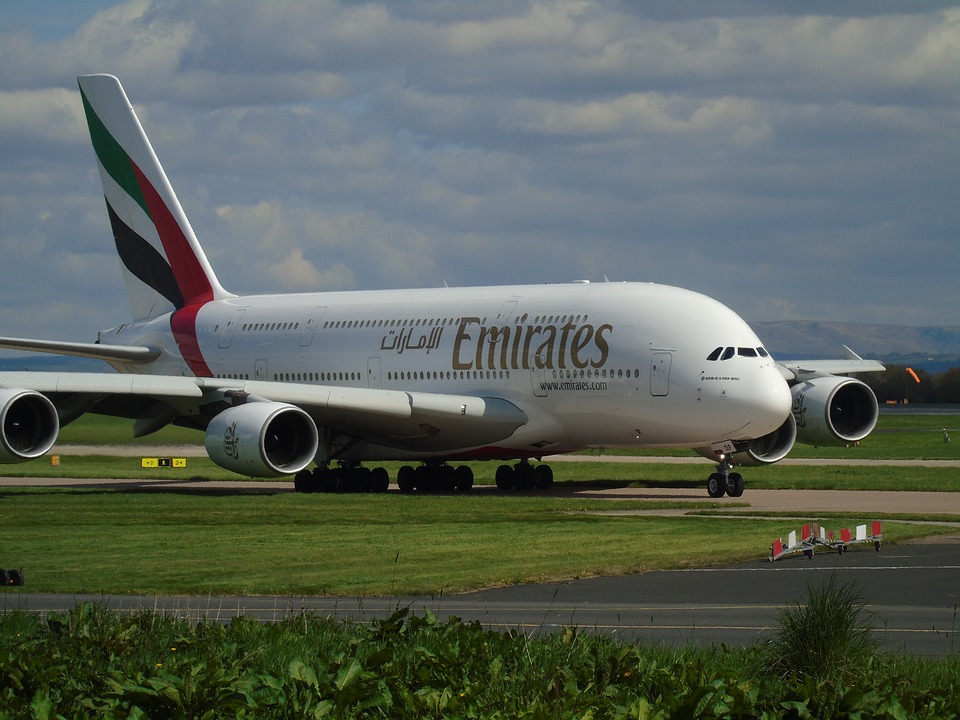 Not just that, countries like Thailand and Malaysia have always waived visa fees for Indian travellers. So.. now is the time to travel!