Up to 140 Characters
Catch all the Seven Wonders of the World at this newly opened park in South Delhi called the Waste to Wonder Park!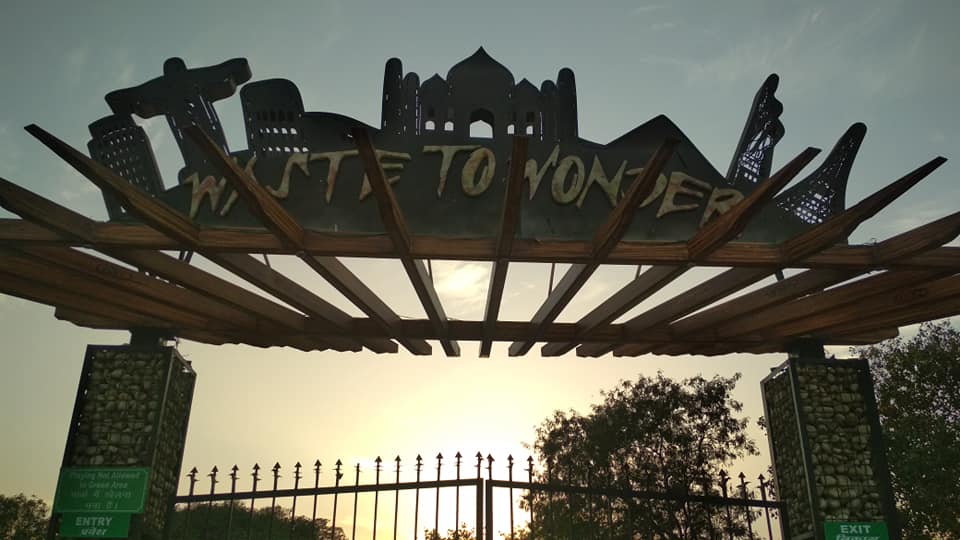 What Is It?
The Waste to Wonder Park is a theme park that was opened to the public last week. It is spread over seven acres across Rajiv Gandhi Smriti Van, Sarai Kale Khan, where the inauguration ceremony was held as well.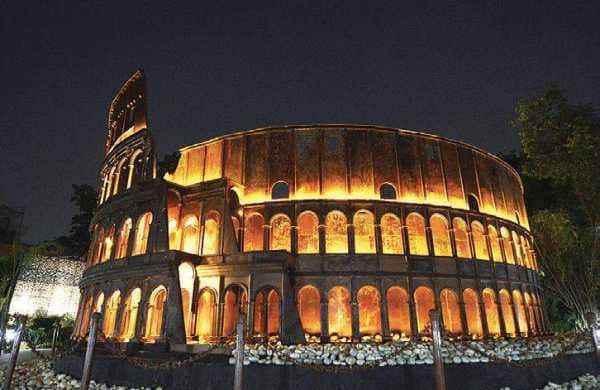 The wonders are recreated entirely from scraps and waste materials! They have been sourced from the scrap yards of Municipal Corporation of Delhi and everything from bolts and nuts to automobile parts and iron sheets has been put to use to design and make these replicas.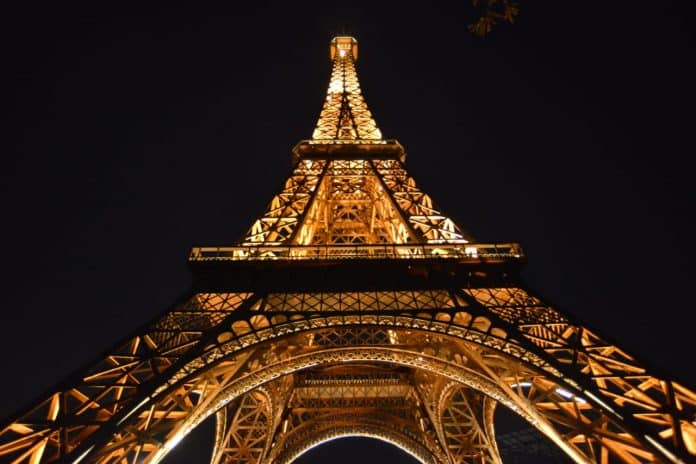 From a 60 ft Eiffel Tower to a 20 ft Taj Mahal, you will find mini versions of all the seven wonders here!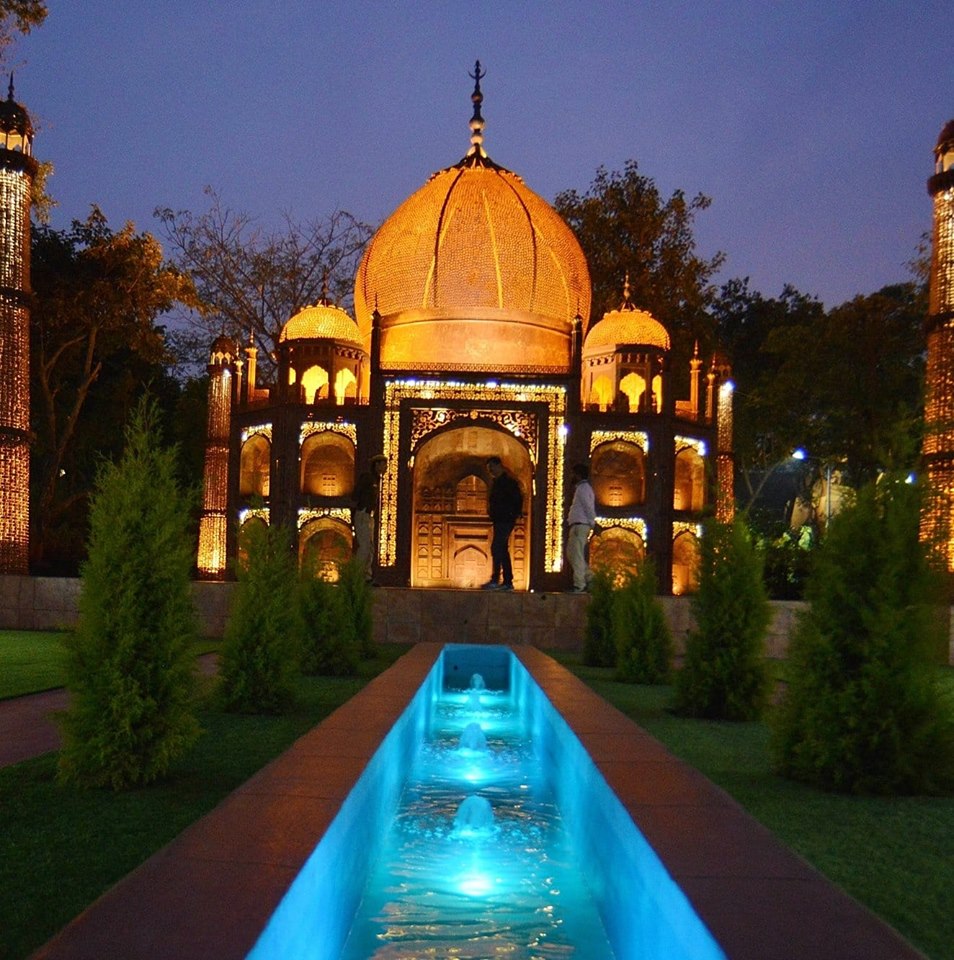 What's In It?
The park was set up with a budget of 7.5 crores, employing a total of 150 tonnes of waste! The inspiration for the park was taken from the Seven Wonders Park in Kota that is very popular with the public.
Permission for film shoots and wedding photo shoots shall also be soon available! Go see all these wonders made from industrial waste, promoting creative ways to manage waste!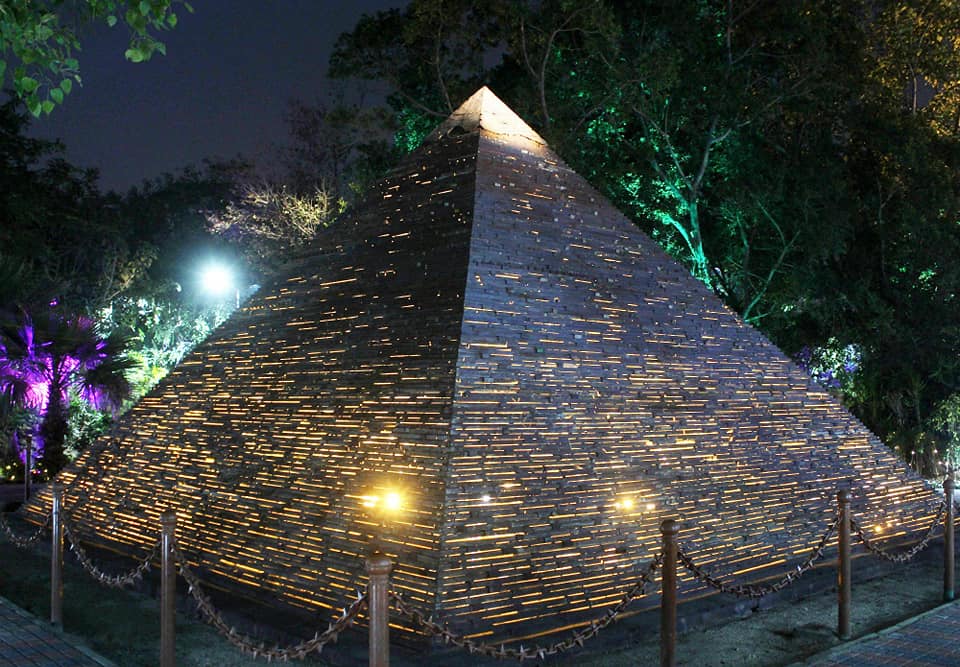 Deets:
Address: Waste to Wonder Park, Near Nizammudin Metro station, Sarai Kale Khan, Delhi 110013
Cost: Rs 50 per person
Also Read: Delhi Gets Its First Water Bar & Cafe!