Mad over donuts? Well, then this one's for you! Dubai now has a brand new address for donuts. U.S. based donut franchise company, Duck Donuts, has officially opened its first international location in Dubai. The new place is known for serving Warm, Delicious and Made-to-Order donuts. Owned by Mohammed Albaqami, the store is located at R02A Silverene Tower, in the Dubai Marina near Pier 7.
Also read: A 'Dine In The Dark' Evening Brunch Is Coming To Dubai's Mall Of Emirates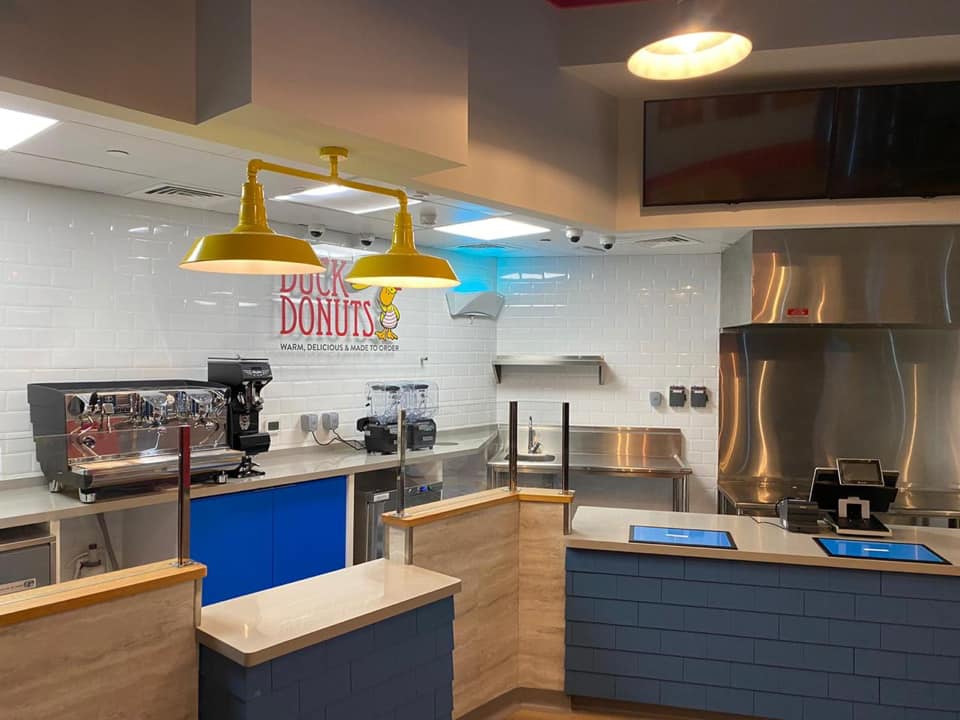 Duck Donuts Is Now Open In Dubai Marina
To celebrate the opening, the first customer in line will win free donuts for a year. The 2,200 sq. feet retail store reflects the franchise's iconic beach theme and family-friendly atmosphere with limited indoor seating. In addition to donuts, the Dubai location also serves coffee, espresso, donut sundaes, unique OBX Donut Breakfast Sandwich, milkshakes, frozen beverages, select retail items and more.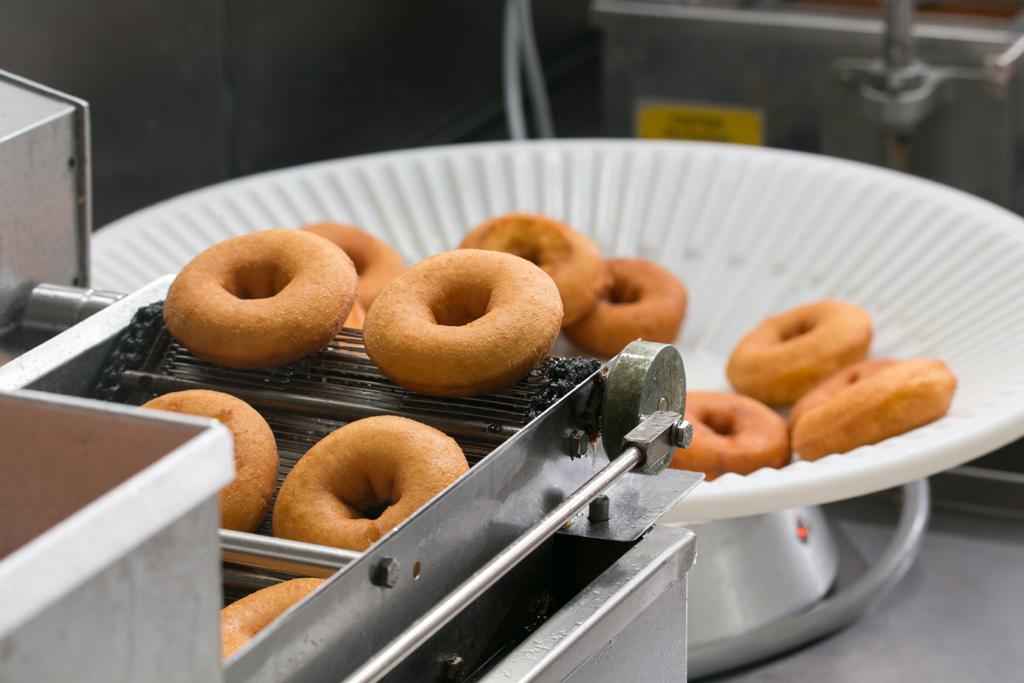 Duck Donuts specializes in warm, delicious and made-to-order donuts. Upon entering the store, customers are welcomed with the aroma of warm, light vanilla cake donuts. Customers can create their own donut combination by choosing from a variety of coatings, toppings and drizzles, including traditional favorites such as chocolate icing with sprinkles and more adventurous creations such as maple icing with turkey bacon. The family-friendly stores offer a viewing area where children and adults alike can watch their donuts being made.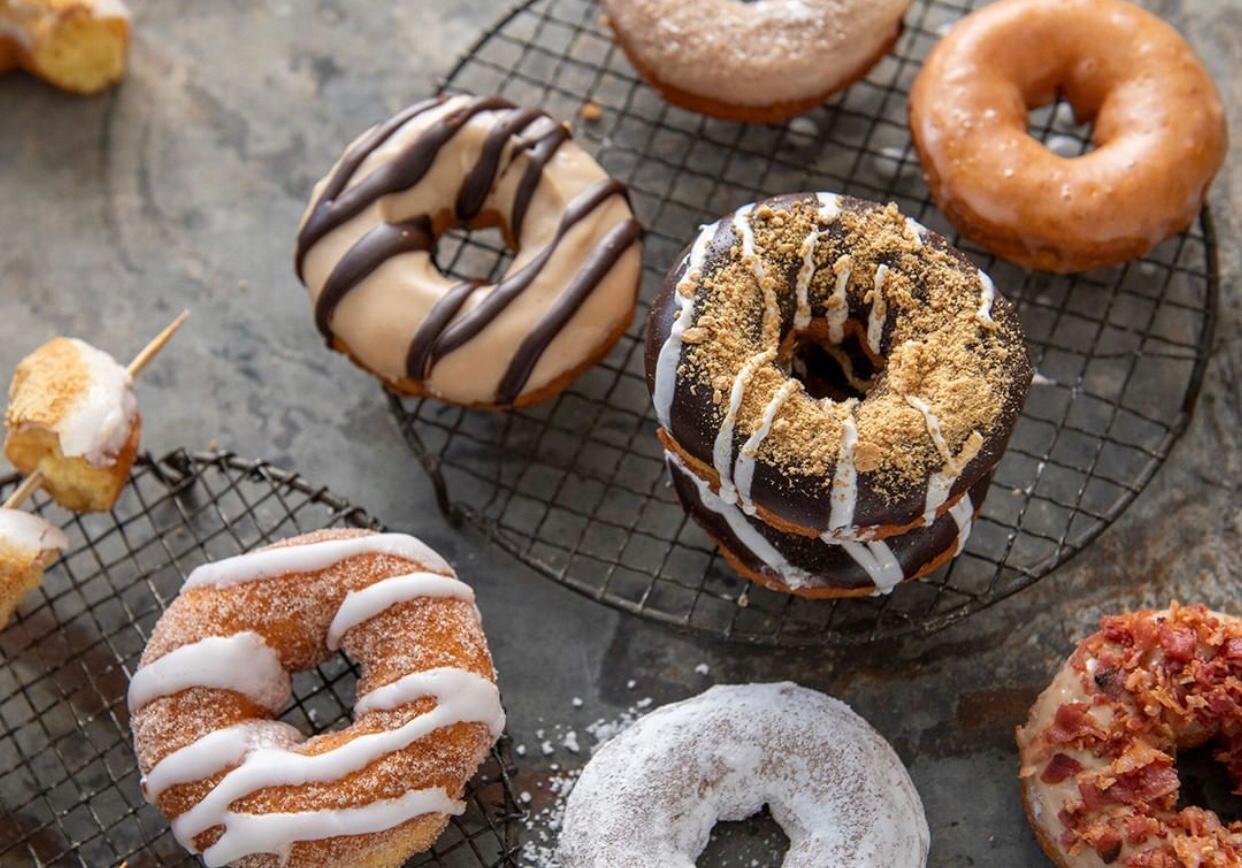 Donuts at this location will be made fresh to order seven days a week, 7 a.m. to 12 a.m. And if you're worried about the precautions, Duck Donuts is committed to customer and employee safety as Dubai recovers from COVID-19. Employees will wear gloves and face coverings at all times. High-touch surfaces will be frequently sanitized and the store will remain in compliance with all government cleanliness guidelines, including social distancing.
Costa Coffee UAE Thanks Its Customers With AED 1 Pastries
As a way of thanking its customers for continuing to grab their favourite cuppa all through these trying months, Costa Coffee has come up with this lip-smacking deal, which is valid until September 24. The offer is available in all stores, and you can avail it with the purchase of any hot or cold beverage. Sounds, like a delicious deal right? There are many branches of the coffee chain across the UAE, including The Galleria Al Maryah Island and Yas Mall in Abu Dhabi and Mall of the Emirates and The Dubai Mall in Dubai.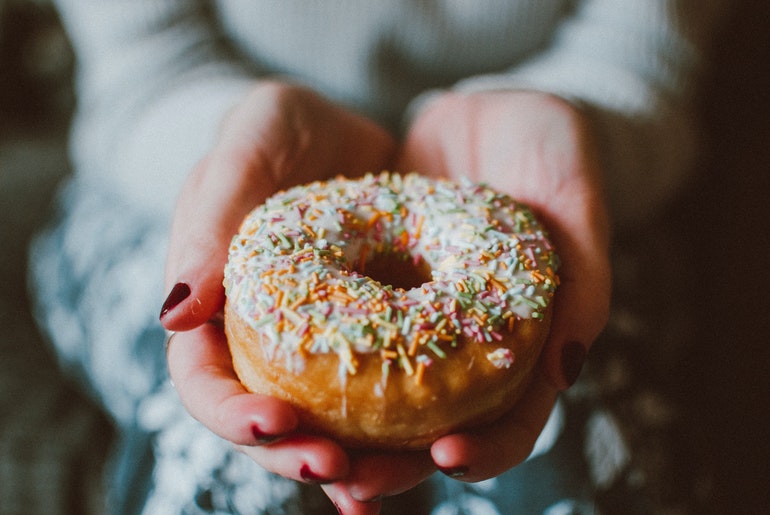 From tasty doughnuts to heavenly mini cheesecakes, there is plenty to choose from and pair perfectly with your preferred hot or iced coffee. So we are saying, grab that deal right away and enjoy your favourite coffee and dessert with your loved ones before September 24.
Also read: UAE Hotels Stay Optimistic After An Increase In 'Staycationers'