Mumbaikars love their street food. Even Bollywood celebs, amidst their busy schedules, take time out to enjoy the street delicacies. And recently it's Ananya Pandey. The actor is seen tempting her fans and her team with the famous bhajiya pav of Mumbai. If you have been keeping tabs on her insta stories you will know the actor and her team are great foodies. Ananya often shares funny moments with her team. And a recent one shows how she is left in splits by their extreme bhajiya pav cravings. Well, we totally relate. After all, Monsoon can't get better than having Bhajiya Pav!
What's Special About Bhajiya Pav?
Mumbai is not just Vada pav. Most corners of every street in Mumbai also have bhajiya pav stalls serving the hot, lip-smacking dish. Bhajiya pav is basically crispy fried bhajiyas stuffed in a Pav. If you haven't tried those while in the city, go for it the next time. Makes for a great treat. Bhajiya pav has chutney & fried chilies as sides. Totally the perfect combo. Ananya Pandey's team going bonkers over the street food becomes very relatable once you start visualizing those crispy bhajias. And with monsoon showers dominating the city, bhajiya pav is a sure shot win for foodies. Looks like Ananya and her team totally belong to that category!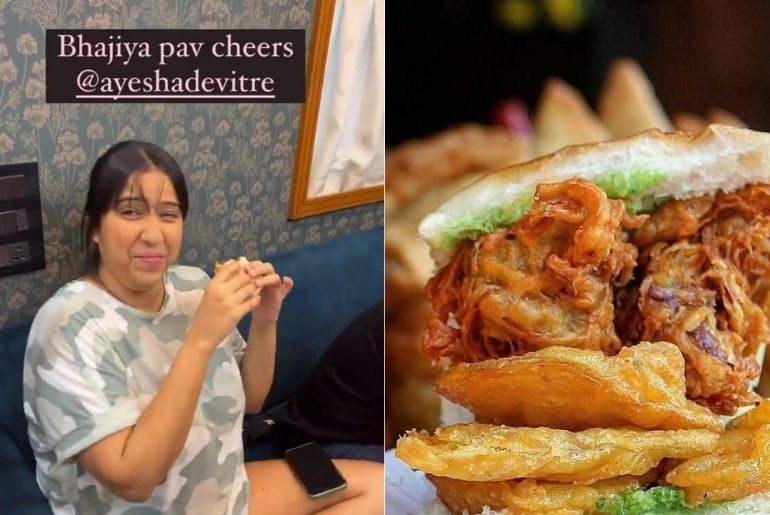 Bhajiya Pav Can Be Easily Made At Your Homes
Bhajiya pav is so delicious that just the mention of it can make mouths water. Ananya Pandey and her team are perfect examples to cite here. But unfortunately, street snack falls under the category of junk food. And you cannot deny that the snack is devoid of nutrition and any significant health benefits. However, you can make them less unhealthy by cooking them at your home. Mumbai bhajiya pavs just need potato slices and besan. Dip the slices in a besan batter and deep fry them. Stuff them all together in a Ladi pav, and make a spicy and drizzling chutney to go with it. Also here's a health tip. Use less oil and most preferably olive oil while frying your snacks!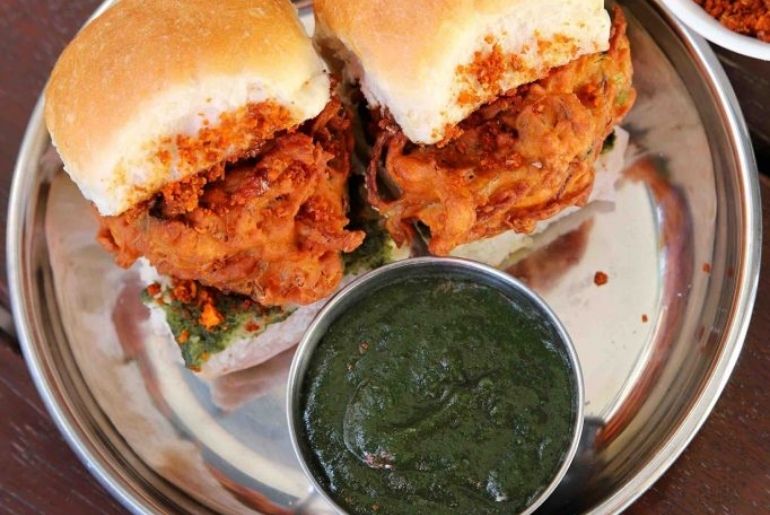 Also read: Hrithik Roshan Snacking On Yummy Burgers Makes Co-actor Deepika Padukone Feel Left Out!
View this post on Instagram