Under 140 Characters
The picturesque Araku Valley will soon play host to the second edition of the 'International Hot Air Balloon Festival' from Jan 18th to 20th, 2019.
What Is It?
Organised by the Andhra Pradesh Tourism, The International Hot Air Balloon Festival is happening in Araku Valley from 18th to 20th January. Tourists and hot air balloon enthusiasts can experience 3 days filled with adventure, fun, galore and colour! The line-up will comprise of balloons from 16 countries including India, Brazil, Slovakia, Italy, UK, Thailand, Canada, USA, France, Spain, Malaysia, Netherlands, Australia, Germany, Japan, Belgium and so on, along with "special shaped" balloons featuring some really famous and iconic characters.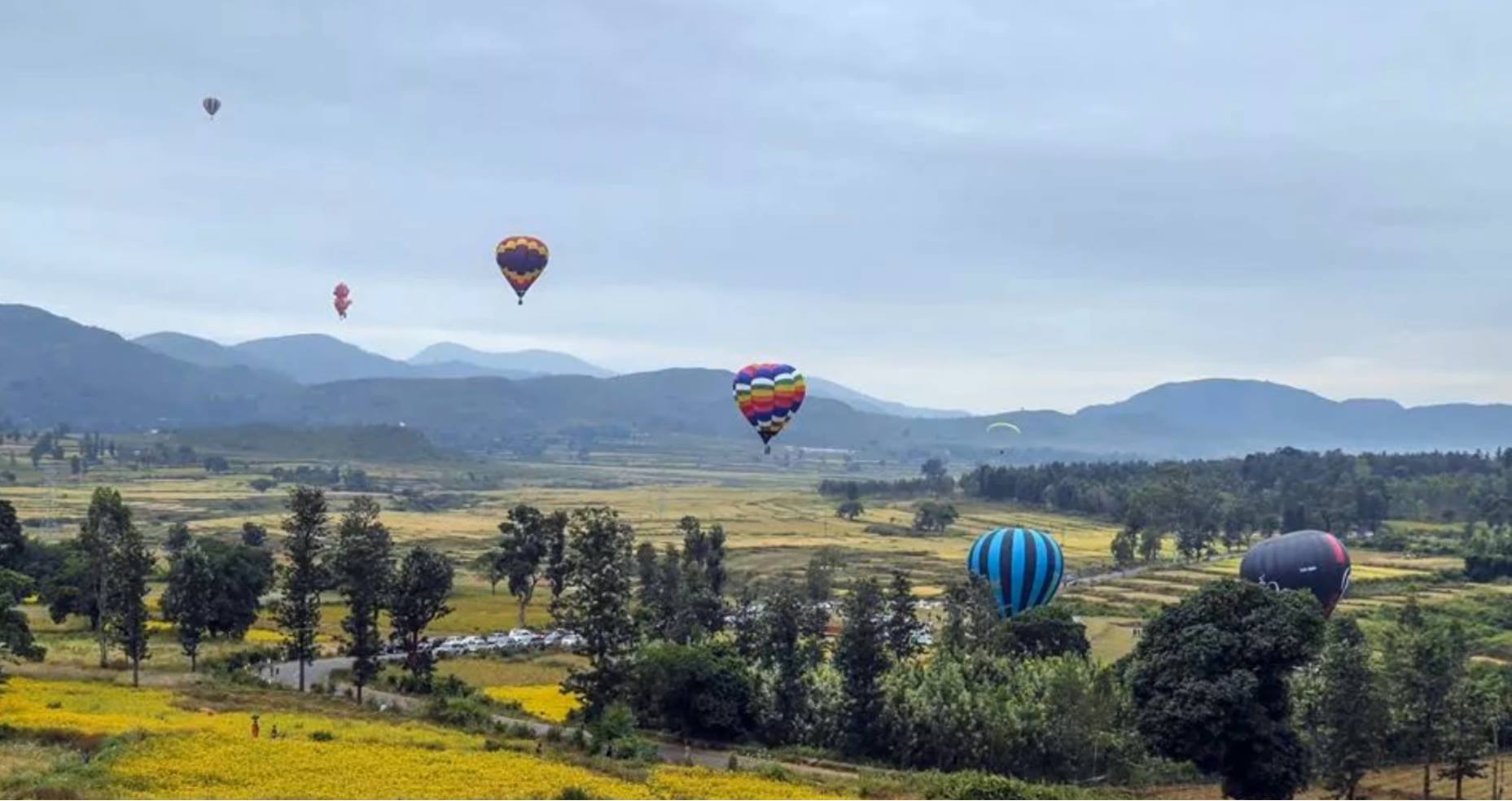 What's In It?
The 3-day festival will incorporate morning balloon flights, scintillating balloon nightglows & tethered flights, paramotoring displays and stunts creating a visual spectacle in the Araku Valley that is sure going to leave a lasting impression in the minds of the globetrotters. Camping in the valley will offer travellers a glocal experience of soaking in the valley, the cultural ethnicity of Araku, its aromatic coffee plantations and soothing waterfalls.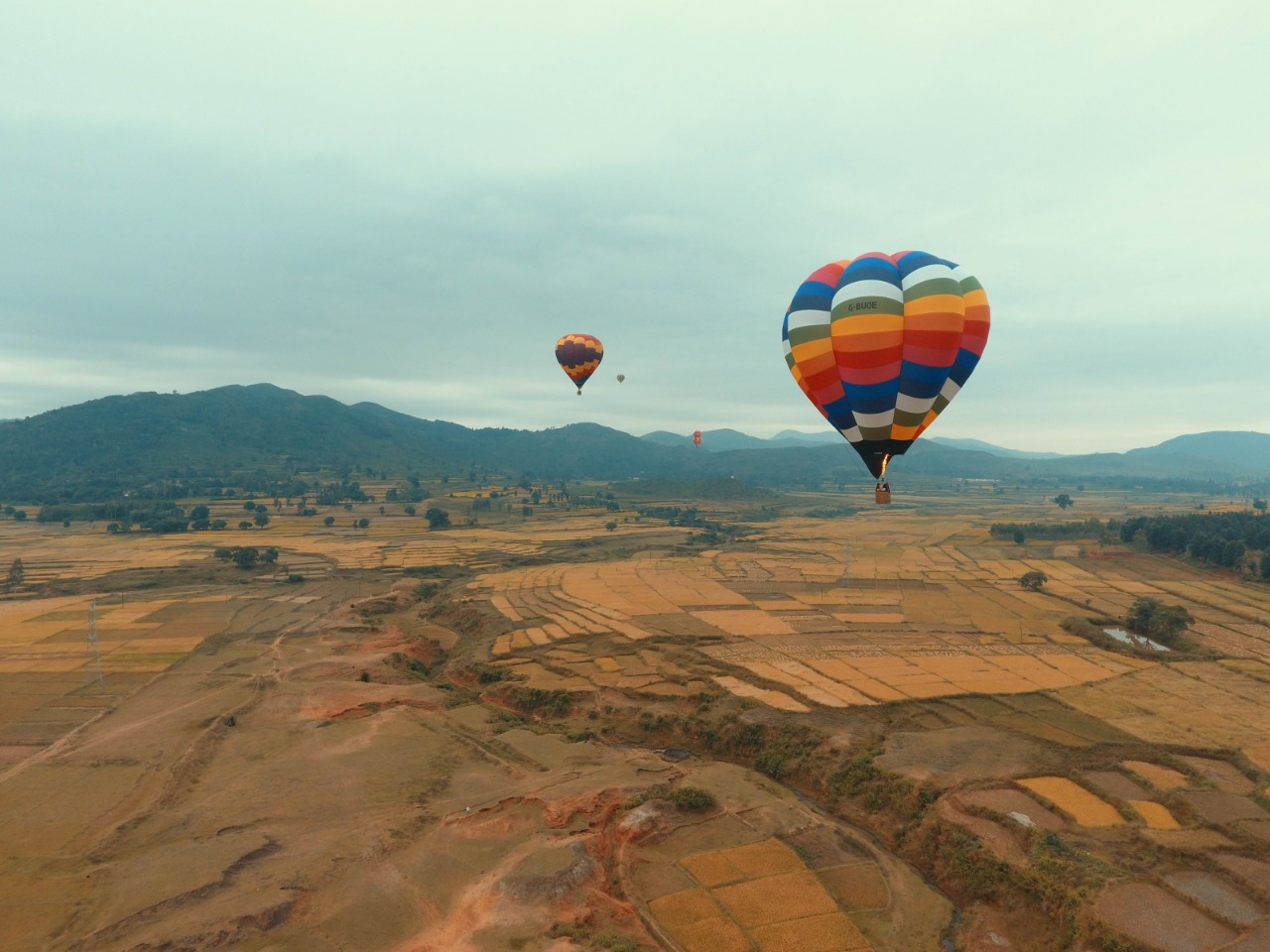 Itinerary For 3 Days
For all the 3 days, the day will consist of breakfast, lunch and a campsite barbecue dinner. Here are all the activities planned for the 3 days separately –
18th Jan – Waterfall excursions, paramotoring display, night flights with the starlights.
19th Jan – Trekking through the coffee plantations, paramotoring display, night flights with a musical concert.
20th Jan – Tribal excursions, paramotoring display, night flights.
How To Reach
The easiest way to get to Araku Valley will be from Visakhapatnam. You can hop on government or private buses that will take you to your destination or hop on a train from Visakhapatnam and in 3 hours, you can get down at the Araku railway station.
Deets
What: Araku Valley Hot Air Balloon Festival
When: 18th to 20th January
Where: Araku Valley, near Visakhapatnam
Charges: Entry is free, hot air balloon charges will differ as per days or timing
For bookings, email at packages@arakuballoonfestival.com
For more info, click here