While we want men and women in equal ratio living on this planet, thinking of a world where women rules still put a smile to our faces. When it comes to India, Arunachal Pradesh recorded the best female sex ratio in the country. In contrast, the Northeastern state of Manipur recorded the worst sex ratio according to the 2018 report on "vital statistics of India based on the Civil Registration System". If you are still confused, sex ratio is the number of females born per thousand males.
Also read: 7 Safest Places For Female Solo Travellers In India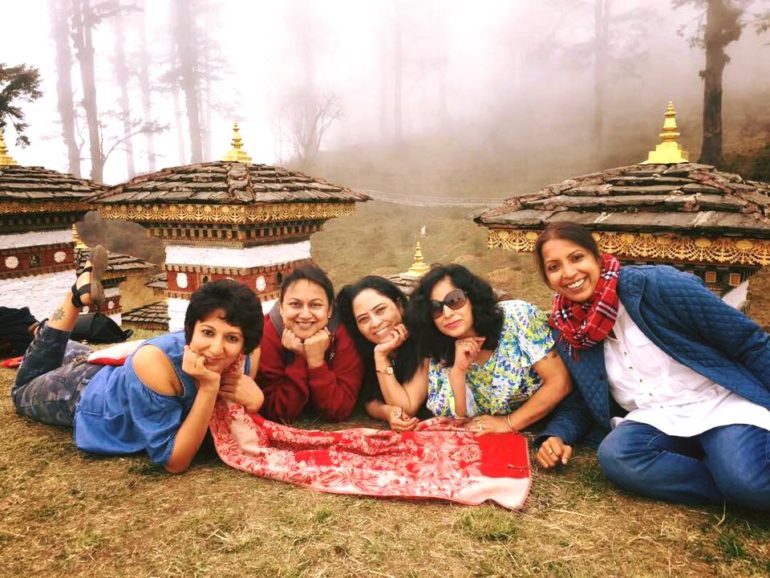 Sex Ratio In Mizoram & Nagaland Is Also High
Arunachal Pradesh recorded 1,084 females born per thousand males, followed by 965 in Nagaland, 964 in Mizoram, 963 in Kerala and 957 in Karnataka. As opposed to the other Northeaster states, Manipur recorded the worst ratio with numbers at 757. Other states with low female sex ratio include Lakshadweep, and Daman & Diu, Punjab and Gujarat. While Delhi recorded a sex ratio of 929 Haryana recorded 914. Yemen Has An All-Female Cafe Run By Women Where Men Aren't Allowed.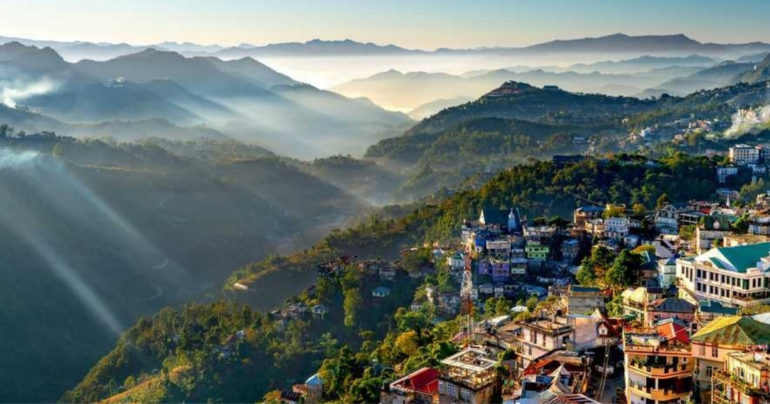 The Number Of Registered Births Increased
The results were studied based on the data provided by 30 States and Union Territories. However, the number of registered births increased to 2.33 crore in 2018 from 2.21 crore in 2017.  If you already did not know, the time limit for registration of birth or death is 21 days. However, in some states, you can register even after a year. If reported within 21days, one can register birth or death on payment of the prescribed fee. Suppose the duration is more than 30 days. In that case, you will need the permission of the authority and the production of an affidavit. Dubai Welcomes The Region's First Female Public Bus Drivers.
On another note, let's pray that the female ratio in our country does not go down. Let's pray for equality.