Due to the temporary closure of JA Lake View Hotel at JA The Resort Dubai, Vikas Khanna's award-winning signature restaurant Kinara faced a hiatus. Meanwhile, the same team opened seasonal concept restaurant, Ellora by Vikas Khanna, in the JA Beach Hotel. However, the wait is now overland Kinara by Vikas Khanna is set to open doors once again from 18 May. The restaurant boasts an exquisite menu, featuring traditional dishes with a modern twist.
Vikas Khanna is an internationally acclaimed Indian American chef, film maker, and author. He is a James Beard nominee and one of the first Indian chefs to be awarded a Michelin Star in the U.S. He has been featured amongst the 10 most influential chefs in the world by Deutsche Welle and Gazette Review. He is the host of MasterChef India, Twist of Taste and Mega Kitchens on National Geographic.
Also read: Binge On Unlimited Sweet & Tangy Pani Puri For AED 15 At This Karama Food Joint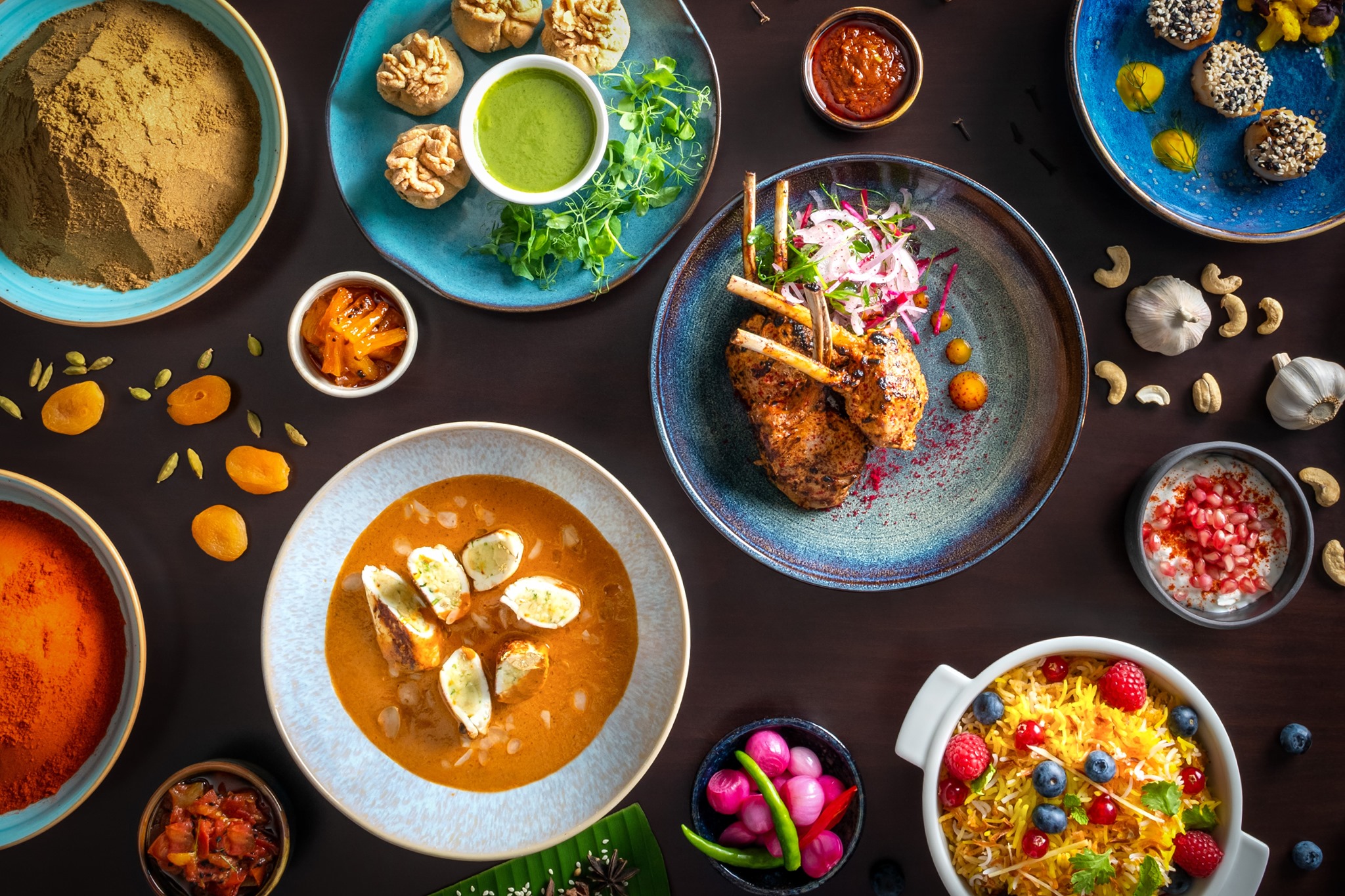 What's On The Menu?
The menu features authentic regional dishes with a modern twist, with a strong focus on the subtle smoky flavours of the Tandoori oven and the variety of spices for which India is renowned. Foodies can expect to binge on signature dishes including Kurkuri Dahi (Yogurt Kebab), Kinara's version of Chicken Tikka, and an introduction to the four delectable chutneys which represent the regions – Kashmiri apple and raisin relish, Konkani pineapple-fennel seeds pickle, Punjabi pickled onions and Rajasthani garlic-chili chutney.
Dishes are served in a sharing concept and the menu has extensive vegetarian choices. The restaurant has also added a few new dishes to the menu, ahead of the opening. Apart from the usual delicacies, diners can also savor Sesame Crusted Wild Seabass with cherry tomatoes and an onion-coconut curry, Paneer Carrot Kofta with cottage cheese dumplings in cashew gravy, and Podi Crusted Scallops with Celeriac cream, floral infusions and a nutty crust.
Also read: THIS Italian Restaurant Is Offering Everything On The Menu For AED 25 This Ramadan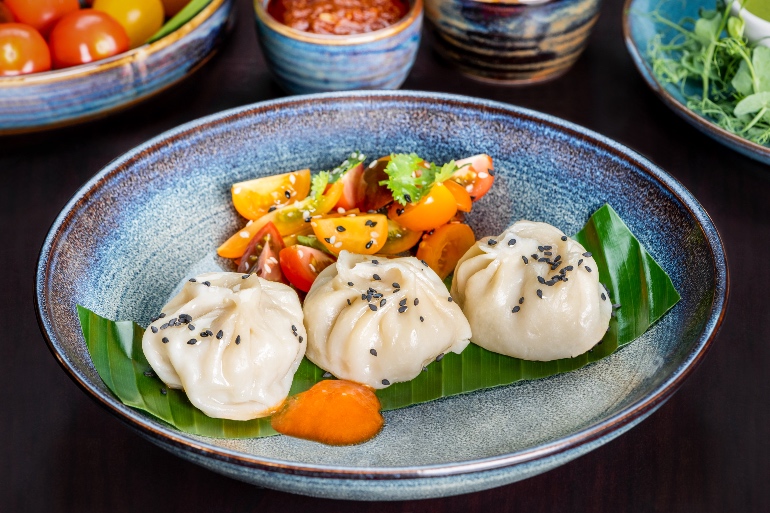 The menu also offers vegan options like Citrus Salad with rhubarb shavings and raspberry soup, vegetable stew with rice hoppers and a non-dairy dessert -Soya Sago. Besides, innovative breads have been added to the revamped menu while much-loved favourties like the Achari Lamb, Shakarkandi ki Chaat are still available.
Also read: This Famous Food Joint In Dubai Is Serving Crispy Chicken Waffle Burger And We Are Drooling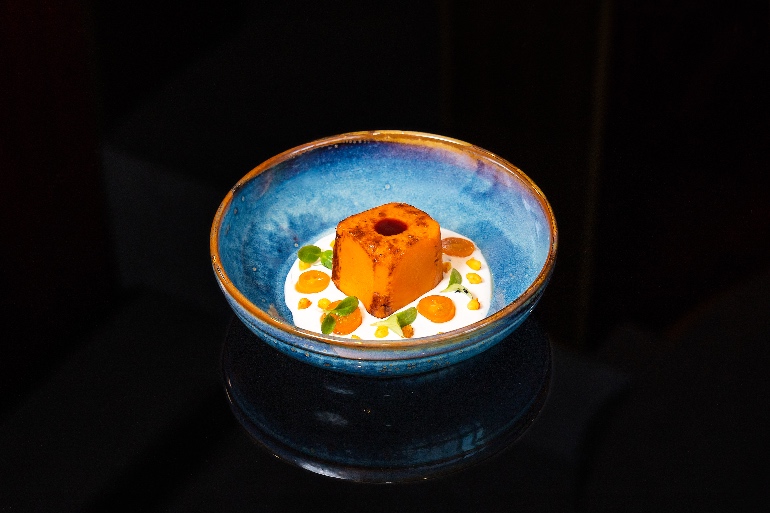 As for the interiors, the restaurant offers a journey of the senses from the moment you step in. Elegant oversized spice displays adorn the entrance creating enticing aromas, as guests move throughout the space. The open kitchen creates a visual connection between the menu and its preparation. Lastly, there's also a magnificent outdoor terrace which offers al fresco dining and vistas across the lake and lush golf course.
Well, we certainly can't wait to go dig in!
Deets
Location: Jebel Ali
Contact: 04 814 5555