India's first central kitchen will soon come up at Kempegowda International Airport, Bangalore. The 14,000 sq km facility will produce up to 1.7 lakh meals per day. Food solutions and gateway services provider SATS has signed a deal with Bangalore Airport City (BACL) for a kitchen to be set up for the same. SATS is the main in-flight caterer and ground handler for Singapore's Changi Airport. It's now looking to expand its presence in India by establishing the country's first central kitchen in Bangalore.
 India's First Central Kitchen To Come Up In Bangalore Airport
The central kitchen in Bangalore Airport will help cater for the changing customer palates according to exciting food trends. The ₹210 crore central kitchen will produce 1,70,000 ready-to-eat meals daily. This will be operational by 2022. SATS has signed a deal for a 27,000 sqm plot with Bangalore Airport City (BACL). According to Mint, SATS will combine the understanding of the latest food trends and blend it with the knowledge of authentic Indian flavours. Food technologies like fresh, cook-chill and others will be used to distribute and export products.
Also Read: These Bangalore Restaurants Deliver Delicious Sushi To Your Doorstep So Grab Your Chopsticks Now!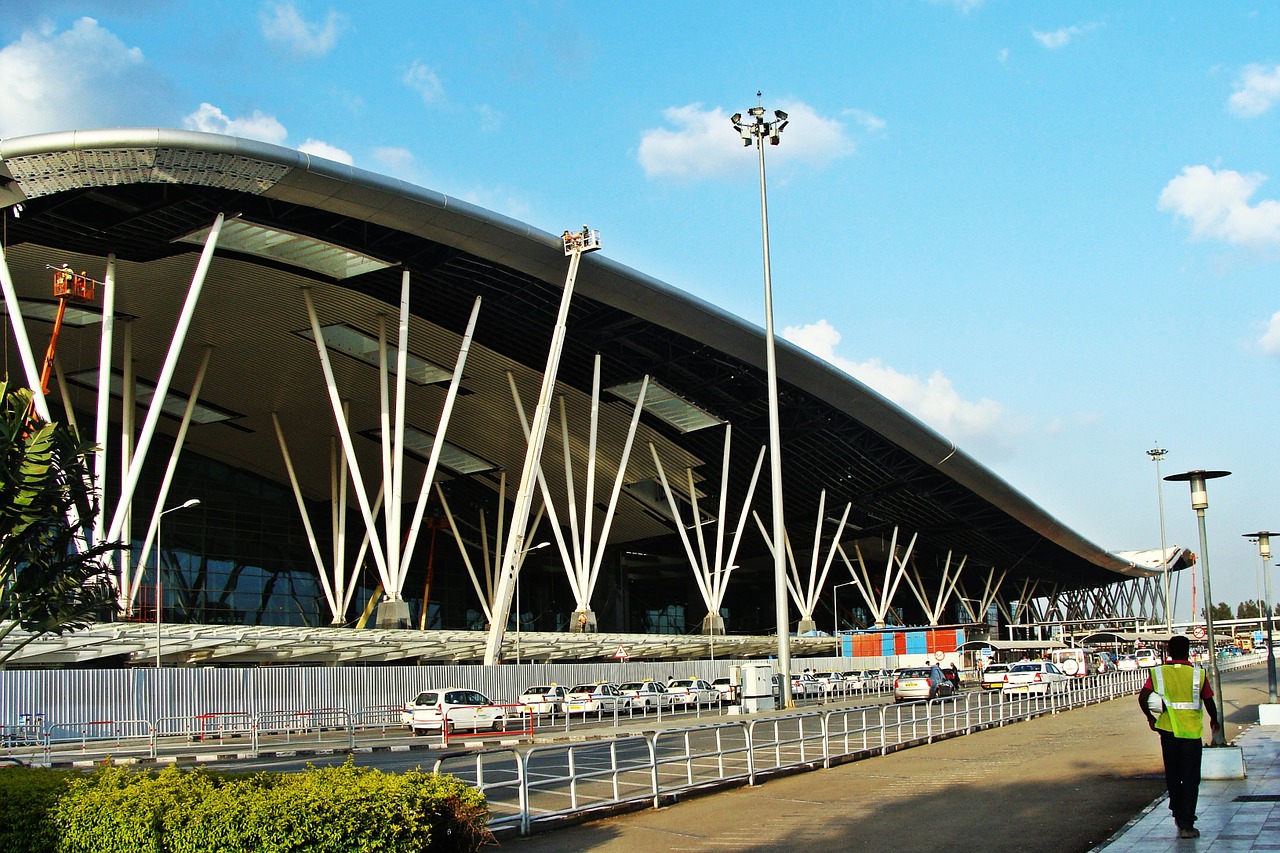 Also Read: Karnataka Eases RT-PCR Rule For Travellers With Vaccine Certificates From Kerala
This Will Produce 1.7 Lakh Ready-To-Eat Meals Daily
The company intends to train 300 people at the production facility. Mr Rao Munukutla, Chief Executive Officer of BACL revealed to Mint that SAT's state-of-the-art food technology facility will create significant employment and training opportunities. It will also enhance Bangalore's reputation as a knowledge-based economy. This will be SATS' first major investment in India. With Bangalore now having India's first central kitchen, it's indeed a step into the future. Meanwhile, Bangalore Airport has total Mini Goa feels. Watch this video to know more.