'Food fit for kings'. That's the first thing that comes to mind when we think about Mughlai food. A cuisine that was introduced to the country by the Mughal rulers roughly 500 years ago, it has only thrived since then. And why wouldn't it? Mughlai cuisine has to be one of the most sophisticated and richest cuisines out there and we have only come to appreciate it thanks to the number of places serving it up. With so many restaurants actively making Mughlai food, we decided to look for the best Mughlai food in Mumbai. This is what we found.
1. Khyber, Fort
We can't get enough of Khyber. With its royal ambience that will transport you to a Mughal emperor's darbar, the food here is exquisite. Right from the appetizers to the mains, Khyber sticks to the drill of cooking Mughlai delicacies. Make sure that you try a little of everything from their tandoor.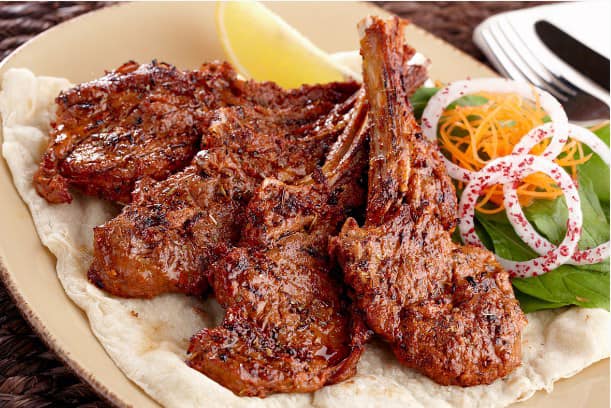 Address – Khyber, 145, MG Road, Kala Ghoda, Fort, Mumbai
Contact – 022 40396666
2. Zaffran, Multiple Outlets
A meal it Zaffran means that you are bound to eat royally. We particularly love their kebabs that have just the right amount of meatiness and are seasoned to perfection. And at the end of the meal, we make sure that we have ample amount of space for the Kulfi Falooda.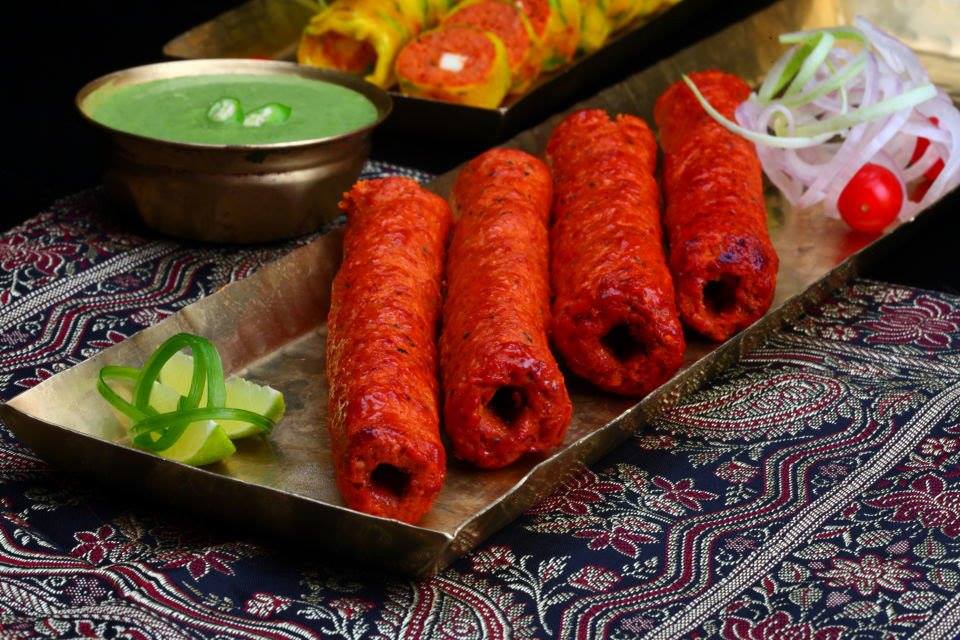 Address – Multiple outlets
3. Jyran, Bandra Kurla Complex
What we love about Jyran is that they don't oust the vegetarians. With super innovative kebabs on the menu, you might just end up going all out vegetarian for a meal here. But make sure that you sample everything because all their offerings are yummy to the last bite.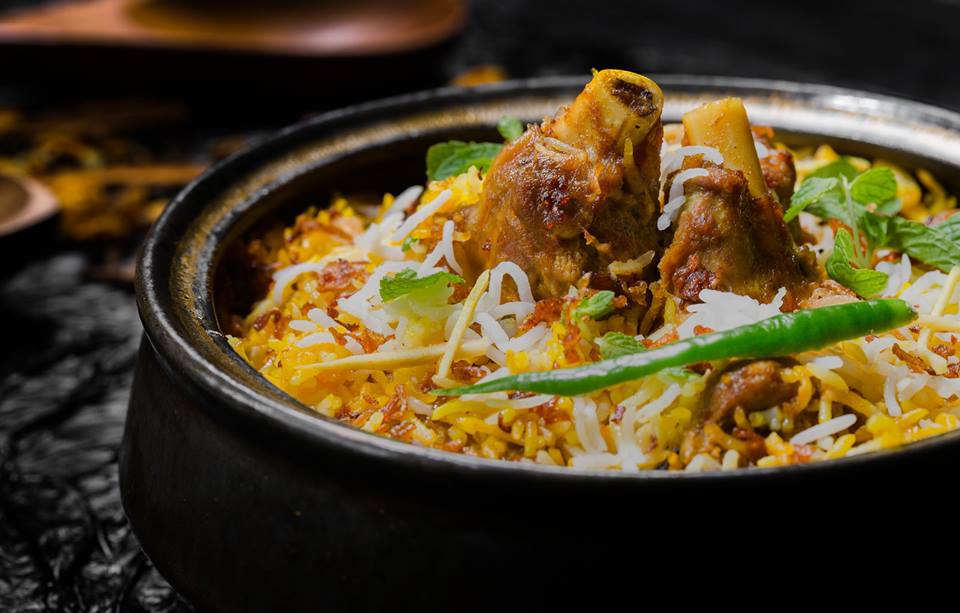 Address – Jyran, Sofitel Hotel, C 57, Bandra Kurla Complex, Mumbai
Contact – +91 9167391130
4. Bagdadi, Colaba
At first sight, you might just want to skip Bagdadi altogether. The hole-in-the-wall eatery doesn't have much going on for its ambience. But what it lacks for decor, it more than makes up for it with its food. Having been around for the longest time, Bagdadi serves up fuss-free food that is palatable at any given moment of the day and their tandoori roti is unrivalled.
Address – Bagdadi, 11, Tulloch Road, Behind Taj Mahal Hotel, Colaba, Mumbai
Contact – 022 22028027
5. Persian Darbar, Multiple Outlets
Serving both Chinese and Mughlai food, always make sure that you go for the Mughlai food at Persian Darbar. The reason behind that is they make some of the best Mughlai food in Mumbai. You won't find anything like their mutton specialities anywhere else in the city.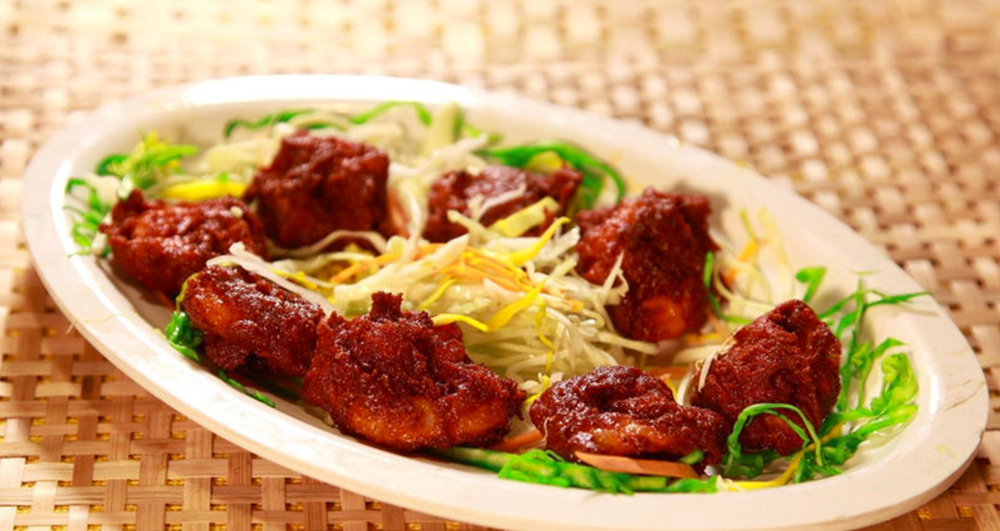 Address – Multiple outlets
6. Ummrao, Chakala
With a name as romantic as that the food is bound to be amazing and Ummrao doesn't disappoint. They have a separate lunch and dinner menu and that is saying something. Regardless of the menus though, their food is resplendent and you'll be left licking your fingers.
Address – CTS 215, Andheri Kurla Road, Chakala, Mumbai
Contact – 022 68493287
7. Kangan, Goregaon
With Mughlai food to the boot in their menu, the most interesting thing at Kangan has to be the Tandoori Lobster. And with a tasting menu for Jain people as well, the are also quite inclusive abou their diners.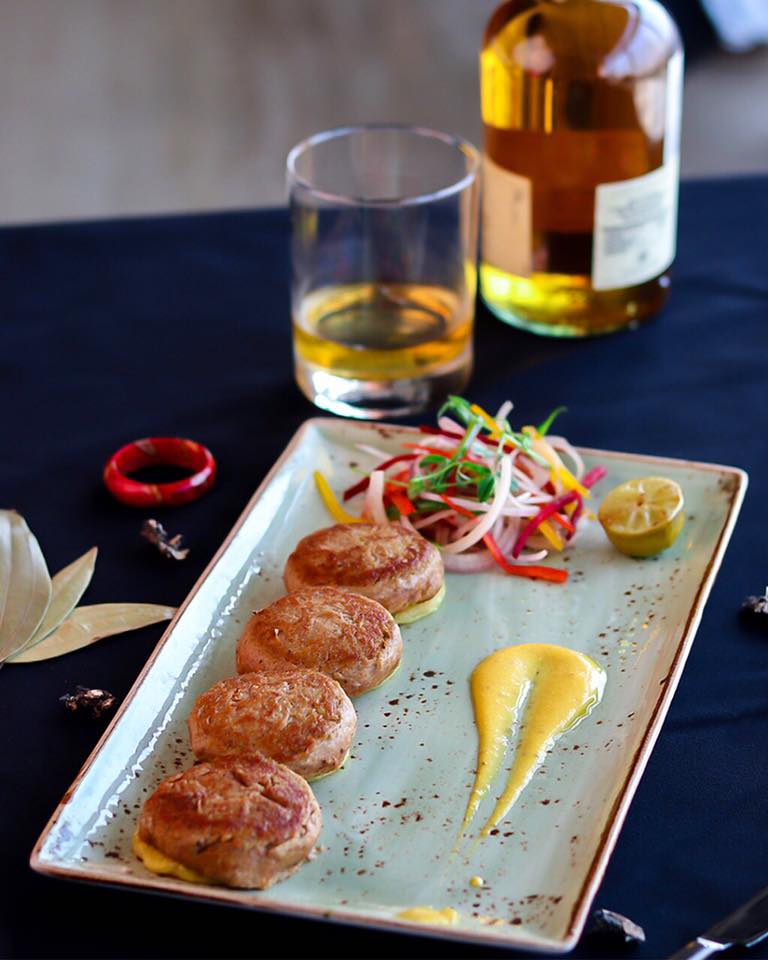 Address – Kangan, The Westin Mumbai Garden City, International Business Park, Oberoi Garden City, Goregaon East, Mumba
Contact – 022 61054615
8. Koyla, Colaba
A mix of Mughlai and Middle Eastern cuisine, at Koyla you will be spoilt for choice thanks to their exhaustive menu. But we suggest starting off with the shorbas and proceed to the kebabs and then the biryani before finishing off with the cool Matki Rabdi.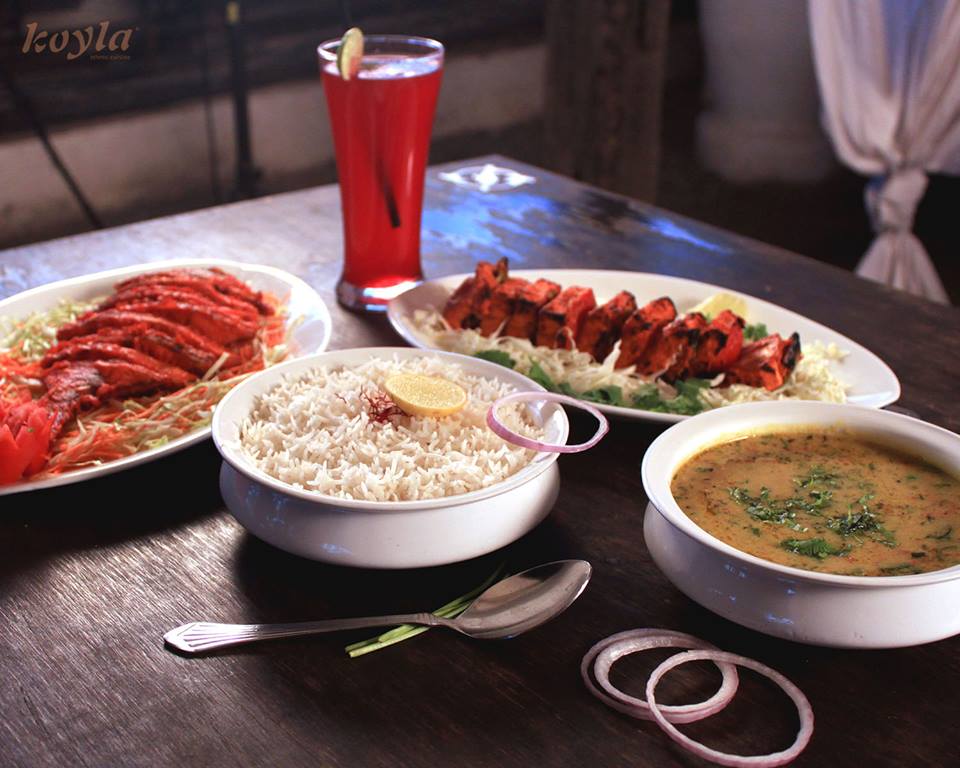 Address – Koyla, Above Gulf Hotel, HNA Azmi Marg, Colaba, Mumbai
Contact – 022 66369999
9. Bademiya, Colaba
Any Mumbaikar worth his/her salt that Bademiya is the best place to grab kebabs and rolls on the go. the place amps up towards the night and you will find throngs of people waiting for their orders. So, if you prefer eating your food in peace then you can always go to their seating area and fill up your tummy in comfort.
Address – Bademiya, Tulloch Road, Apollo Bunder, Colaba, Mumbai
Contact – 022 22655657
10. Copper Chimney, Multiple Outlets
With multiple outlets across the city, you just have to go around the corner to get your dose of Mughlai food at Copper Chimney. They use clay ovens to cook their food as an ode to the age-old cooking method that was introduced to us by the Mughals. And that translates into their cooking because the food turns out so good!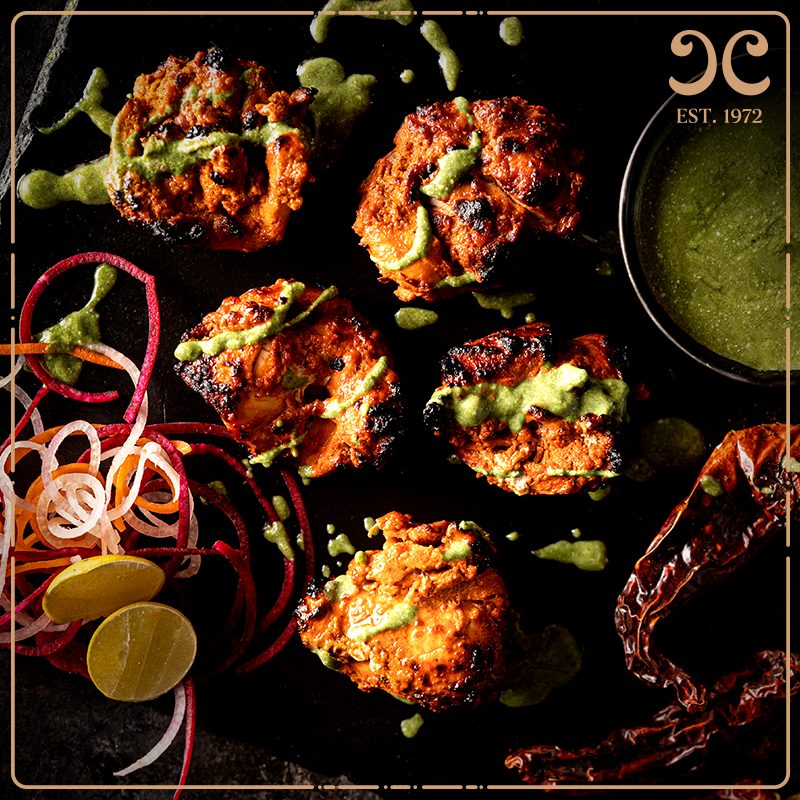 Address – Multiple outlets

11. Mulk, Andheri
In the mood for succulent, melt-in-the-mouth kebabs then you can't go wrong with Mulk. Their tikkas and kebabs have just the right amount of char from being in the tandoor and taste sublime when paired with soft Roomali Roti.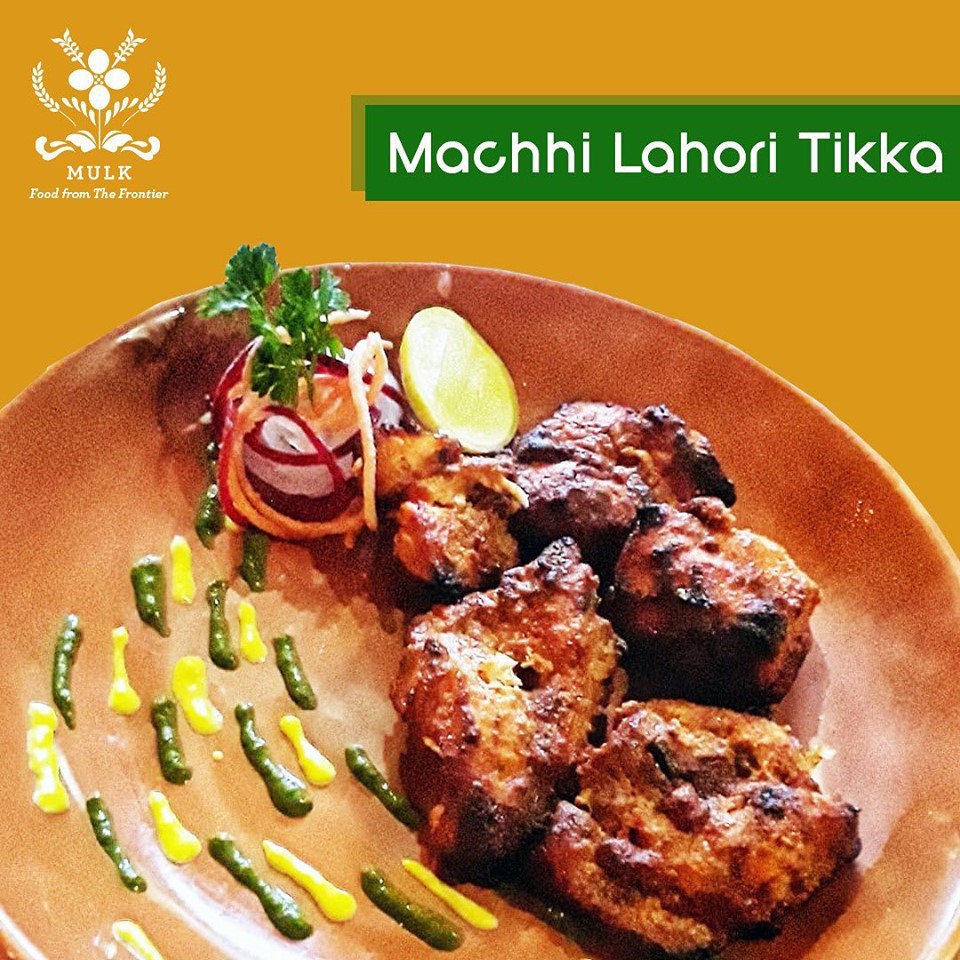 Address – Mulk, Ground Floor, Crescent Royale, Veera Desai Road, Off Link Road, Behind Crescent Tower, Andheri Lokhandwala, Andheri West, Mumbai
Contact – +91 8879406666
12. Peshawri, Chakala
The Peshawri at ITC Maratha is undoubtedly one of the most well-known Mughlai restaurants not just in the city but across the country. Try out the seafood section from their tandoor menu and you really won't be disappointed.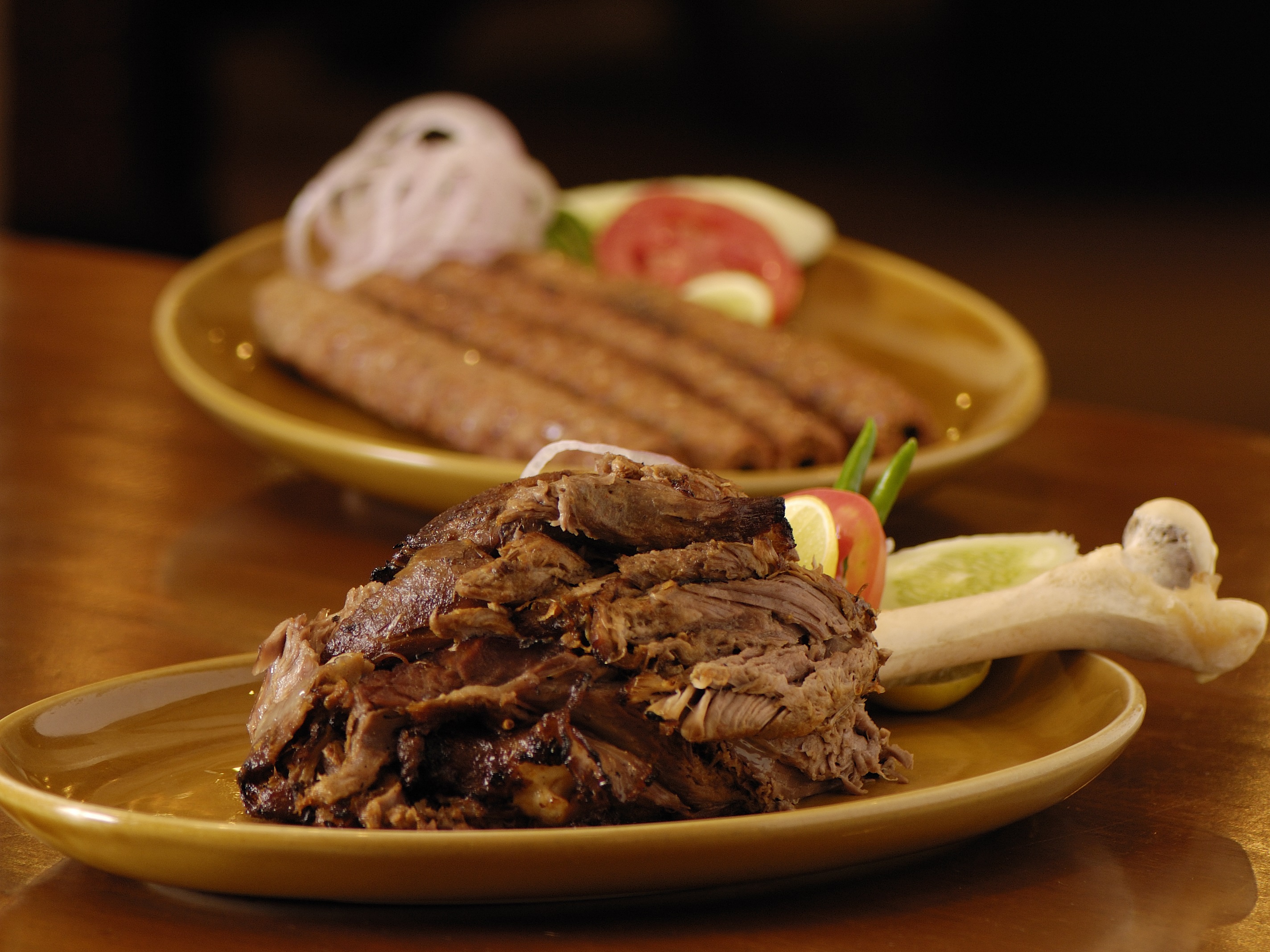 Address – Peshawri, ITC Maratha, Sahar Road, Chakala, Mumbai
Contact – 022 28303030
13. The Bohri Kitchen, Multiple Outlets
If you want to eat the way the Bohris do then you need to hit up The Bohri Kitchen. From delicious appetizers that include mutton samosas to their famous biryanis, the food is always A-grade!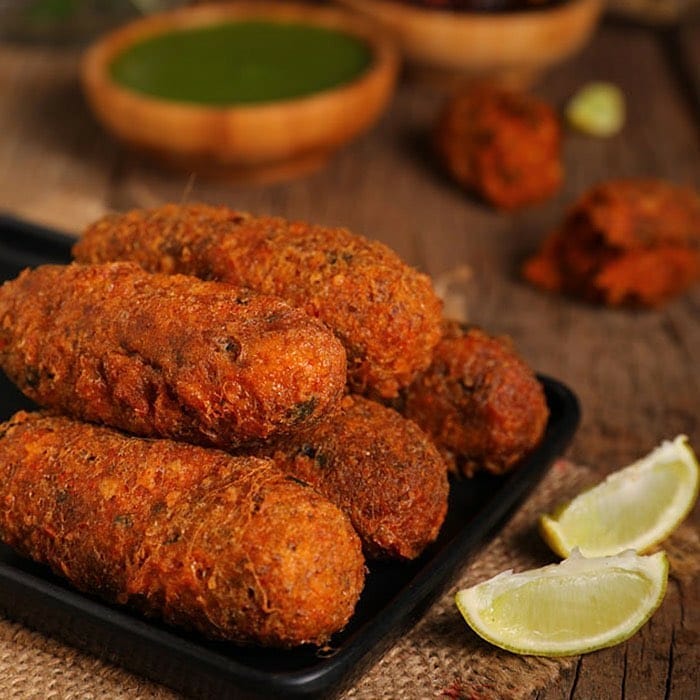 Address – Multiple outlets
14. Noor Mohammadi, Mohammad Ali Road
Packed to the brim during Mohammad Ali Road, you should definitely go over to Noor Mohammadi during the 'off-season' when there are fewer people and more food on the table. They have some really good food and even a dish called 'Chicken Sanju Baba' with the recipe having been provided by Sanjay Dutt himself.
Address – Noor Mohammadi, 179, Wazir Building, Abdul Hakim Chowk, Bhendi Bazar, Near, Mohammad Ali Road, Mumbai
Contact – 022 23456008
15. Ziya, Nariman Point
Fancy a meal overlooking Marine Drive, then you have to head down to Ziya at The Oberoi. The dining experience there in unparalleled and it's not just because of the exquisite food. Their hospitality and the atmosphere of the restaurant is an experience that you should treat yourself to at least once.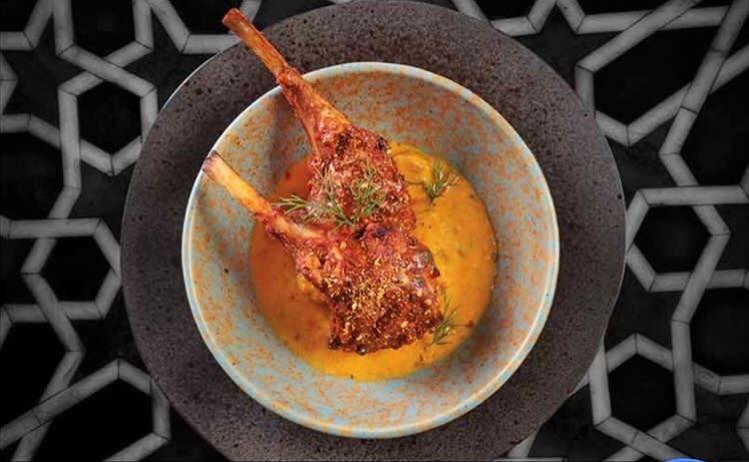 Address – Ziya, The Oberoi, Nariman Point, Mumbai
Contact – 022 66326210
16. The Sahib Room & Kipling Bar, Lower Parel
Not only do we love the food at The Sahib Room & Kipling Bar but their range of cocktails are really interesting too. and if cocktails don't interest you then they have a really vast wine menu that you will absolutely love.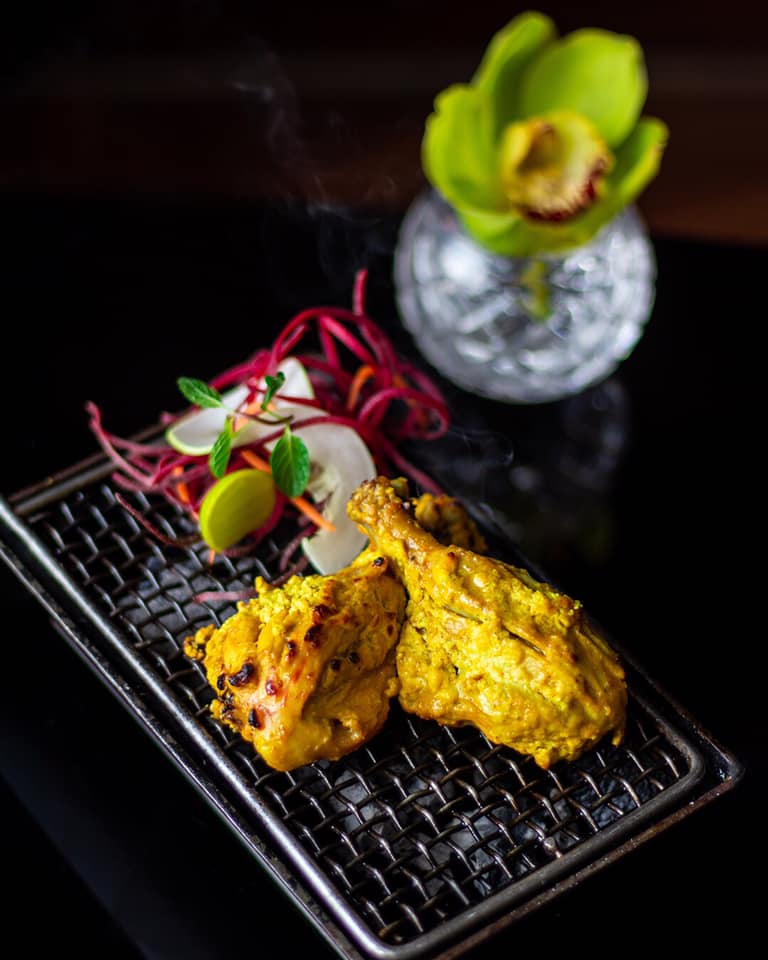 Address – The Sahib Room & Kipling Bar, The St. Regis, Level 9M, 462 Senapati Bapat Marg, Lower Parel, Mumbai
Contact – 022 61736132