Under 140 Characters
Planning to live in Greek luxury? Now you can win a ₹30 crore Greek villa by participating in a ₹3000 lottery. 
What Is It?
Now only for ₹3000 ($49 or £36), you can win a luxurious Greek villa £3.6 million ($5 million). You can live in a luxurious five bedroom villa in Mykonos, which is regarded as one of Europe's most desired destinations. It has had plenty of celebrity visitors like the Kardashians, George Clooney, and more. This villa is surrounded by lush landscapes, a vast expanse of turquoise waters, a small church and paved pathways. 
Also read: A First Timer's Guide To Saving Money On A European Vacation
What's In It?
The 4,900 sq-meter property boasts five double bedrooms with bathrooms, three individual double apartments, an ecological infinity pool, a games room, bar, gym and alfresco dining. All you have to do is sign up and register at the website before February 28 to participate in the lucky draw. Each ticket costs £36 and the winner will be selected through a raffle draw.
Also read: 9 European Cities So Safe That You Can Go Solo
So planning to surprise bae? It couldn't get better than this! Well, the chance of winning this lottery is 1 in nearly 14 million, but wouldn't that be worth it for your partner? You could also purchase a 5 package deal worth £150, which allows you to have ten more entries for the draw. Use the coupon code 'LOVEWINS' while making your entries.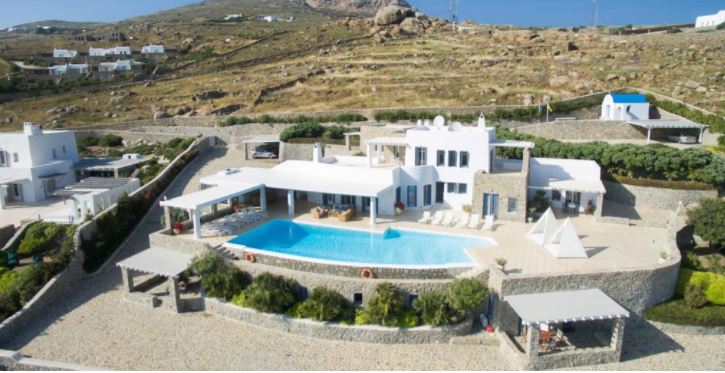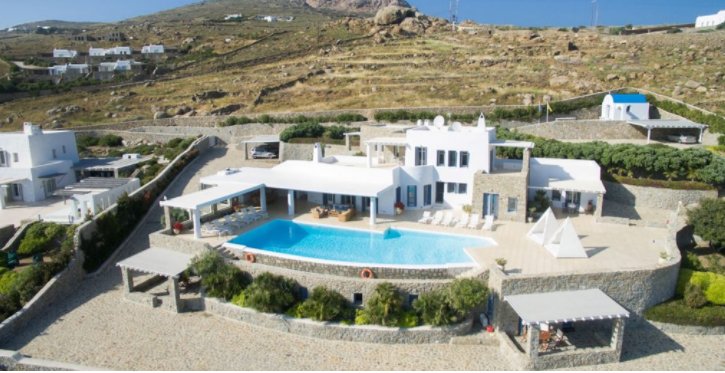 LIKE Curly Tales on Facebook | Instagram| Twitter
You can also subscribe to our newsletters