Under 140 Characters 
The Fort Unchagaon around 110 kms from Delhi, this royal heritage resort is perfect for an impromptu plan.
What Is This
Seems like you don't always have to head to the royal palaces of Rajasthan to get a slice of royalty. We found something near Delhi that looks quite promising for a quick royal getaway.
Located at Uttar Pradesh at Garhmukteshwar, this resort is a  perfect pit-stop on your way from  Delhi  to Corbett/Nainital . So If you are headed to Nainital, stop here for one night. This resort is considered to be one of the most famous heritage resorts in and around Delhi. It is located close to the great river Ganges and is spread across 7 acres. The property is  surrounded by mango orchards. This resort includes in total 23 spacious king size rooms out of which  21 are  villas and 2 family suites.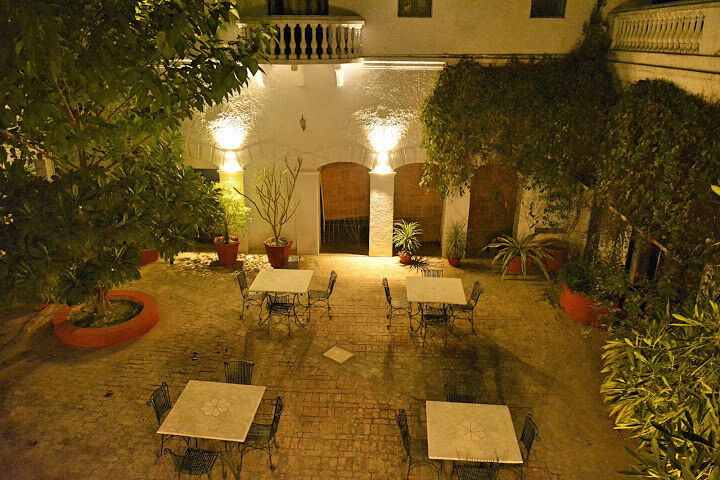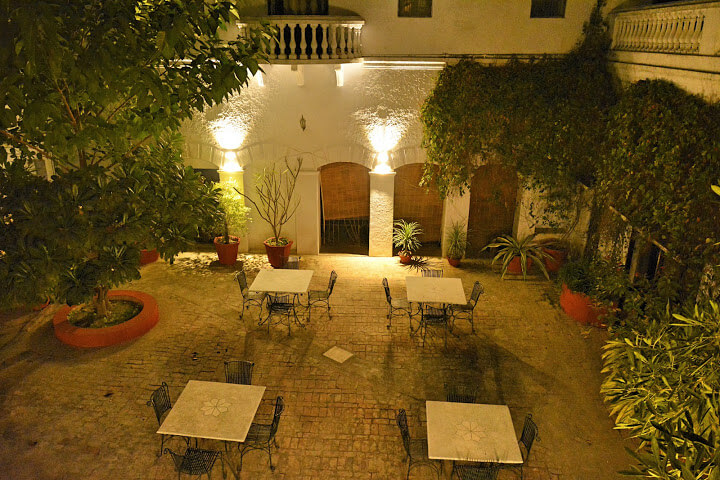 What Else? 
This place serves Indian as well as Continental cuisines. You can even opt to dine in the  Mango Orchards or go for a roof top barbecue evening .
So, if you are planning a family get together or a quick weekend getaway with your gang , and not keen on going as far as the forts and palaces of Rajasthan then Fort Unchagaon is right kind of balance between luxury and a chill vibe.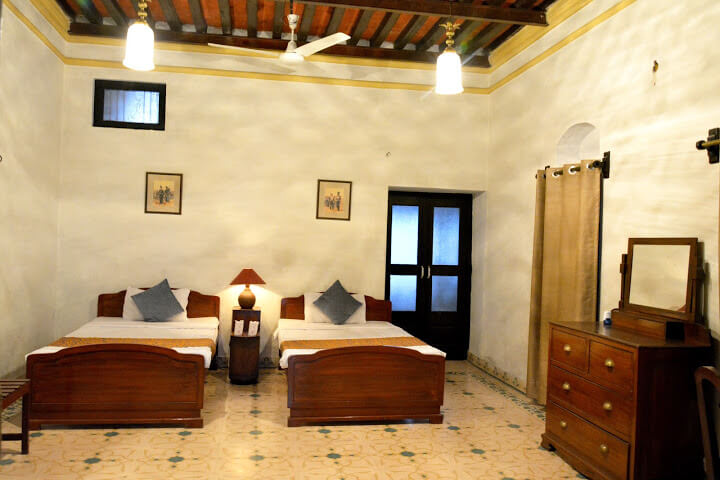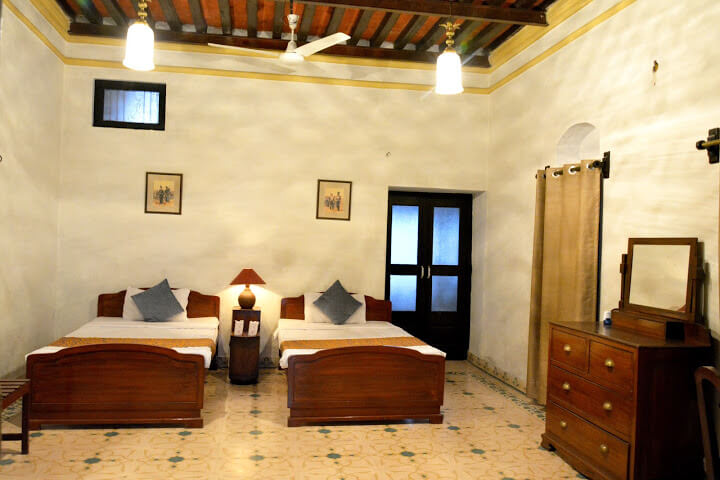 Deets 
Address: Fort Unchagaon, Garh Mukteshwar, District- Bulandsahar, Uttar Pradesh , India
Contact: +91 9999-600-365
Cost: Approx  ₹ 4000-₹6000 per night for standard rooms
Book here:  http://www.unchagaonresorts.com/