It's no secret that of late all of Mumbai has descended on London! When a lot is still vacationing in the city, Chitrangda Singh is back home and terribly missing London. Recently the actor took to Instagram to share her London memories. And trust us, it wasn't just her who got nostalgic. London has its own charm. And when you leave the city, it just takes a simple picture, a smell, or a random word to immediately transport you back to the metropolis. Chitrangda Singh seems to be going through the same. Here's more about the places in the city she reminisces about the most.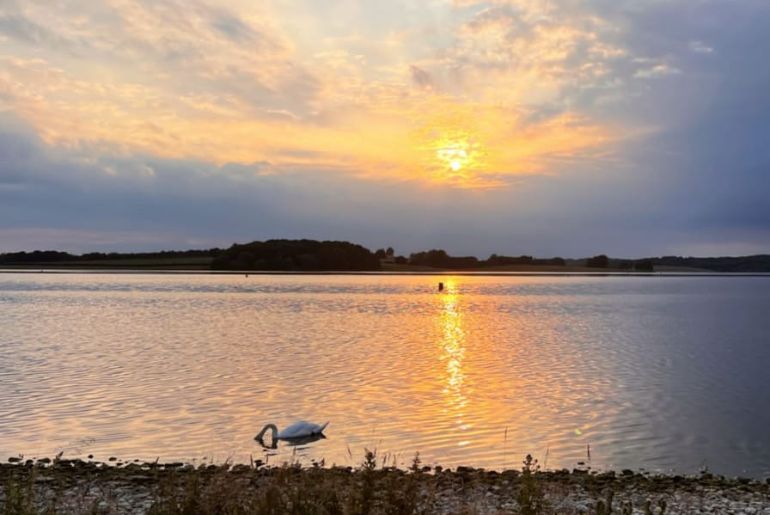 Hyde Park Strolls And The Crisp, Clean Air Of Kensington Gardens
The humidity and pollution are awful in Mumbai. And Chitrangda Singh sharing her Hyde park memories from London is totally relatable! The caption on her insta story, "Missing the walks" totally hints at how much the actor misses her slow walking sessions in the city. London is full of stately parks and the vistas of emerald grass evoke a sense of peace. Chitrangda's story has a view of the Kensington Gardens that sit immediately to the west of Hyde Park. The gardens cover an area of almost 107 hectares. Kensington Gardens, Hyde Park, Green Park, and St. James's Park together are known as the "green lung" of London.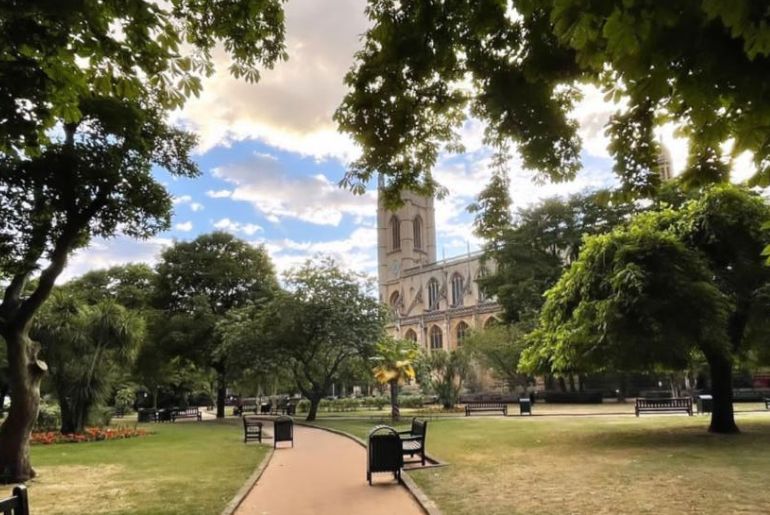 London Countrysides And Rutland Sunsets
Chitrangda Singh is seen putting up three back-to-back insta stories to let her fans have a glimpse of her London escapades. While one shows her missing the quote Hyde park strolls, the other two are all about sunsets and rustic countrysides. These places let you explore quaint, chocolate-box villages and scintillating country houses. And the Bollywood actor did just that. The nostalgic pictures the actor puts up, show a beautiful country house and her visiting Rutland Water Nature Reserve. The latter is a vast wetland area that is home to lagoons breeding ospreys and 31 bird-watching hides. No doubt Chitrangda misses London! We hope she had a gratuitous holiday in the city.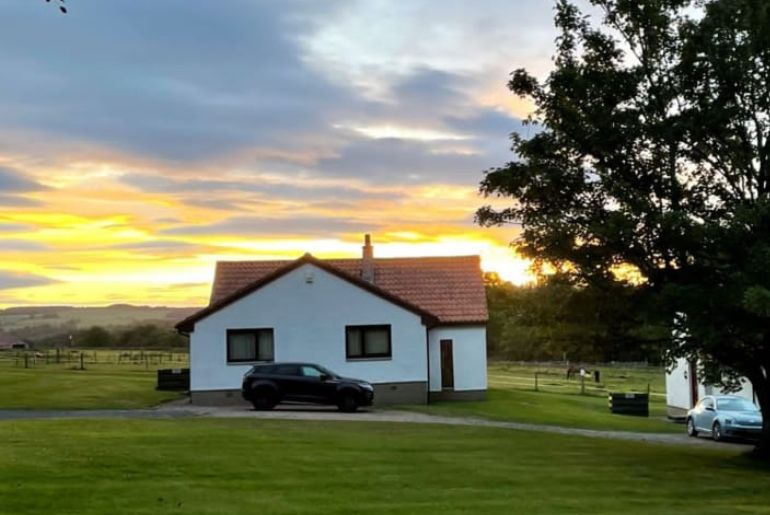 Also read: Sara Ali Khan Poses In Pride From An Iconic Gay Bar In London
View this post on Instagram