While roadside dhabas are known to serve delicious food at cheaper prices, many people refrain from eating at these places due to hygiene issues. In a video that recently went viral, a person was seen spitting on the rotis before sticking them inside the tandoor. The video was shot in a Ghaziabad dhaba, identified as Chicken Point. The post shocked the netizens and they tagged the local police in the retweets. The cook was arrested and a report was also filed against the dhaba.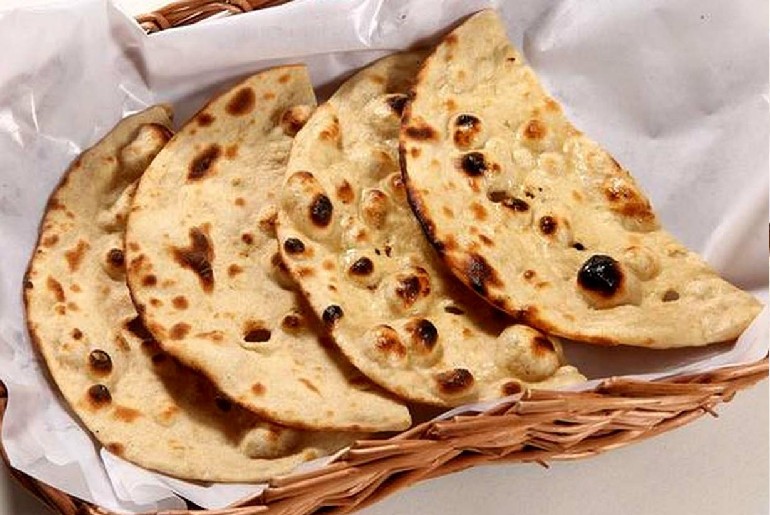 Also Read: 6 Dishes Across The World That Are Made With Blood & We're Not Kidding
Cook Spitting On Rotis In Ghaziabad Leaves Netizens Aghast
The video was shared by Twitter user Anubhav Veer Shakya, who wrote, "A video of a Chicken Point in Ghaziabad has surfaced, in which a man is seen making roti by spitting." Replying to the post, one user wrote, "It seems that hotel's owner or other workers are also ignoring his action and involved too."Another wrote, "Let it be anybody some are caught but some do behind the walls so the administration should force all food making hotels or company's or stalls to strictly install cctvs throughout the Country pls." One commented, "Free viruses for customers."
गाजियाबाद के एक चिकन पॉइंट का वीडियो सामने आया है, जिसमें एक शख्स थूक लगाकर रोटी बनाता दिख रहा है. pic.twitter.com/utDi9Jh9F8

— Anubhav Veer Shakya (@AnubhavVeer) October 17, 2021
Also Read: 6 Things You Should Never Order From Room Service & Here's Why!
A Meerut Cook Was Caught Spitting On Rotis In Wedding Ceremony
This is not the first time someone has been caught in this spitting action. Earlier, a Meerut cook was caught spitting on rotis at a wedding ceremony. The cook, identified as Naushad alias Sohail was also arrested by the cops under relevant sections of the IPC. While his action too was condemned by the people on the internet, some people thought that the cook was actually blowing off the flour.