Under 140 Characters

 
Dance along the pristine white sandy beaches at the Corona Sunset Island bringing with them multiple credible international and local music acts to perform at the Al Maya Island, Abu Dhabi on 5th & 6th April.
What Is It?
Corona is the most popular Mexican hop & the 6thmost valuable hop brand in the world. It is bringing a Global Corona Sunsets Series right here in the Middle East. Happening on the 5th & 6th April at the Al Maya Island you can dance along pristine white sandy beaches, magnificent blue waters and entertaining activities for all to enjoy. The festival is flying down DJ Jerry Ropero (from Spain), DJ Paul Hamilton (from Malta) along with the famous DJ Saif & Sound who are among other acts scheduled to play at Corona Sunset Island this April. The festival is all about the transformational power of the sunset, where guests will be met with incredible fire dancers and International and local DJ's. So mark your calendars and make sure to not miss out on one of a kind beach party. 
What's In It?

 
The Corona Sunset Island is strictly for guests aged 21+ and is taking place on  5th & 6th April. The tickets are priced at AED 125 which includes a complimentary Corona on arrival but if you save a bit if you purchase your tickets early. Grab your early bird tickets for AED 105 which is available at Al Maya Island & Resorts, Abu Dhabi Jetty and Abu Dhabi Country Club.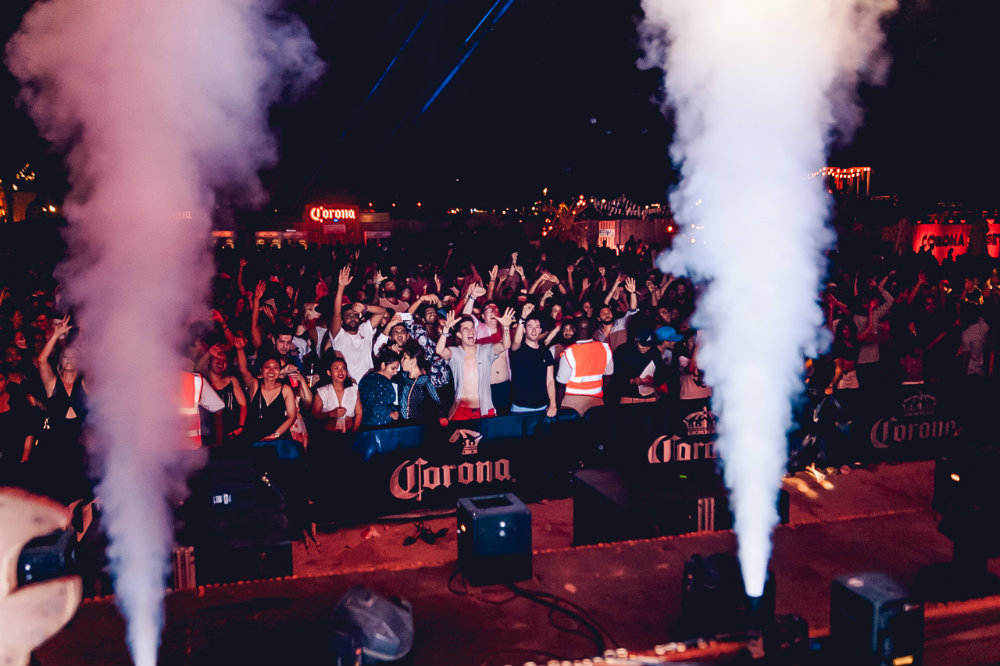 Deets:
Location: Al Maya Island, Abu Dhabi
Date:  5th & 6th April
Cost: From AED 125