One of the first few sectors to be largely impacted the COVID-19 pandemic was tourism. As the aviation industry came to a halt, the trickle down effect on the rest followed. Countries sealed their borders in order to not only contain but also prevent the influx of positive cases. For many countries, tourism was an essential source of income that would add considerably to the economic growth as well. While the revival has begun, we talk to some industry experts to get an insight into how bad this phase has been for the industry.
Pandemic's Effect On Tourism Sector
"Over the past few decades, tourism has been considered a major global revenue generator for the economy. The unexpected spiral of the pandemic fuelled by travel barriers and fall in demand for travel has put the tourism industry to a standstill. The current consumer sentiment is dominant by uncertainty, financial instability, and fear of safety. Having said that, optimism of the future and eagerness to travel in future still thrives through these negative emotions," says Mr. Zameer Kochar, VP – Marketing & Member Engagement, InterMiles.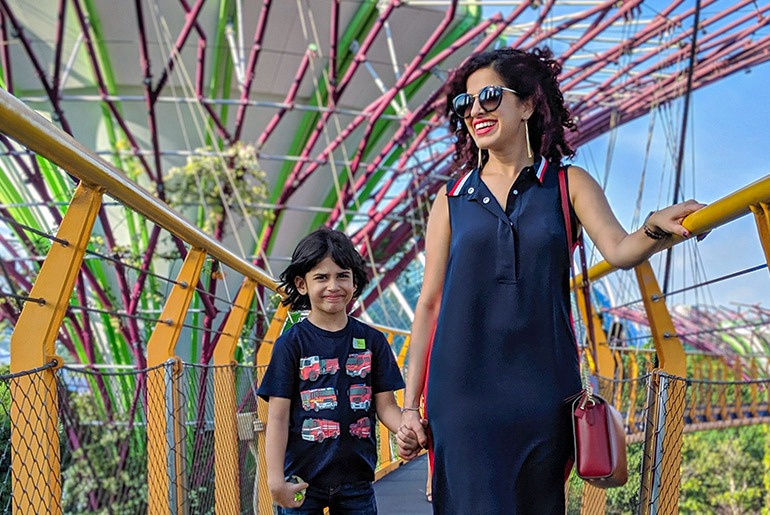 Also read: Covid-19's Impact On The Indian Airline Industry
In fact, it affected international travel and tourism sector equally. During the months of March – August, many Indian travel abroad, and this year the lockdown happened during these peak months."All international and domestic travel to South Africa ceased as the destination moved into lockdown from March 26, 2020. We, however, continue to place the safety of our citizens and visitors above all else. It is heartening to see that travellers have chosen to reschedule plans rather than cancel their visit. Also the outbreak started during one of the busiest travel season amidst Chinese New Year contributing to the significant loss in travelers. The impact of COVD-19 would also depend on how long the epidemic lasts. We can assume further drop beyond the first half of 2020," says Ms. Neliswa Nkani, Hub Head – MEISEA, South African Tourism
The New Normal Of Travel
Health and hygiene will priority for travellers. Any particular destination that they would feel, even remotely, can get them exposed to any kind of infection, they would steer away from it. At the same time, they will not mind shelling out some extra cash to ensure their safety which could result in travellers having more demand fro customised experiences.
"Destinations, airlines, travel hubs and experience providers will need to adapt by putting in place and abiding by high, strict health standards. We can also expect to see an increase in requests for personalized and tailored offerings. There is the need for a lot more collaborative effort across various levels of the supply chain. Personal engagement will be key to motivating and reassuring travellers," adds Nkani.
Also read: Air Travel Is Still The Safest Way To Travel: Vistara CCO
Initiatives To Engage With Tourists
To maintain a connect with tourists, companies and tourism boards got innovative to keep the people engaged.  "While travel forms an integral part of our business, our programme also extends to multiple additional avenues for member engagement positioning us uniquely as an everyday travel and lifestyle programme rewarding you with InterMiles for everything you do, from everyday daily essentials to bill payments to online shopping, fuel, dining, and more. We have strengthened our partnerships in categories like e-learning, online subscriptions, healthcare, fitness, and knowledge series led webinars to name a few," says Kochar.
"Our 'Stay Home, Get Rewarded' series is one such thematic series and going forward looking at the evolving situation, we will continue creating multiple engaging communication themes that will reward our members on an on-going basis," he adds.
Some destinations did not hold themselves back from giving access to tourists virtually either. "In India, we have been aggressively promoting virtual tourism experiences in consumer media spaces. At South African Tourism, we believe that virtual reality can be used as an effective destination brochure. It allows consumers a look and feel of the product, and aids in building aspiration," says Nkani
Also read: #CTCraves To Visit These Iconic Monuments Of Delhi
While others gave tourists an all access pass, to explore and experience the flavours at home. "With the latest use of the digital technologies, we have increased our marketing efforts to bring a little bit of Macao in the homes of our travellers. From sharing authentic Macanese recipes which can be easily prepared at home to highlighting Macao's hot spots in 360 degrees from its sites like the Cotai Strip and the Nam Van Lake, to the must-see historic sites like A-Ma Temple, we at Macao Government Tourism Office aim to keep our Indian travellers engrossed to the destination," says Ms. Dency Mathew – India Manager, Macao Government Tourism Office.
Things Will Get Back On Track
Despite the pandemic, many people still continue to travel. Whether it is to go back home, for education or for work, the demand continues to remain. Once domestic flights in the country resumed, there was an increase in demand by about 45-50 percent; and also for some sectors were flying at a 100 percent capacity.
"The situation is bad but we are hoping for it to be better soon and expecting travel industry to return back to normalcy in few months. As soon as the pandemic is under control, we will be launching various trade and consumer campaigns to inform and educate travellers that Macao is a safe destination and various measures taken by Macao to ensure well-being of the traveller. We are all in this together. The recovery rate is increasing and soon we shall overcome this crisis and get back to way things were," says Mathew.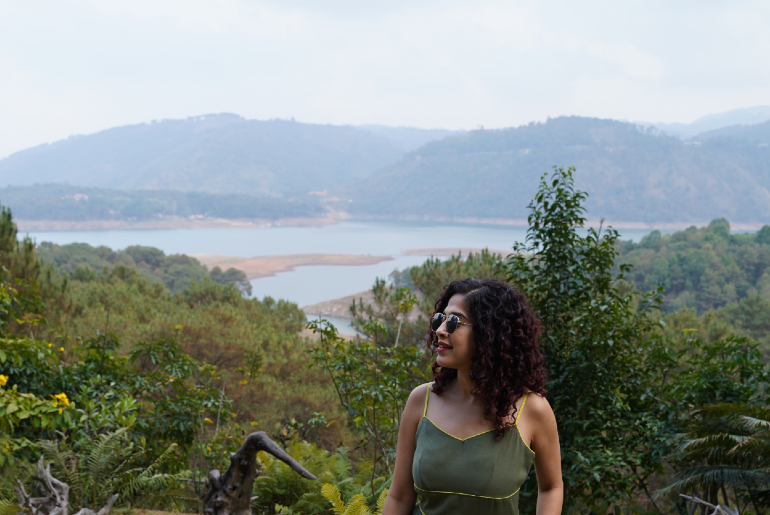 Also read: Sharjah Will Soon Be Home To A Sustainable City
However, the new travel trends are also going to see a shift in tourist behaviour as well, revels Nkani. "Going forward, we are going to have to be responsible and sustainable tourists. For instance, something as simple as each person carrying their own reusable bottle of water while travelling, ensures that tons of plastic do not flood our oceans. These actions will help reduce the demand for plastic, hence impacting the supply, and resulting in long term change in consumer behaviour. Renting bicycles or hopping onto local transport while travelling is another a great way to reduce your carbon footprint."
Mr Kochar revealed, "The Confederation of Indian Industries (CII) recently conducted an online survey revealing that about 63% of its respondents are preparing to travel within the next three months as soon as the lockdown is relaxed." And it is a real relief to know that the industry is gearing up for it.