UAE has already vaccinated over seven million people so far. While the country is already ahead in the curve for mass vaccination, we still have questions like – what happens after I receive both doses of the vaccine? What are the dos and don'ts, then? Well, not only this but there are a few questions regarding the Al Hosn app as well. So if you have such questions, read on to find their answers.
The Status Of On The Al Hosn App Is Valid Only For Seven Days
First and foremost, the Al Hosn app is necessary, so if you haven't downloaded it yet, download it right away from the App Store or play store. And for those who have the app, if you have taken both shots of covid vaccine, there's a gold star or letter E- which appears within the Al Hosn app. The Letter E or Gold Star gives citizens special privileges when it comes to movement within the UAE.
When it comes to receiving this star, the star appears in the apps of those who have taken both doses and follow up tests post in the phase III Sinopharm or Sputnik trials. Whereas- an E will appear in the apps of those that have received both doses of an approved vaccine. You must also keep in mind that both these special statuses only come in the app after the final dose of the vaccine. Also, the status is live only for seven days.
People With Active Status On The App Don't Need Negative Test Report While Entering Abu Dhabi 
The status has a validity of seven days and posts that it expires. Once you take the RT PCR test and test negative again, the status comes back, but only for a week. However, you should keep in mind that it is not necessary to take a PCR test every seven days. So if you're not required to maintain the status by your employer or don't have to frequently travel in and out of Abu Dhabi, then you don't have to worry about it.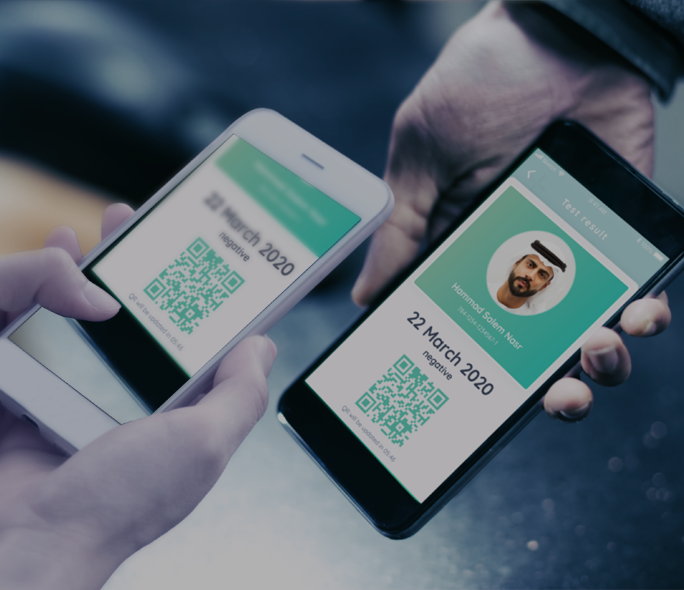 Take a test in advance when you need exemptions and you are good to go. Now when it comes to entering Abu Dhabi, the capital requires a negative PCR test. However, if you have the exemption (Star and E) designations live in your AL HOSN app, you don't need an additional test. Show the status on the app at the border checkpoint, and you can enter the emirate.
So, with all the benefits in place, take the vaccination and don't forget to download the app.