India-Pakistan cricket is the most crucial thing for both citizens. It's no less than a battlefield. And to watch the game show, people will travel anywhere. This year it's happening in Dubai, and the ticket prices are soaring high at Dh1000. But guess what? It's not stopping the residents from purchasing one to watch their favourite battle show. The match is happening on August 28 in Dubai, and cricket enthusiasts have described the lengths they went to.
Asia Cup In UAE
At 10 a.m. on Wednesday, a new set of tickets for the Asia Cup match went on sale. The ticket purchase did, however, come with a new stipulation. To gain permits to the India-Pakistan match, fans had to purchase tickets to two other games in the tournament. Shoaib Khan, a native of Al Ain and a worker in Dubai, claimed he used various computers to access the Platinum List website to purchase the tickets.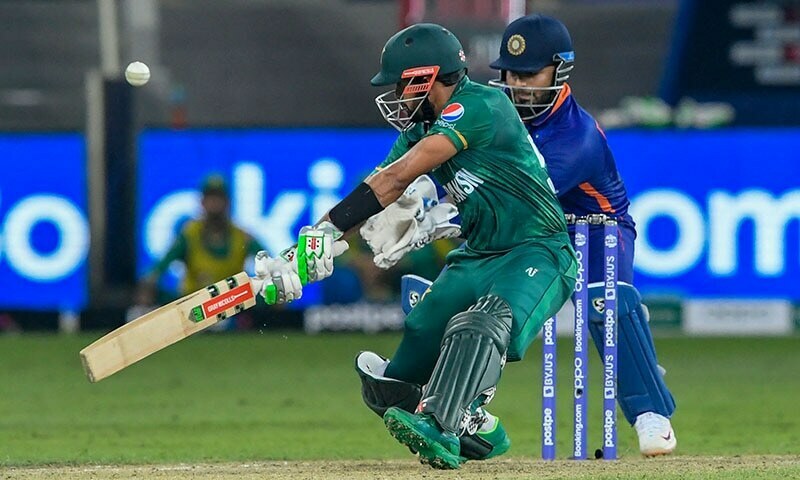 The United Arab Emirates is slated to host the Asia Cup in 2022. According to the official information, the competition is slated to start on August 27, 2022. On September 11, 2022, the cricket competition will officially finish. The decision was made for Sri Lanka to host the 15th iteration of the sporting event. Due to Sri Lanka's ongoing economic problems, the tournament later moved to the United Arab Emirates.
Also Read: UAE-India Airfares Will Increase By 40-50% In September
Tickets Sold Out For India-Pakistan Match
It's vital to remember that on Monday, August 15, 2022, the Asia Cup 2022 tickets became officially available. 7.5 lakh users signed in to make reservations. According to reports, Platinumlist, one of the busiest ticket websites in the UAE, briefly went down due to the volume of people trying to purchase tickets for the game.
Flights leaving from the UAE towards India are expected to cost significantly more. A single ticket to India costs between Dh1,500 (Rs 31,728.41) and Dh1,600 (Rs 33,843.63), depending on the destination.
View this post on Instagram