A portal for all exotic Asian getaways, Hong Kong is a city of many colors. Its dynamic pulse is no longer underestimated nor is it shadowed by other popular travel destinations around the world. Known to be a hotpot of cultures, there are so many other ways to know the country other than just being a mere tourist.
And so, we get you 6 off-beat experiences to enjoy Hong Kong like never before: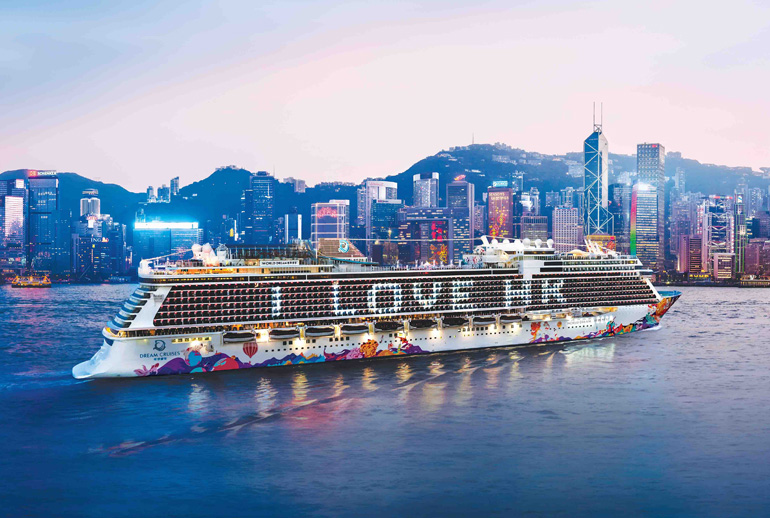 1. Get onboard the World Dream, Asia's newest luxury cruise ship!
We know cruises are cliche, but have you ever considered an alternative Hong Kong experience where there's so much fun to be had at sea? World Dream offers you some fantastic itineraries to sail to Japan, Phillipines and Vietnam, starting from Hong Kong! Oh, did we mention that they also have the LARGEST indoor virtual reality gaming area? Yep. Along with state-of-the-art Vescro car racing simulators! (Whaaat?!)
2. While away the hours in Hong Kong's Old Town Central.
Scratch off the shiny, musty exterior of Hong Kong and step into the clamor and bustle of Old Town Central. Rich in colonial architecture, it sports scatterings of heritage sites, trendy restaurants and art galleries. It is also the cultural and entertainment hub of the country and is located on Hong Kong island.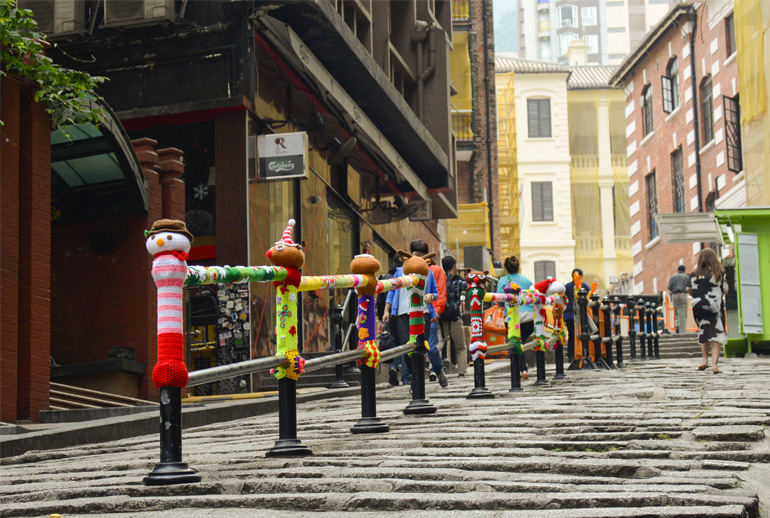 3. Explore a quieter Hong Kong through great outdoor activities.
You'll be fascinated with what this country has to offer, but for now, don't miss out on the Dragon's Back hiking trail. With breathtaking views, you can escape the hustle of city life just an hour away from Hong Kong's city center. There are half-day trips to serene beaches and country parks like Sai Kong and The Hong Kong UNESCO Global Geopark, where some of the most fascinating geological wonders await.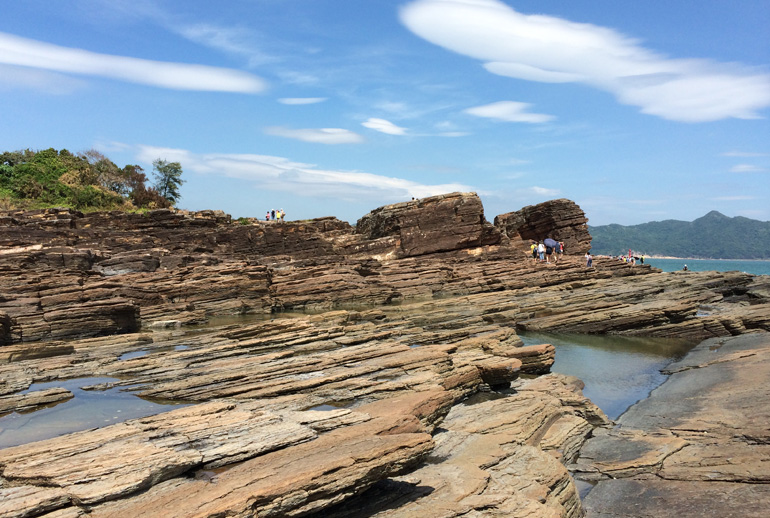 4. Eat your way through the country's heart.
Hong Kong's food trail isn't for the faint hearted. While you may not be a raw food person, there's definite joy in the dim sum offerings of the country. From tasting fresh fish just outside of the fish market to enjoying big bowls of shared food with your friends, Hong Kong's culinary tales are worth tasting.
5. Take a short break to sail to newer, nearby shores.
What's the fun if you aren't pushing the boundaries a bit? Why not cruise to nearby scenic locations like Ishigaki, Okinawa and Danang? And while you're at it, we suggest you hitch a ride with the Voyagers of the Sea. This baby has leveled up to have its very own FlowRider Surf Simulator and a giant ice-skating rink, both on the ship!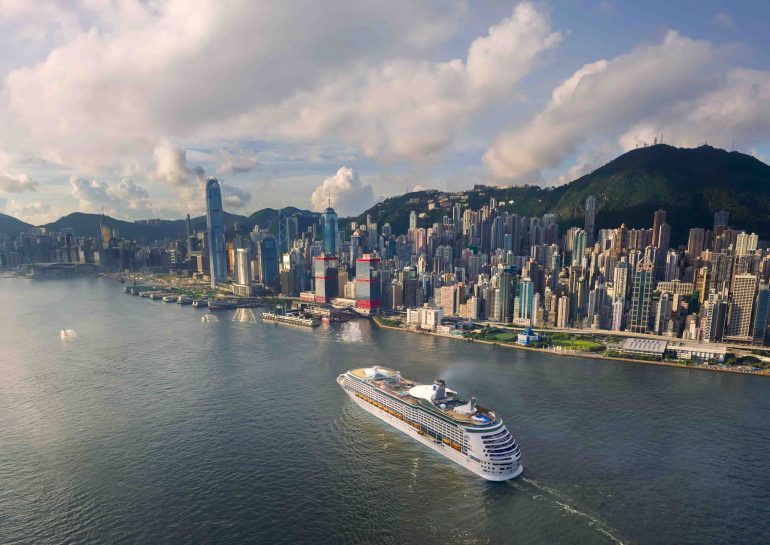 6. Relax and catch up on some wine and fireworks.
Hong Kong's Wine & Dine festival has its 11th anniversary this year and boy, it can't get any better. There's also the amazing NYE countdown that happens with pyromusical fireworks and a party atmosphere that you cannot afford to miss!
Take a leap, because Hong Kong is worth it.
This article is written in sponsorship with Discover Hong Kong.