1. South Calling for Malaika?
This Bollywood hot mama has been in news for her much talked about divorce but that's not putting a pause to her wanderlust. After soaking some warmth in Sri Lanka, Malaika escaped the Mumbai weather by heading straight to Kochi! Attending a South Indian wedding, her attire was nothing short of an eye-candy.
See for yourself and you'll know what I mean! She even got her hands dirty with the traditional Sandya meal. Her work related travel to Sri Lanka is a hush-hush and the best way to find out more is reading my next week's update 😉
2. Pari puts on her Dilli swag
Parineeti Chopra was in Delhi and going by her Instagram post (She says she is exhausted!), I'm guessing her trip was work related. After all, who get's exhausted on a vacation, right? BTW the release date of her upcoming movie Pyaari Bindu has been officially announced and it's releasing on May 17, 2017. Are you excited? Well, I certainly am and so I wish her all the luck 🙂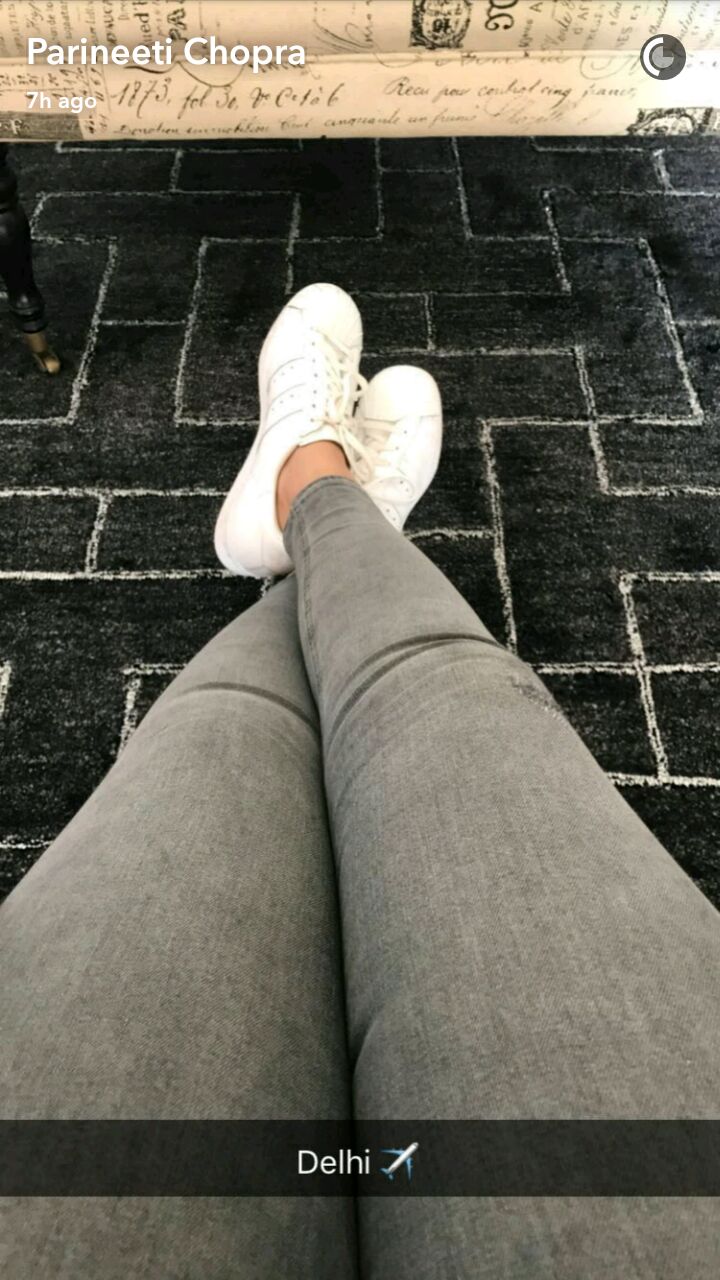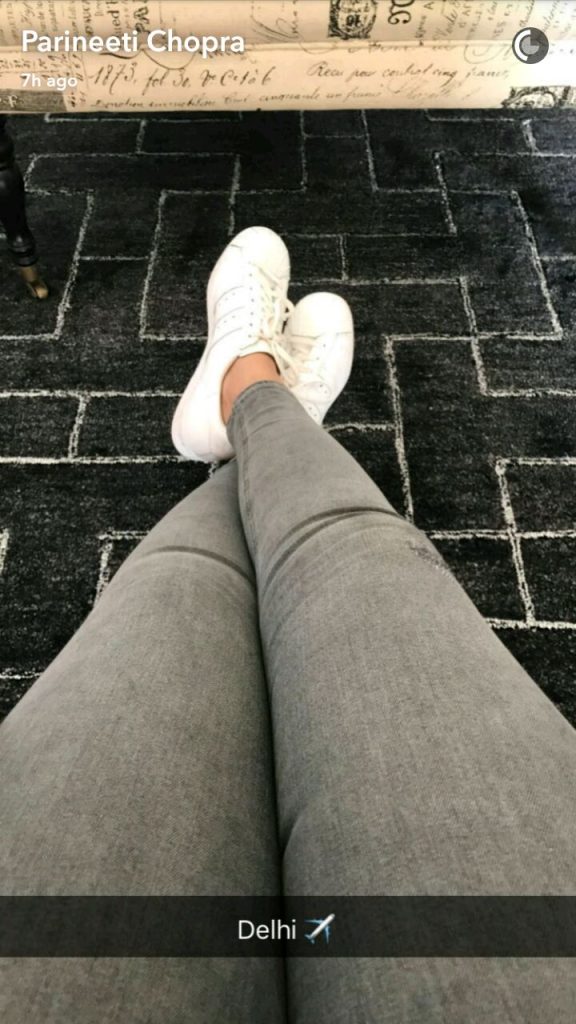 3. What are Sonakshi & Diana doing in Australia?
No need to look anywhere else, I will tell you! Sonakshi Sinha & Diana Penty checked into Australia last week.
After Sona's recent success with Force 2, the Bollywood diva decided it was the best time to reunite with her best friend and that's exactly what she did in Australia!
https://www.instagram.com/p/BNjBPvYDnSo/?taken-by=aslisona
Cocktail Girl Chillin' out
As for the Cocktail actress, Diana Penty, is happily mixing work with pleasure. After wrapping up her shoot on the endorsement deal Down Under, Diana is looking to catch up on some great food with even better company. Just look below and you'll know what I'm talking about.
4. Goa Diaries
Guess who's in Goa this time? It's Rhea Kapoor, the stylist and Pooja HEGDE (the actress of Mohenjo Daro). Wondering why I typed Pooja's last name in caps? Well, you gotta check the images below for the answer. Goa looks fabulous in December and so do Rhea & Pooja in the pictures below. Check them out!
Don't we just hate it when people don't spell our name right?! I exactly know the feels, Pooja!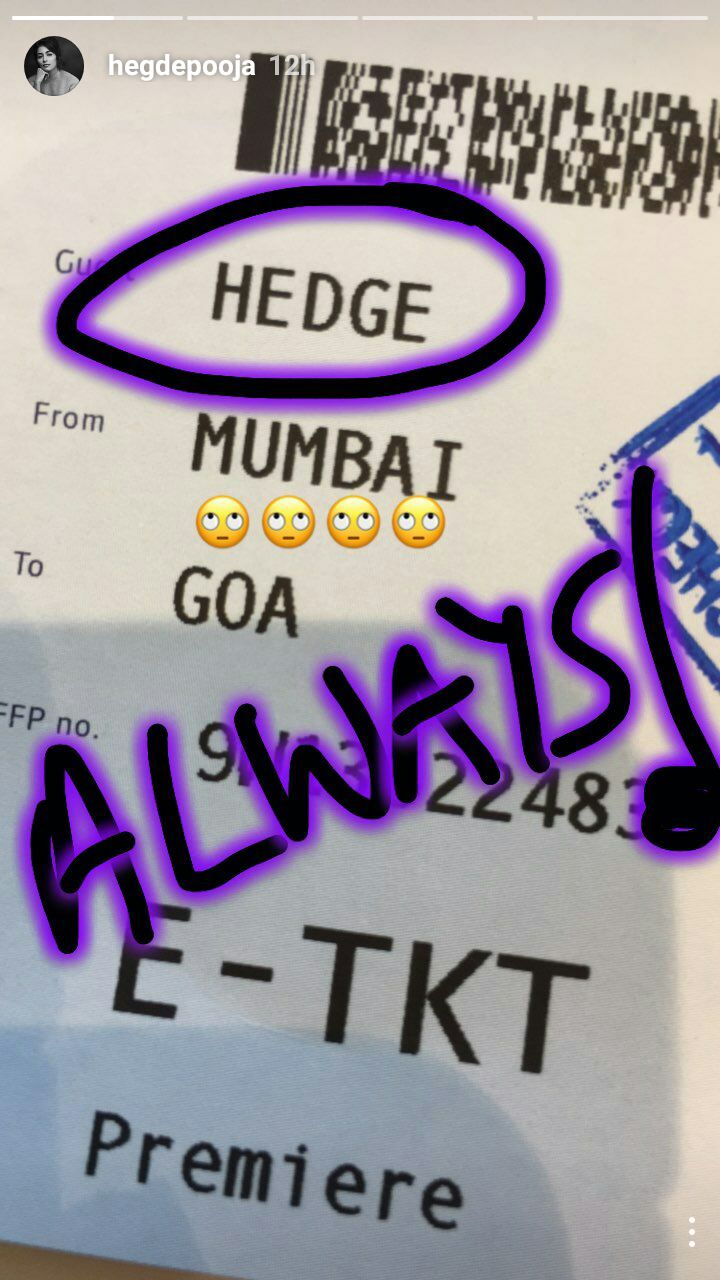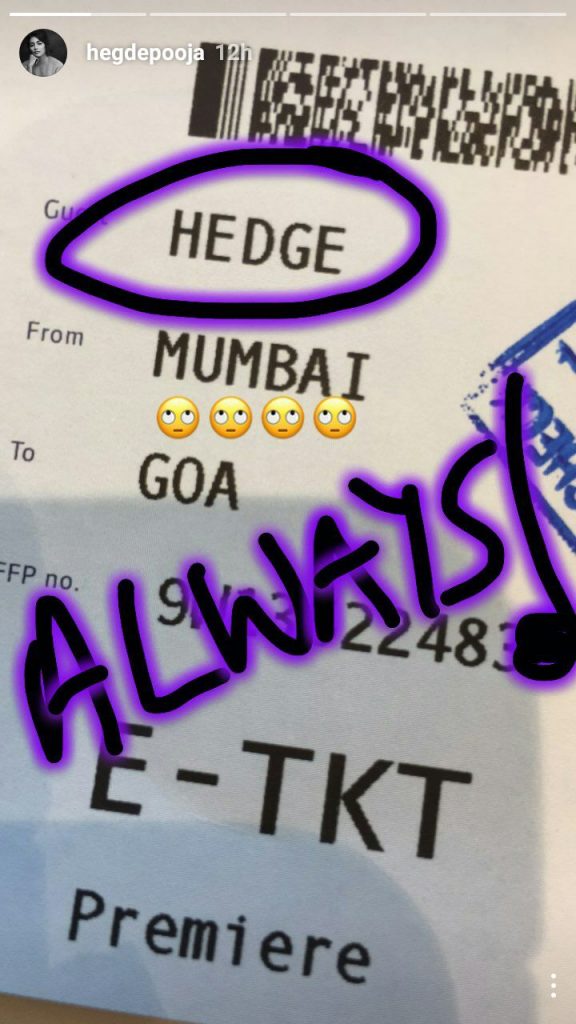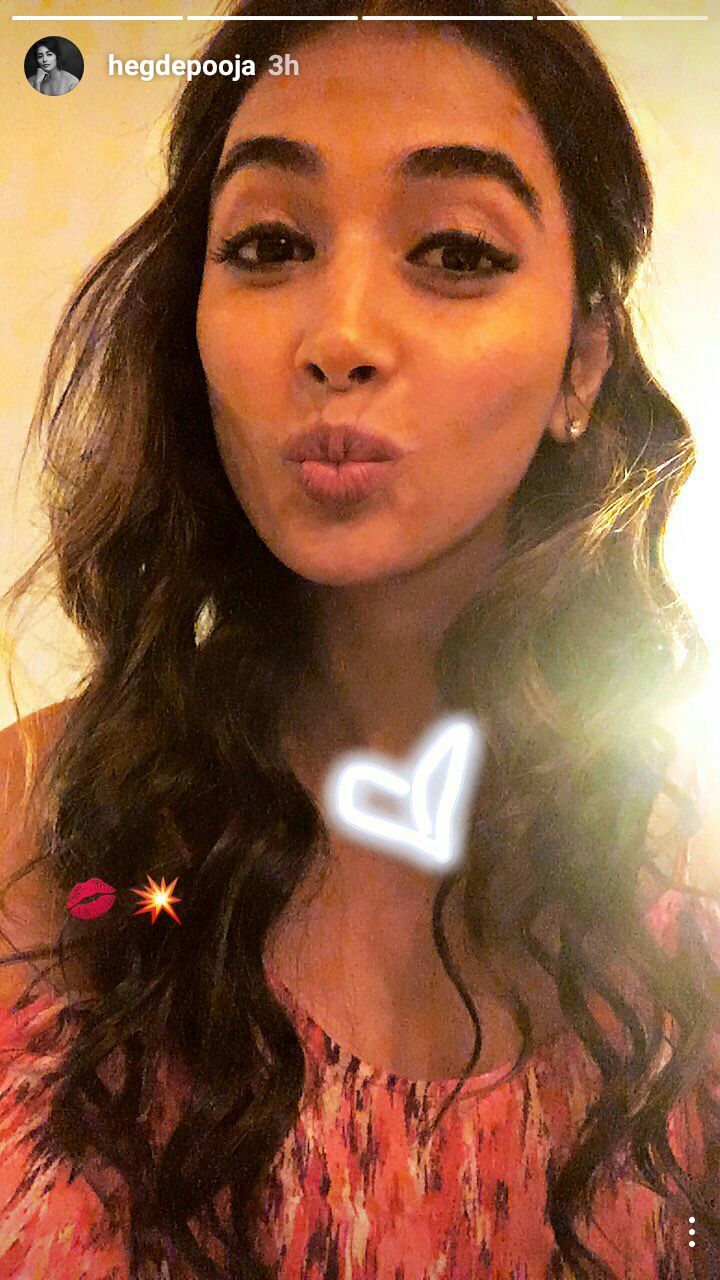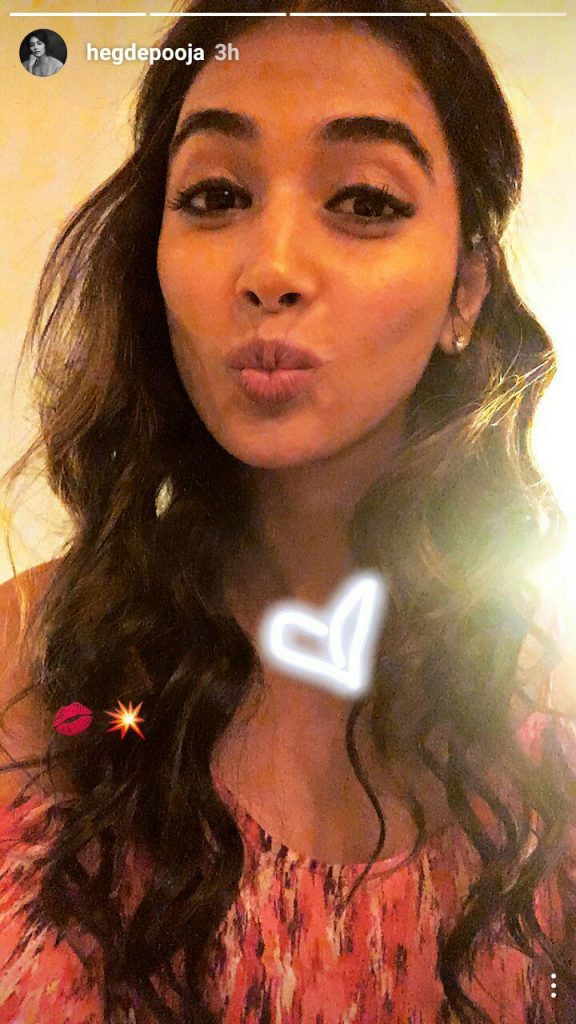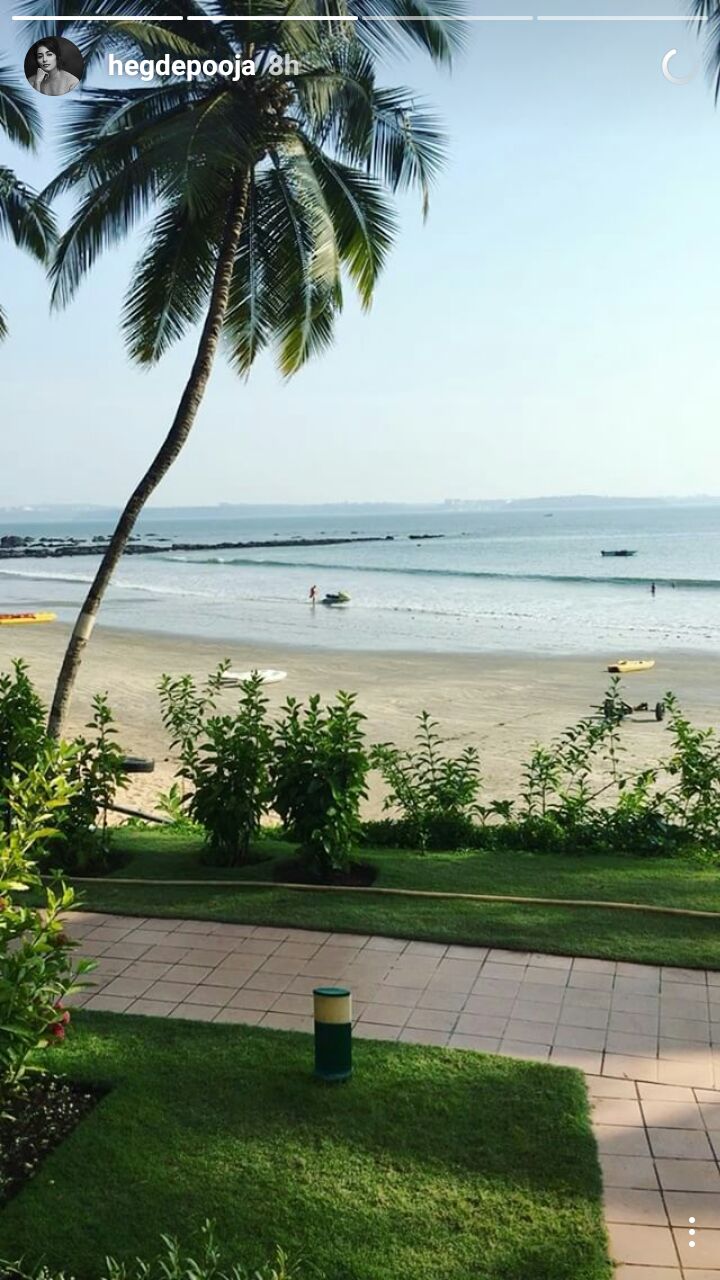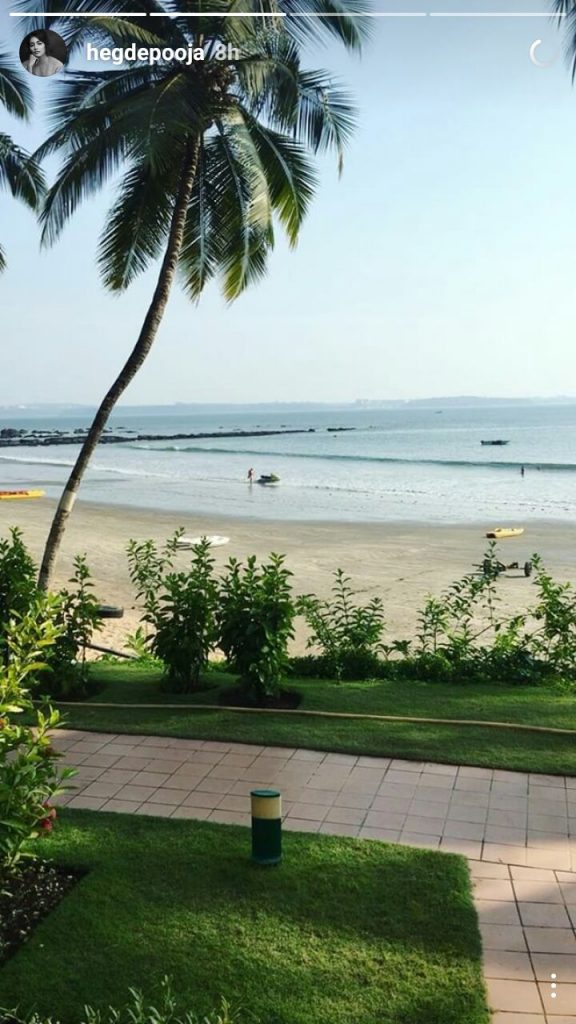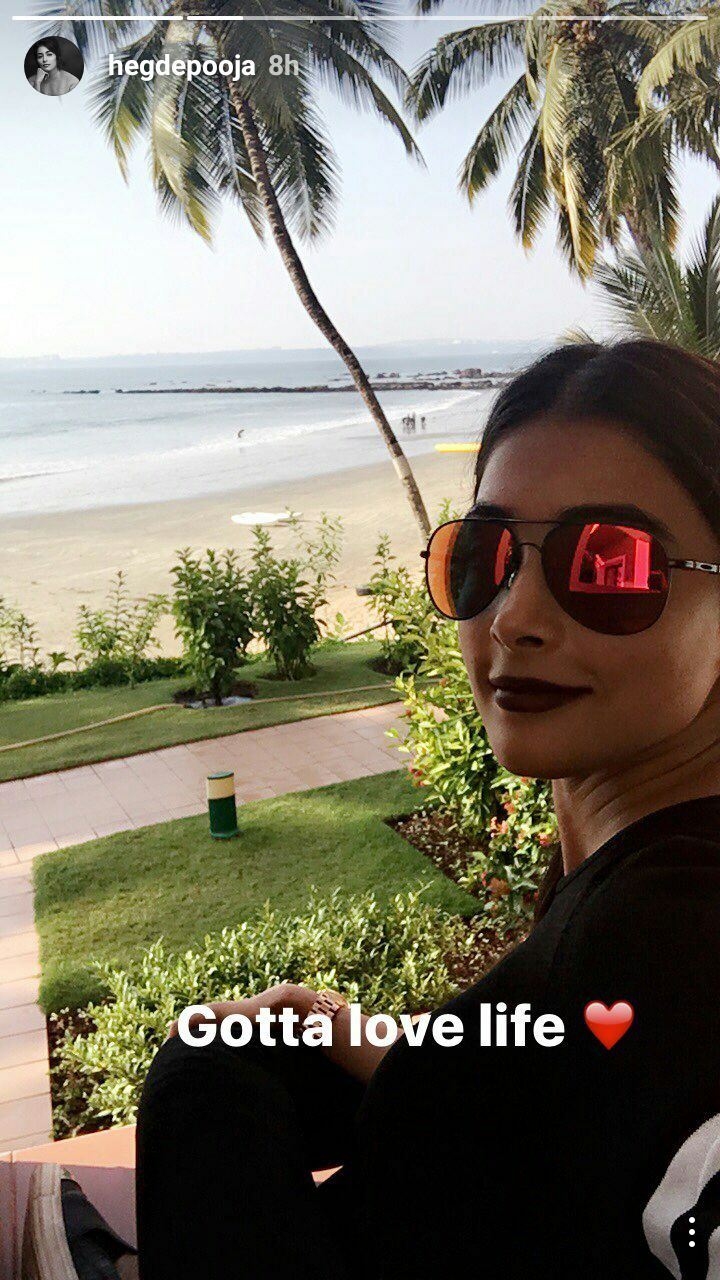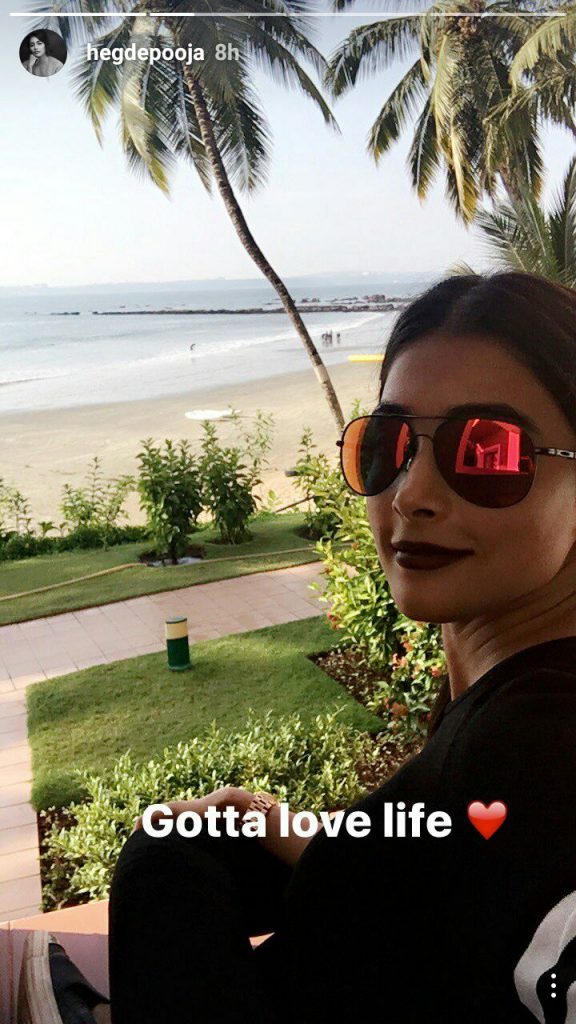 5. Sussane's Family Time in Alibaug
Sussanne and her friends completely know how to chill with family and friends together. These people are giving some serious family goals. Be it Alibaug or abroad, they definitely know how to enjoy with their kids and create precious memories.
Hey don't go anywhere, yet! I will be back next week with more travel stories. In case you want to know where your favourite celebrity is headed, let me know in the comments!