Cyclone Vayu was supposed to hit the Saurashtra coast in the Gujarat area today late afternoon. The Indian Metrological Department informed that cyclone Vayu which is the second deadliest cyclone, has changed it's course overnight and it will not be passing through the Saurashtra coast anymore. Even though cyclone Vayu has changed it's course, the coastal side still under high alert. People are asked to look out for winds and heavy rains. Cyclone Vayu is predicted to pass from parts of Gujarat like Porbandar, Dwaraka and Veraval area.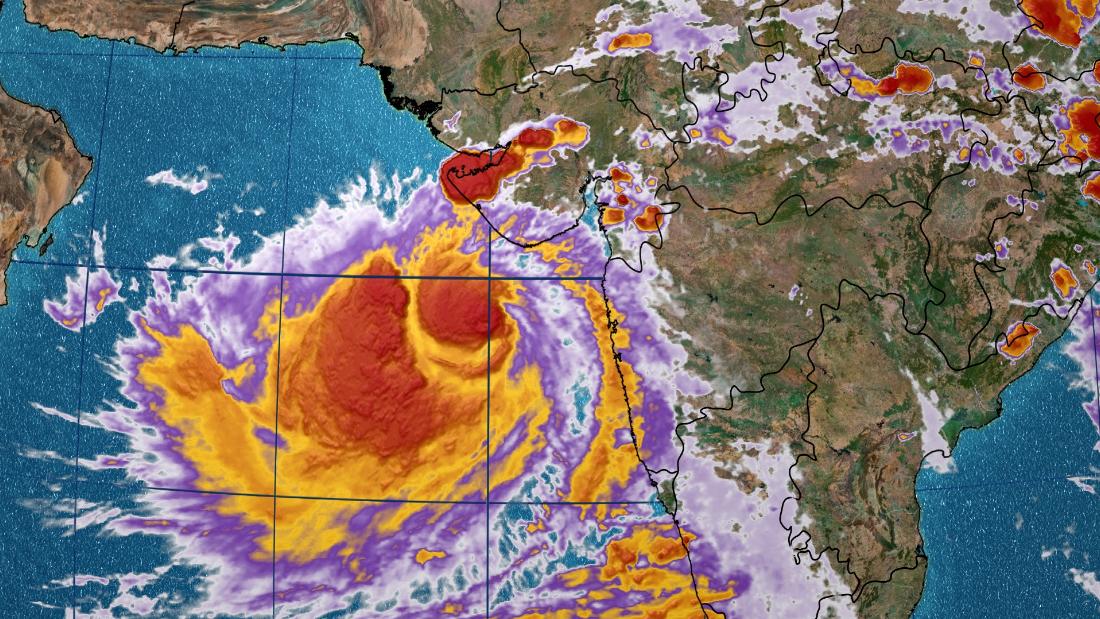 Also Read: Odisha Hit By Worst Cyclone In 20 Years, Airports Shut
Flights from Ahmedabad to Porbandar and other places like Kandal, Diu, Mundra, and Keshod are cancelled and will not run until today evening. This does not stop here, PTI said, as many as 194 departures and 192 arrivals were delayed. Almost 3 Lakh people were evacuated from the coast of Diu earlier this week. 52 NDRF (National Disaster Response Force) teams were posted at the coast for rescue and relief options.
Also Read: Reports Suggest High Likelihood Of Human Civilisation Coming To End By 2050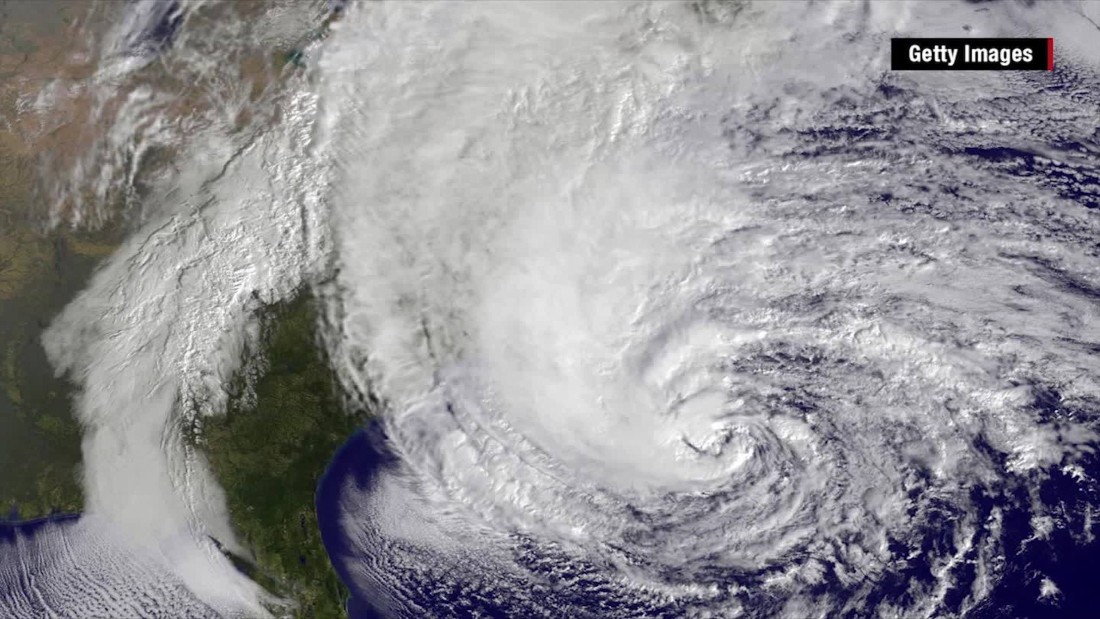 The Metrological Department also said that the deadly cyclone will be moving towards North-west for some time and then Northwest-wards which means its effect will be seen in the districts of Kutch, Morbi, Jamnagar, Junagadh, Devbhoomi-Dwarka, Porbandar, Rajkot, Amreli, Bhavnagar and Gir-Somnath. Prime Minister Narendra Modi has advised to not leave homes under any circumstances. Schools and colleges are shut down until the storm passes and the situation is under control.
Also Read: Iconic Surya Palace In Vadodara Rebrands to Grand Mercure Vadodara Surya Palace
Army forces, Naval forces, and the Coast Guard have been deployed in high alert areas. Even though the cyclone has changed its course its effect will still be seen severely like heavy rains, severe storms and gusty winds.
https://www.youtube.com/watch?v=LjpD_YLawAA