Under 140 Characters
Planning a vacay soon? Delhi, Goa and Jaipur have been voted as the most travel-friendly cities in India!
What Is It?
What do you research before you head out for a vacay? Exotic destination, safety, budget and food. But as far as India goes, the capital city has been voted as the top destination in the Travellers' Choice Awards. It came up 8th in Asia and 22nd in the world. Followed by that, Goa and Jaipur aren't far behind.
Despite the concern for safety, New Delhi has a vibrant culture, awesome food options, shopping hubs, and entertainment centers to hold a strong position as the most travelled location in the country. It is known to receive Indian and foreign tourists far more than any other city in India.
Also read: White Water Rafting In Goa Starts Again
What Do We Know?
Jaipur and Goa also fall in the most preferred cities to travel to in India. With Goa's buzzing nightlife, youngster friendly environment and cheap food and booze, it makes the city grab the 9th spot in Asia. As we come to Jaipur, the city has taken the 16th Spot in Asia with its rich culture, heritage buildings and favourable weather conditions to support travel. 
Also read: Hop Aboard The Royal Ship Restaurant In Jaipur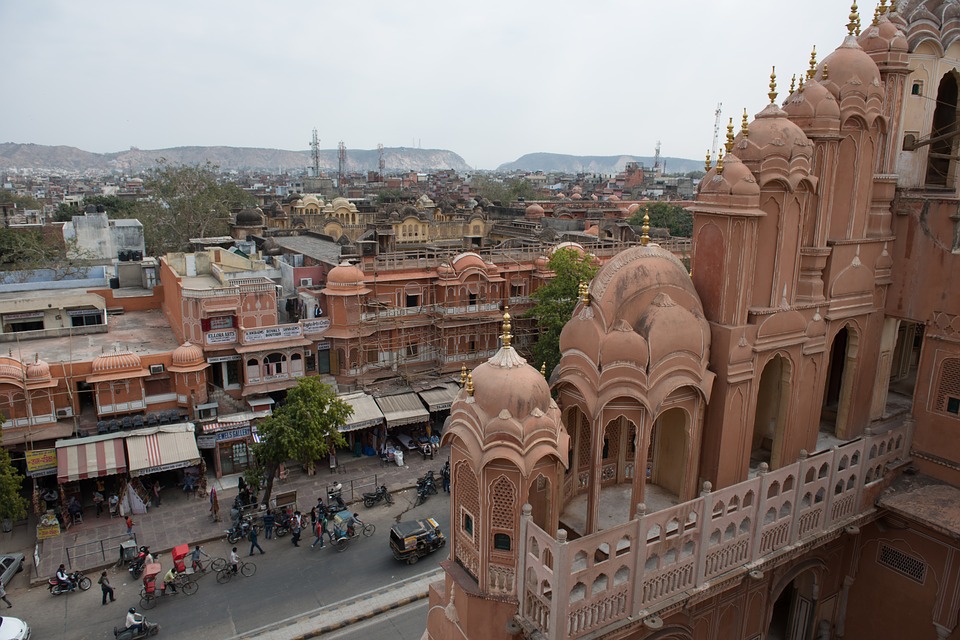 International
When we talk about International travel, people preferred Bali, Thailand, Hong Kong, Kathmandu, and Tokyo. Apart from that, global cities like Paris, Rome, London and Greece also bagged the top spots.
LIKE Curly Tales on Facebook | Instagram| Twitter
You can subscribe to our newsletters