Under 140 Characters
'Azadi ke Diwane', a museum paying tribute to the unsung freedom fighters is now open in Red Fort, Delhi.
What is it?
Built by the Archaeological Survey of India, the 'Azadi ke Diwane' museum is the fifth in a series of museums inaugurated recently to inspire the younger generation and educate them about the struggle and sacrifices made by the freedom fighters.
The two-story museum is divided into 22 zones that offer a brilliant learning experience to the visitors.
What's in it?
The museum offers four phenomenal audio-visual shows, the Andaman Jail experience, archival data, touch screen kiosks, and a panel for children and women martyrs. You may also try your hands on the Digital Tribute Kiosks in the tribute room with digital candles.
The audio-visual films and commentaries bring to life the struggle and the story of all the fallen heroes who sacrificed their lives for the sake of our country's freedom.
What else?
The other museums in the series include the Subhash Chandra Bose and INA Museum, Yaade-e-Jallian Museum, the museum about the war of 1857, and the Drishyakala.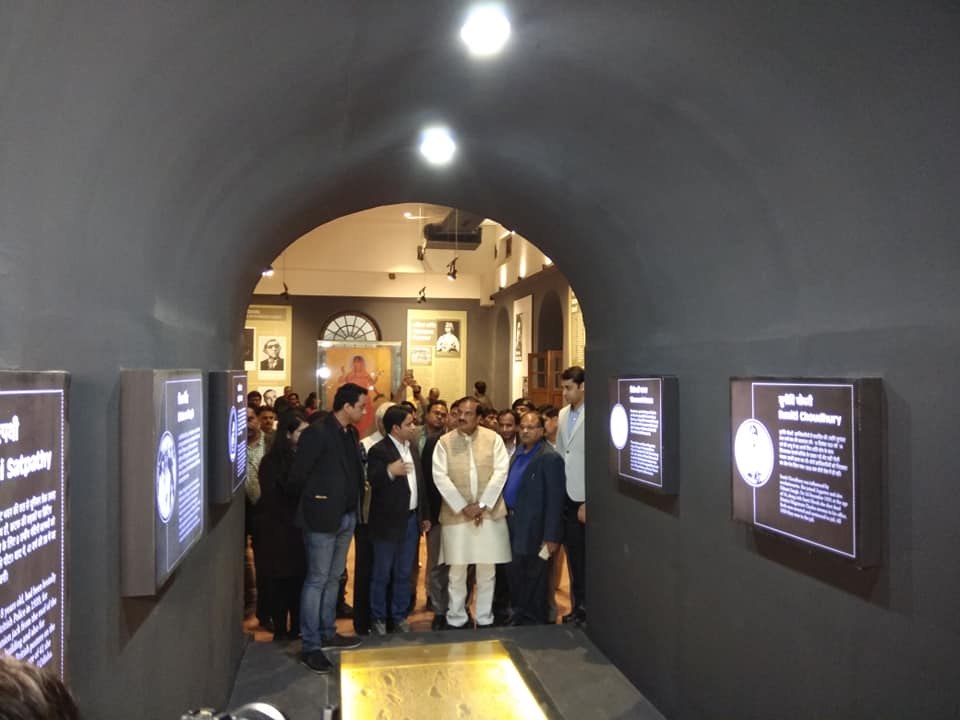 The 'Azadi ke Diwane' Museum pays a tribute to all those fallen heroes who remain unforgotten in the pages of history and is a must visit for every history enthusiast.
Address:  Netaji Subhash Marg, Lal Qila, Chandni Chowk, New Delhi