Under 140 Characters
Delhi Railways sets an example for other railway stations in India as it clears out four tonnes of waste every day.
What Is It?
Indian Railways have the second biggest railway network in Asia with 4500 stations, which cater to over 30 million customers every day besides transporting 2.8 million tonnes of freight, it's no surprise that waste management remains a serious concern for the Indian Railways.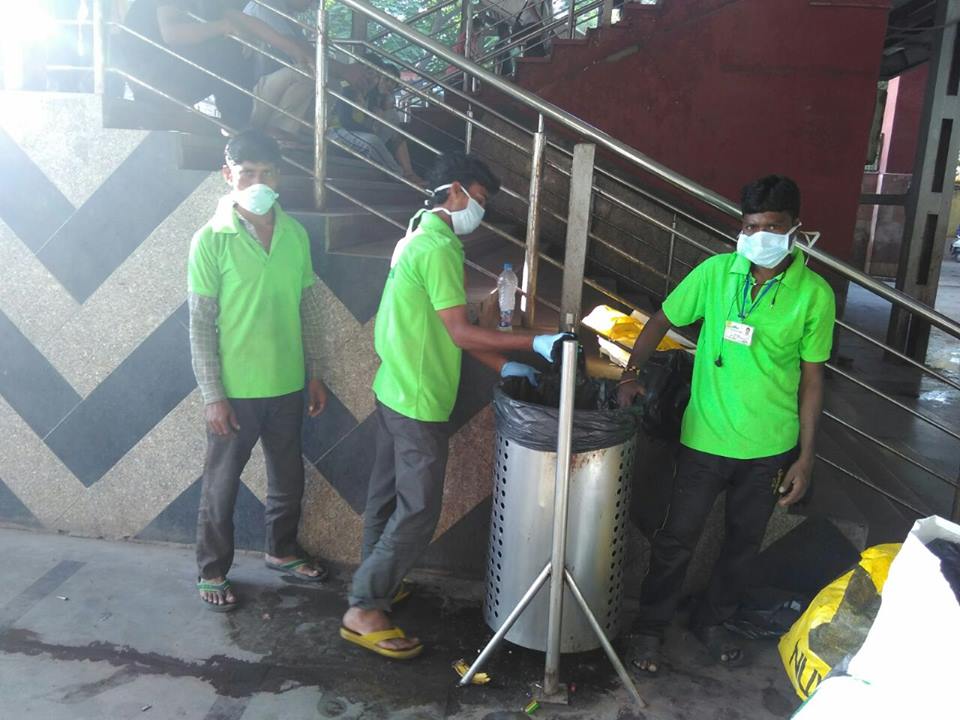 The New Delhi Railway Station (NDLS) is bringing changes to this system when it comes to waste management. The NDLS has come with an initiative alongside with the Safai Sena to reduce the garbage disposal in Railway stations.
What's In It?
The Safai Sena is a registered association of waste pickers, doorstep waste collectors, itinerant and other small buyers, small junk dealers, and other types of recyclers.
They have also teamed up with Chintan, a non-profit aiming to minimise the waste that ends up giant landfills in the city.
The project started in 2010 as a public-private partnership between Northern Railways and waste pickers from the informal sector. The waste pickers collect all the waste from trains that have catering, and from dustbins. Once a train arrives at a platform and halts for a few minutes, the waste pickers from the Safai Sena collect all the trash, clean and empty the dustbins of platforms before they begin to overflow and line them up with garbage bags. Waste is taken to a material recovery facility at the station where it is segregated into different categories and sent for recycling.
As a result, the railways have been able to ensure that out of the four tons of total waste collected per day at the NDLS, over 3.25 tons of waste is recycled, 2.5 tons is the dry waste and 0.75 tons is wet waste which is composted in situ.