Accordingly to a recent study, it was revealed that Delhiites aren't too far behind on the global weed list, when it comes to consumption of cannabis.
In 2018, Dilliwalas, consumed around 38.3 tonnes of weed, become the third highest in the world. In fact, it will come as a surprise, that Mumbai, too, ranked among the top 10. With a consumption count of 32.4 tonnes, it was ranked at number sixth out of a 120 cities. It was also revealed that the weed being sold in the Indian cities also has the cheapest rate. Surprised? Wait for it…
What's more?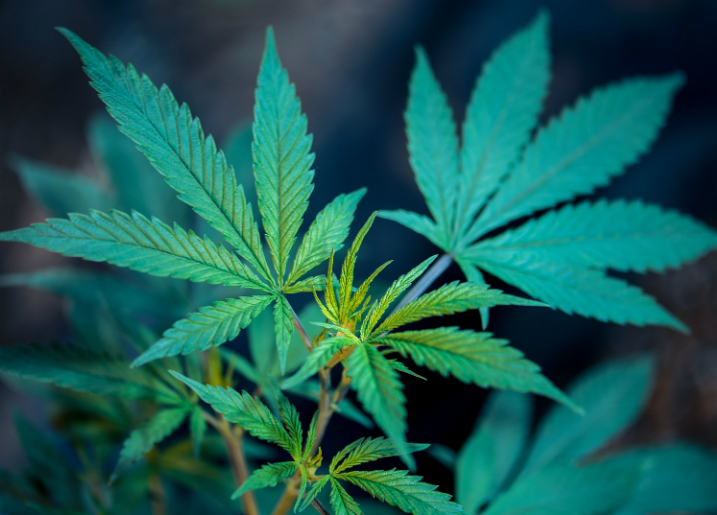 The list released, however, has some interesting insights. Amsterdam, a city, which makes it to the 'things-to-do' list of every traveller, who is fond of weed, has been ranked at 56th with a consumption of 3.6 tonnes, coming close to barely a tenth of what Delhi's numbers. So, why travel all the way… right?
Also read: Rajasthan Will Soon Be Getting A Weed Museum In Jaipur
The list
While India has two of its major cities among top 10 of global weed list, the United States has three of its cities with New York being a clear winner with a consumptions rate of 77.4 metric tonnes. The other two being – Los Angeles (36 tonnes) and Chicago (24.5 tonnes). Our neighbour, Karachi, has bagged the second spot with a consumption of 42 tonnes.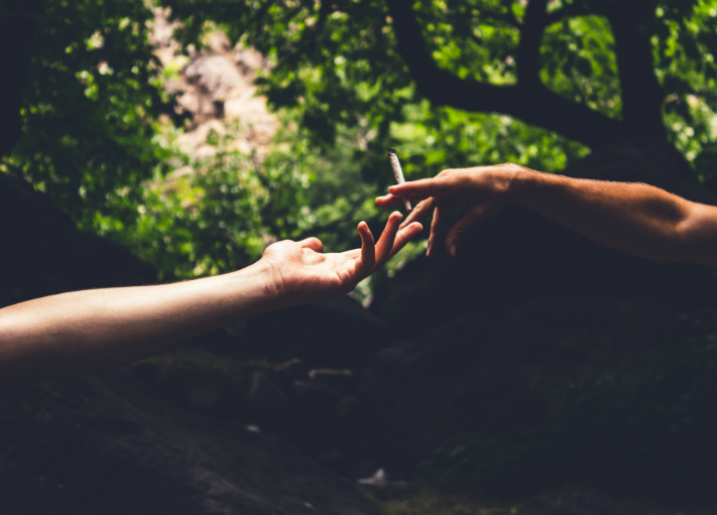 On the fifth place we have Cairo at 32.6 tonnes, the seventh has been bagged by London at 31.4 tonnes and the ninth and tenth by Moscow (22.9 tonnes) and Toronto (22.7 tonnes), respectively. 
The study was done by a data-driven media outlet, ABCD, based in Germany, that is working towards legalising cannabis and also create a price index that would nudge the effort. 
Also read: Mike Tyson Is Building A Weed Resort & The Lollapalooza of Cannabis In California
We can't help but wonder, what if this comes through and the drug is legalised and taxed in our country? Will we make it to the top or share a comfortable spot below the prominent cities? Well… there is only one way to find out.