If you are a parent or know someone who has an adorable little munchkin, then you must be well aware of the fact that it is pretty easy to please these little humans. As it happens, many children are often entranced by television, which offers a variety of fun-filled animated shows these days. So, if your child is also a fan of such animated shows and PAW Patrol happens to be one of them, then you must read this article. We are here to tell you everything about the upcoming live show of PAW Patrol at Etihad Arena.
PAW Patrol Is Coming Live In Abu Dhabi!
A globally loved animated show, PAW Patrol is bringing its show Race To The Rescue live at Abu Dhabi's Etihad Arena. Offering a slew of exciting elements, this live show will include several interactive elements wherein children can even help their favourite characters on stage from their seats. The highlight of the show is the fact that PAW Patrol Live! Race To The Rescue brings many popular locations to life on the stage. These include Adventure Bay, The Lookout, Seal Island, Farmer Yumi's Farm, and even Jake's Mountain. It's worth mentioning that these elements have been brought to life using a high-tech video wall and classical theatrical scenery!
What About The Tickets & The Dates?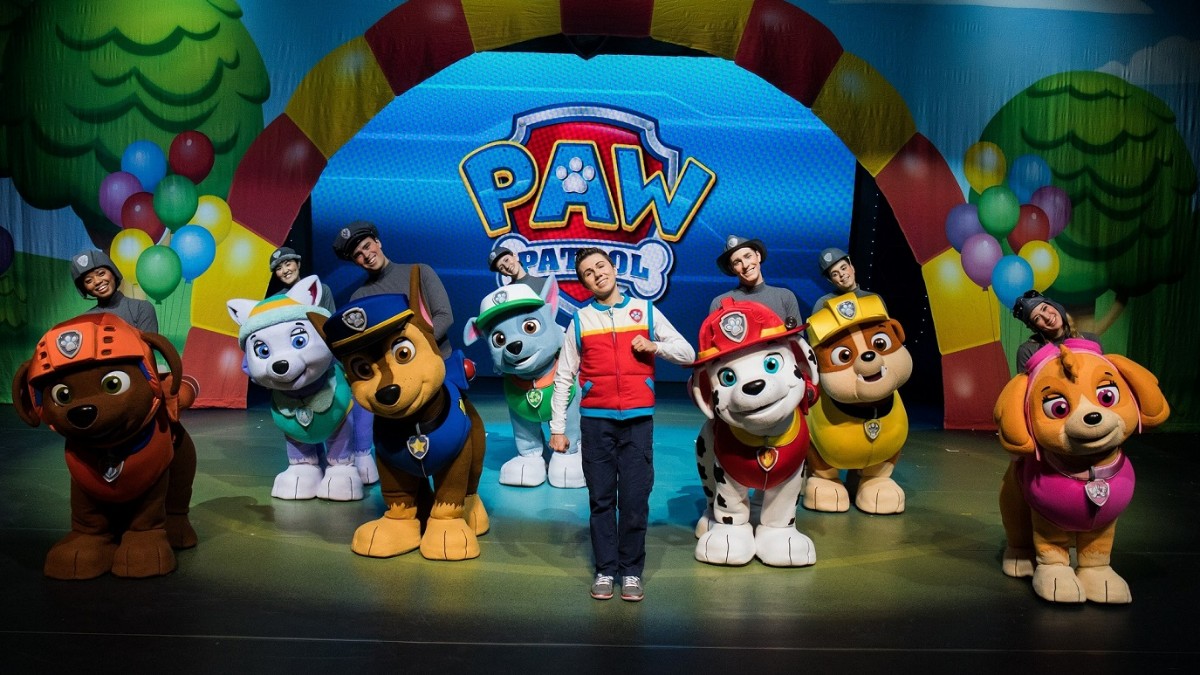 Moreover, the audience can expect both immersive and fun experiences, as children will be encouraged to make some noise! They will get to dance to the popular Pup Pup Boogie and even sing along to other PAW Patrol tunes. Moreover, the rapt audience will also get the chance to participate in the rescue of Mayor Goodway. They will be able to do so by searching for clues, shouting out solutions from their seats, and even joining the PAW Patrol Cheer Team.
Talking about the tickets, they start from AED105 and families can enjoy a discount of 15% while purchasing a pack of four tickets in Silver or Gold categories. As the show is happening from June 8, which is a Thursday to June 11, a Sunday, we'd suggest that you book your spot for the desired date and time right away!
Where: Etihad Arena, Abu Dhabi
When: June 8 to 11
Cover Image Courtesy: Internal