If you've felt pukish watching the contestants of Fear Factor eat boiled buffalo testicles or drink an unappetizing smoothie made from blended rats, then wait till you know that there is an entire museum dedicated to these kinds of disgusting foods. Welcome to the Disgusting Food Museum! This one of a kind museum situated in Malmo, Sweden features 80 of the world's most disgusting dishes. This is one of the weirdest museums in the world which you must visit. 
Visitors Are Given Tickets Printed On Barf Bags
Visitors here can get the chance to witness, smell and if you're adventurous enough, even taste some of the food. And that's not all, the museum tickets are printed on barf bags, which will surely come in handy when you taste the world's stinkiest cheese or the desserts prepared from metal-cleansing chemicals at this Disgusting Food Museum.
Also Read: Check Out This Insta-Worthy Dessert Museum In Manila, Philippines
Disgusting Foods From Across The World Are On Display
The fascinating dishes on display include fermented shark from Iceland, cooked guinea pig from Andea, foul-smelling Durian fruit from Thailand, Chinese delicacy of wine filled with baby mice, spicy rabbit heads and fruit bat soup from Guam. And if you feel that beauty lies in the eyes of the beholder, then think again! Witness the Casu Marzu- a live maggot filled cheese from Sardinia, Italy.
Museum Curator Wants To Expose Visitors To Regional Delicacies And Increase Acceptance
But what is the purpose of this crazy Disgusting Food Museum? Museum curator and psychologist Dr. Samuel West wants to instil in us the age-old proverb 'One man's food is another man's poison'. By exposing his visitors to these regional delicacies, he hopes to explore the cultural subjectivity of food and build a sense of wider acceptance of each other's cultures and cuisine. Interestingly, people eat locust dishes across the world. 
It  Also Features Cooked Guinea Pigs & Fried Tarantula
This Disgusting Food Museum also has American favourites like root beer and Jell-O salad featured alongside cooked guinea pigs and a fried tarantula. Dr.Samuel has done this to state the fact that even popular American fare like these may not be appealing for people of another culture like the Swedes.
Also Read: Museum Of Illusions In Dubai Will Change Your Reality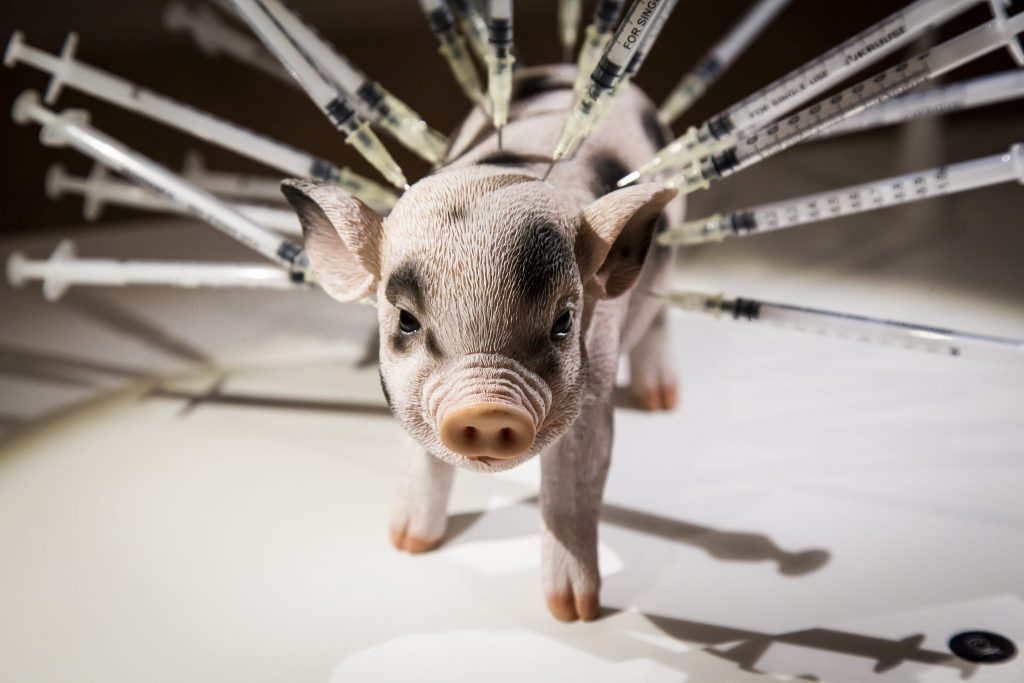 Well nauseating or not, this Disgusting Food Museum has surely piqued our interest! So head over to this amusing food museum, put on your brave face, and be a part of a gag-worthy food experience like no other.
Deets
Address: Caroli city, Östergatan 12, Malmö, Sweden
Timings: 12 pm to 6 pm
Ticket Price: KR 185 (Rs. 1,340)